5 years ago · 2 min. reading time · visibility 0 ·
Standing on Feet of Clay
In one of his comments on my last post titled "BeBee Is to be persistent", @Javier Cámara Rica wrote "beBee is competing with giants, but some of them are giants with feet of clay".  I found myself imagining somebody walking with feet of clay in a hot sunshine. The clay dries up and this person having his feet breaking into pieces.
There are businesses that have feet of clay. They give many promises which they can't fulfill. As soon as those businesses are exposed to the sunshine of reality they lose their customers. Loss of customers means loss of revenue and drying up only to shatter into pieces. Those businesses shall never have feet to stand on again.
Research has established that more than 75% of business developmental ideas come from customers. Losing customers means losing their ideas as well. Customers abandon a business to a competing one and in the process provide them with their ideas. This way the original businesses not only lost its customers, but also strengthened their competitors.
The relationship between a business and customers shall survive if both parties find it beneficial. The bee-flower positively symbiotic relationship serves as a great metaphor for businesses-customers relationship. The bees need the pollen from the flowers to as vital source of protein in the diet of adult bees, but it is also important as a feed for the young bees. Pollen structure varies and the plants bees favor certain pollen
 because they have the right structure. Not only that, bees need nectar and some plants Re able to offer both pollen and nectar. In return, the bees pollinate plants. Businesses have to offer the customer something of value to attract them. The more they may offer, the greater they shall attract the customer. Every business should ask itself "what pollen and nectar" may I offer the customer bees? Answering questions like this one are of vital importance if the businesses shall not have feet of clay.
It is difficult to grow many plants that attract bees in clay soils. Businesses should look for the right type of soil to decide what plants to grow so that they may offer customers with the right pollen and nectar. Only then those businesses shall get their honey.
I find the beBee platform serves a great metaphor and model for growing healthy businesses.
"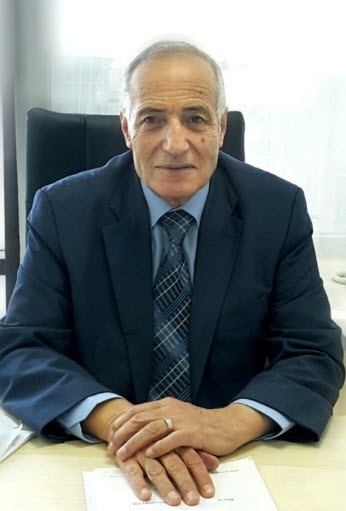 Business Cranking Power
In car · batteries we measure the cranking power ...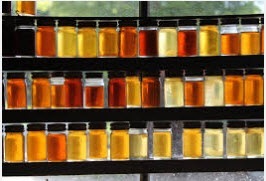 Not All that Glitters Is Honey
I envisage beBee platform as a field of different ...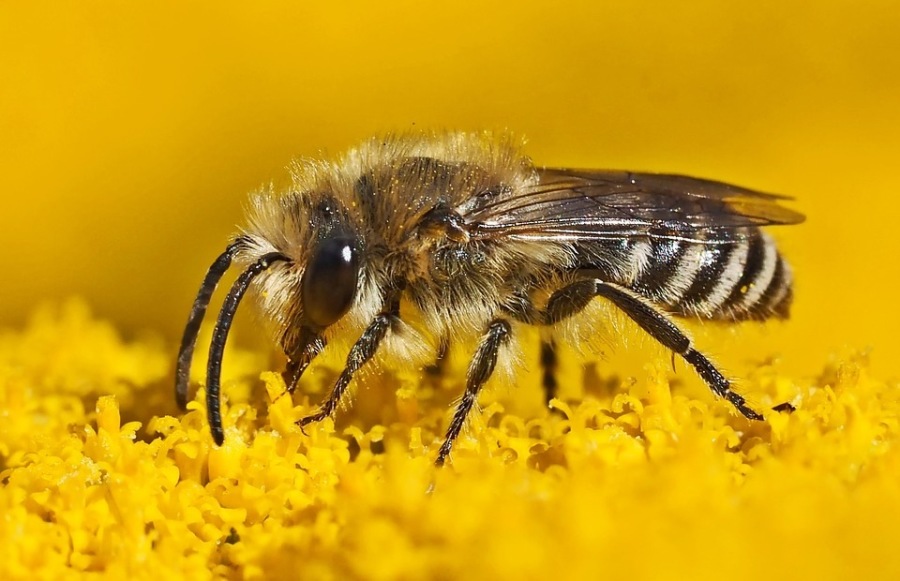 beBee Is to Be Persistent
I watched a video, which was released only three d ...
You have no groups that fit your search