5 years ago · 2 min. reading time · visibility 0 ·
Strategic Perceptions
In strategy formulation we need to know where we stand before we may decide where to go. Knowing where you stand is helpful in knowing your areas of strength to build on them. Equally important is realizing your areas of weaknesses because no matter how strong you are your strength is determined by your weakest "bone". To know where you stand throws the challenge of knowing also your limitations as well as your limits and boundaries within which to move.
The Liebig's Barrel is a great reminder that the capacity of a barrel is limited by its shortest stave. Sometimes we waste our resources by filling the barrel above its capacity only for these efforts only to overflow and pour out. It is total waste. You need to raise the lowest stave before you may add certain ingredients.

In life we tend to do the opposite by shortening the shortest stave. The "bee-flower" metaphor is helpful in picturing what fear does to us. You need to know your customers (type of bee) you are dealing with. Strangely enough and worse we may turn a customer into a competitor due to misunderstanding your customer. A bumble bee is safe to handle. It shall not harm you unless she feels threatened by you. If threatened, it shall sting the aggressor. But that is assuming it is a bumble bee and that it is a female as well. If a male, it can't sting. Moreover, a bumble bee doesn't have ears. May be they feel the sound vibrations. Be like a bee and don't hear gossip or rumors and rather "feel" your way through.
Keep your customer a customer and don't turn him/her to an enemy. You may hold a bumble bee in your hand safely. It is fear that makes us react negatively and threat the bumble bee so that is replies by stinging us. Unnecessary fear or ignorance-based fear makes us do the wrong actions and use our resources inadequately and then wonder why most strategies fail. Deep fears make customers disengaged and then withdraw.
Adaptive strategy is realizing the situation and adapting to it accordingly. If a bumble bee is lying on its back don't approach it. In this position the bee is ready to sting. It is not only enough to understand your strategic position; equally important is the understanding of the strategic positions of your customers and competitors.
How much "honey" you may collect is determined by the shortest stave of your honey-collecting barrel. Your strategic thinking is your barrel and try to make it as large as possible to accommodate your "dreamy goals".
Sensing time is an important element in any strategy. When to act? How to sense what your customer needs are? When to ask for customers' suggestion and ideas? When to increase the capacity of your customers so that they may buy more from you? How to establish a symbiotic relationship with your customers like a bee does with a flower? Does your customer hibernate? If your customer is like a bumble bee then he hibernates. Before hibernating, this bee collects lots of nectar and pollen to eat before hibernating. You need to sell this bee before it hibernates.. It is seasonality in action. Or, your customer could be like some bees that don't hibernate. You do business with them differently.

You need active indicators. Well, then the bumble bee bobbing around your flowers then you know that your spring has arrived and so "spring" on your opportunity.
Avoid rusty information in a rusty barrel. This is a formula for strategies failure.
I dedicate this post to @Javier Cámara Rica and all beBee Team on the occasion of beBee first birthday.
"""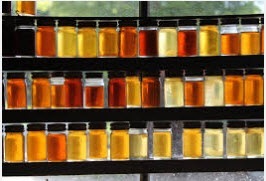 Not All that Glitters Is Honey
I envisage beBee platform as a field of different ...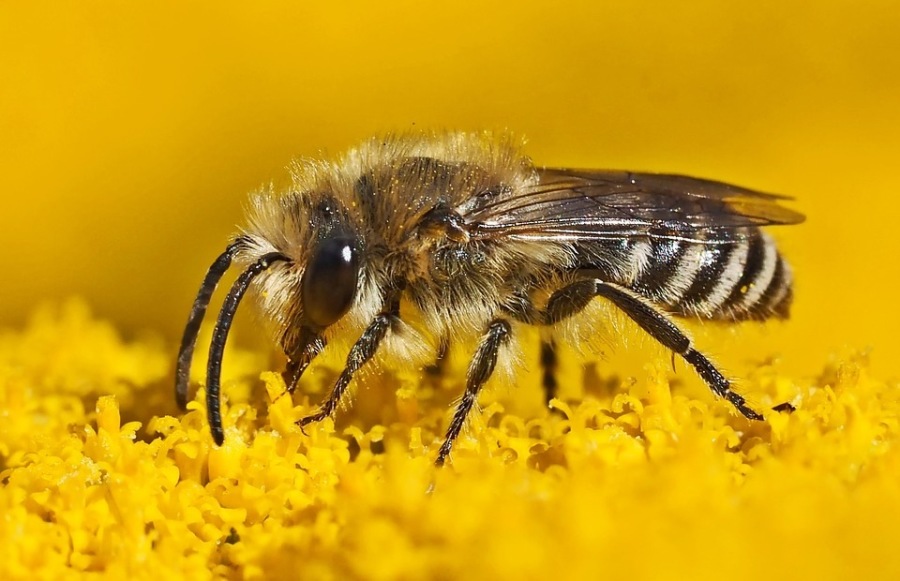 beBee Is to Be Persistent
I watched a video, which was released only three d ...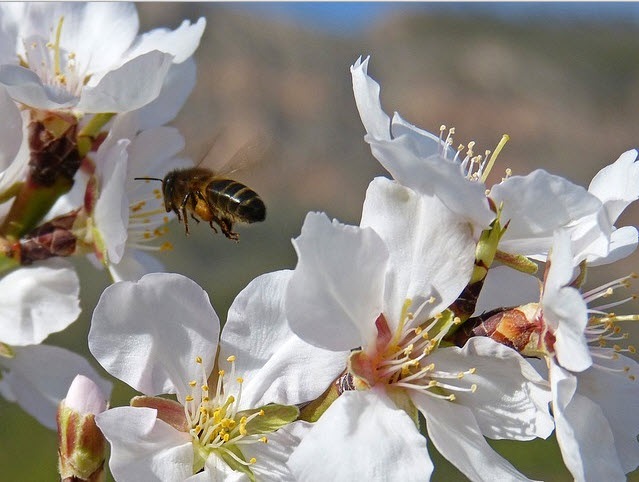 Defeating the Impossible
You may stretch your mind immediately upon reading ...
You have no groups that fit your search