2 years ago · 2 min. reading time · visibility 0 ·
Strategy Movement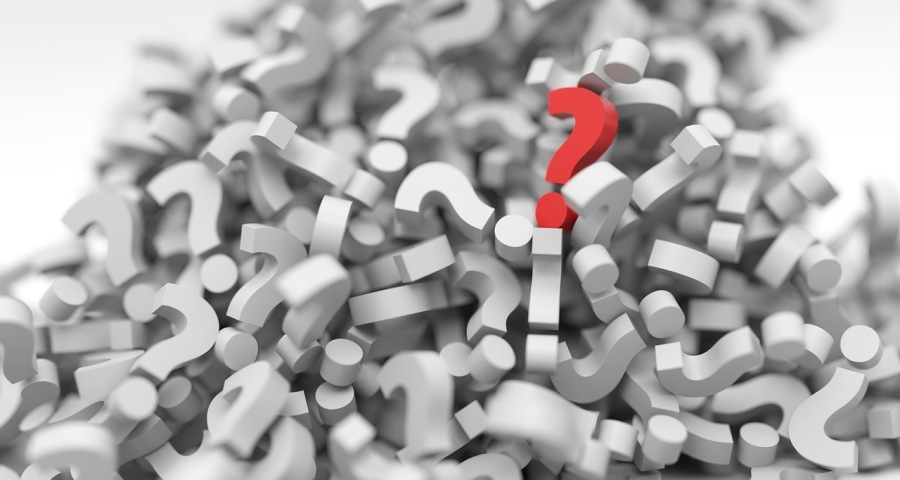 Strategy is knowing who you are before knowing your direction towards a goal and moving towards achieving this goal while minimizing the risk during movement. Do we need to go in one direction as has been emphasized for fear that going in many directions dissipates our energy? But then the question that hovered on my mind is if so, why then different parts of a plant grow in different directions? For example, roots grow downwards with gravity while the stem grows upwards against gravity? It is because plants make the most of their location and aspect. Plants grow towards light and if light direction changes plants reorient to utilize the light to the maximum degree possible.
Do different parts of an organization need to move in different directs as parts of a plan do?
Marine animals move in waters, but their movement types vary. Animals that share the same location tend also to very in their movement types. These movements include ballooning, soaring, jumping and looping. Movement types vary in aquatic media and include swimming, generation of a wave thrust by oscillating the body from side to side, oscillation of body up and down and use of walking legs that turn into swimming paddles and rolling self into a wheel.
Even though plants and animals that share same location vary in their movement types to suit their bodily structures. Do businesses in the same location need to find the movement towards goal that are aligned with their structures. I say yes. A fish doesn't swim like a whale. A pigeon doesn't fly like a falcon. Size and bodily strength have their say. When businesses grow, they may need to consider their movement type. Risk changes and so the movement should change accordingly. Is it gliding, soaring, ballooning, or what?
A small business is like a small fish. When it grows and flies to new successes and traits it needs to consider changing its movement type

.
Ali Anani
Some plants move towards light; other plants move in the opposite direction for reasons. Should a business move in the direction of the light of information, or better to move against it? Some businesses may benefit from the direct exposure to the lights of cameras; others may do better in the opposite direction of the lights of cameras. For example, the light of information may reveal that a business should discontinue to work in its traditional business and hide away to develop a new direction. Kodak failed to do this, and the price was high. Businesses that wish to stay in light may forget that lights soon will disappear and find themselves in the darkness of loss and bankruptcy.
Plants and animals which share the same location have strategies that is consistent with who they are. They move in one or more directions to minimize risk and maximize the use of their bodily structures. They don't copy others. Do business need to learn more from nature and how it works? I say better if they do.
What is your say? Please share your thoughts.
"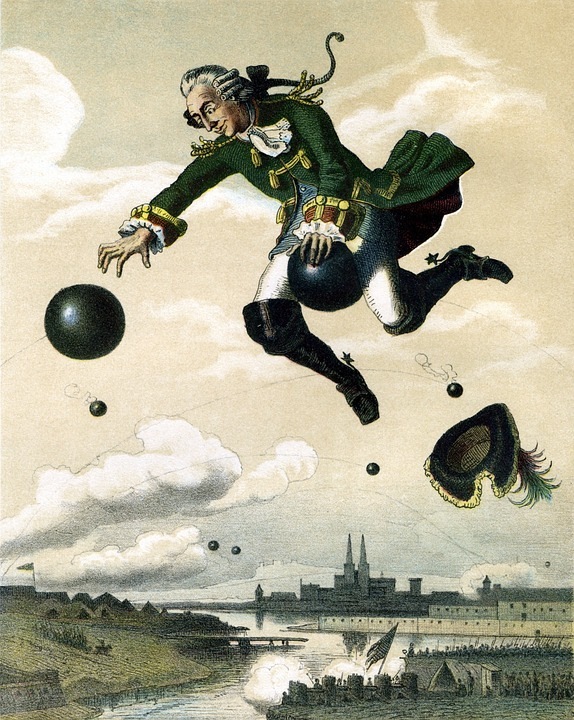 A Creative Metaphor for Storytelling
Telling stories is a great marketing tool. Turning ...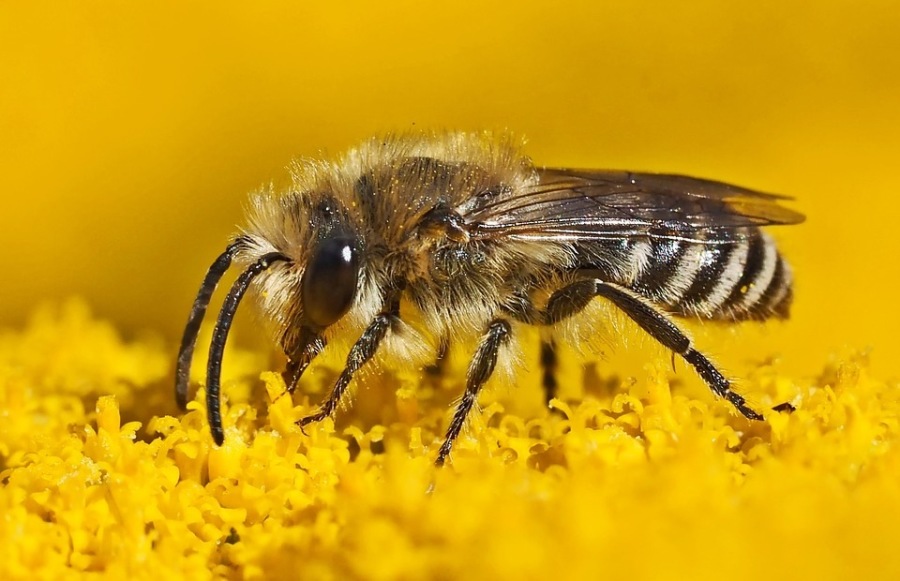 beBee Is to Be Persistent
I watched a video, which was released only three d ...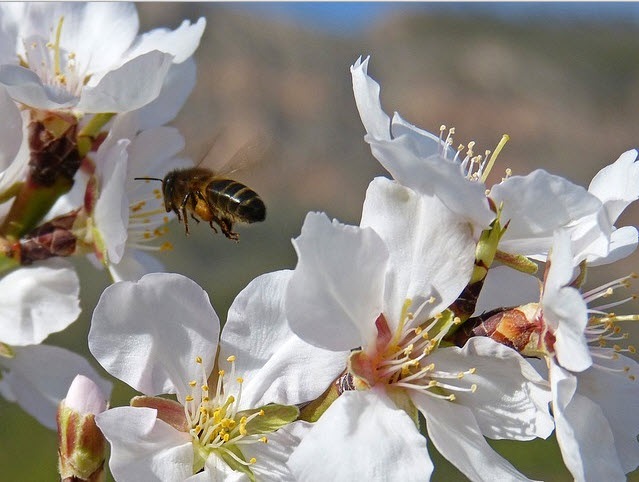 Defeating the Impossible
You may stretch your mind immediately upon reading ...
You have no groups that fit your search