4 years ago · 2 min. reading time · visibility 0 ·
Sunken Hopes and Attitudes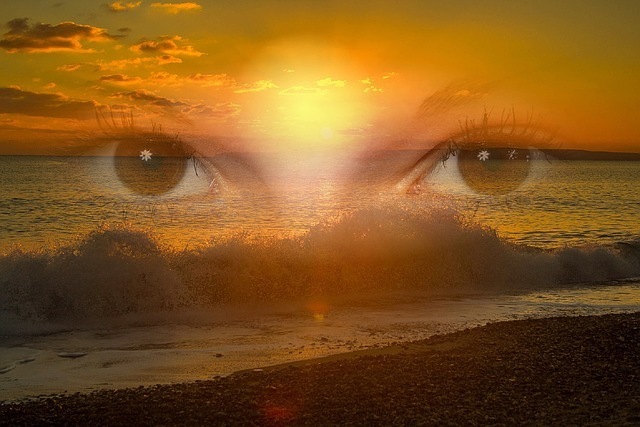 It is not only sunken costs; it is also sunken hopes, attitudes and senses that count more in my opinion. A sunk cost is a cost that has already been incurred and cannot be recovered. Sunken costs bring the idea of sunken time. A short story shall explain what I mean.
A classmate of mine was poor in math. Somehow, he managed to enroll in the school of architecture. He had tough times to graduate. He never felt the passion for what he was studying. Half way through his study he almost decided to quit. However; he opted not because of fear people mocking him and so as not to lose the high fees he incurred. He insisted to continue in the wrong direction and put himself in the cage of doing what was not good for him. The irony that the first project he was in charge of (a school building) collapsed while still in construction. He ended running a grocery shop.
It is not only sunken costs that we can't recoup. It is the sunken of hopes and attitudes that keep us dry while walking in a desert hoping to find a water fountain. The more we insist living in this mirage, the more our eyes shall become sunken. A number of conditions may be the cause of sunken eyes with dark circles around them, but dehydration is a significant one. We started with sunken costs and ended up with sunken eyes. We pay the price for insisting to recover the unrecoverable and change what can't be changed or lost permanently.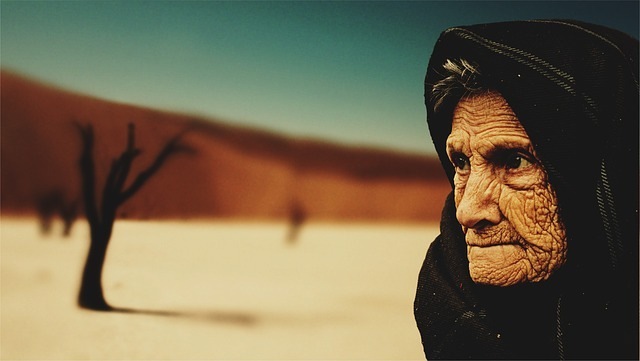 Time once gone it goes forever. The irony is that we may increase sunken times by doing what we don't have passion for or that which doesn't trigger our curiosity. I liked very much the comment of Mohammed Sultan on my previous buss titled "Small Today, Significant Tomorrow". He wrote "The butterfly effect of curiosity is turned into attention...attention is turned into interest...interest is turned into desire...desire is turned into action". I liked the way he linked curiosity to AIDA Model. When we insist on recovering sunken costs to salvage a sunken desire we extinguish the fire of imagination and curiosity and end up having sunken senses and sunken times. What a terrible way to escalate costs for no good reason!
Equally important is the having the mind's eye sunken. We dry the mind's eye and still hope to have good results and make sound decisions. If I am watching a dull movie and continue watching it without curiosity then I have not suffered only the sunken cost of renting the movie, but also the sunken of my mind's eye for deciding to add up to the cost of renting the movie. Wrong decisions are the thorns of sunken cost and time.
We have difficult times leaving doing what we started. We cry on spilled milk, but not on sunken costs and insist on inflating them. Is it our pride that stops us from abandoning what we do because of false pride?
It is not the sunken costs; more it is the sunken of reason and allowing self-pride and ownership to float. On the surface we show determination, but below the waters we keep our commonsense sunken.
""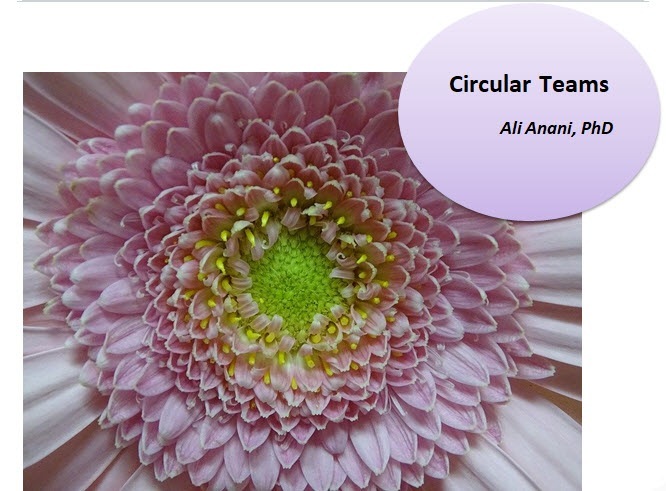 Circular Teams
It is amazing how ideas emerge! I was researching ...
1 year ago · 5 min. reading time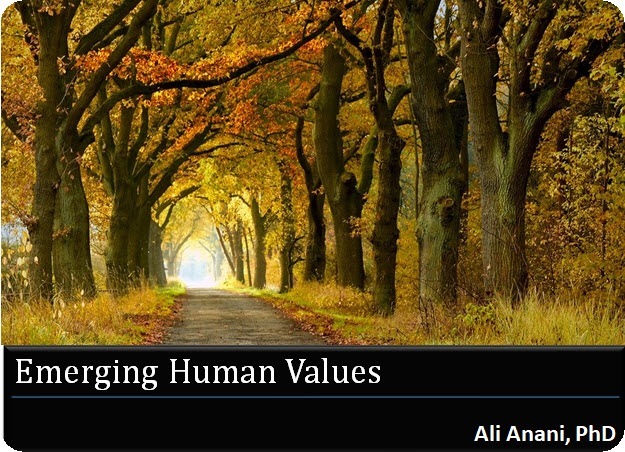 Emerging Human Values
My previous post "Are Ideas Measurable?" generated ...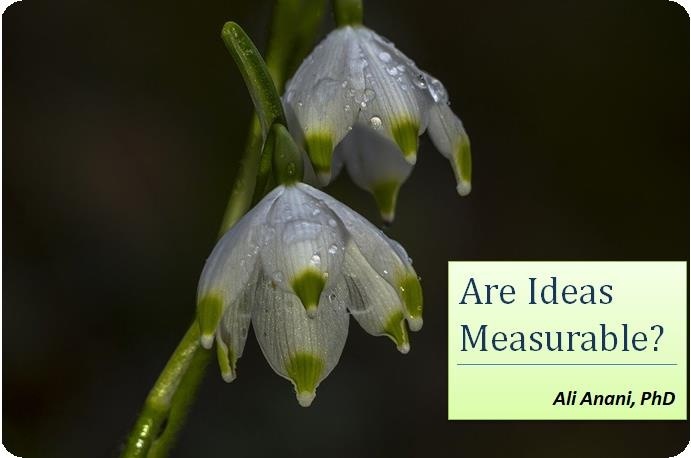 Are Ideas Measurable?
Last week I exchanged comments on the title of my ...
You have no groups that fit your search