5 years ago · 2 min. reading time · visibility 0 ·
Suspended Doubts
 Intriguing questions cross my mind such as:
·When to suspend writing to beBee?
·When to suspend commenting?
·When to suspend negotiation?
·When to suspend dealings with a business partner?
·And many more
The "bee-flower" metaphor is of great help in answering these questions. I wrote here a post on "The Honey Paradoxes" in which I explained that suspended honey has a better value than pure honey because the suspended particles (pollens) are rich in proteins. We devalue honey if we remove the suspended pollen particles. However; the paradox is that people prefer transparent and clear product to a suspended one. Our senses deceive us. Sara Jacobovici responded with a beautiful buzz titled "When Turbulence Clearly Makes Sense". In the buzz, she elaborated on the idea by asking " Does clarity allow you to see better or are our senses being deprived of being able to experience the quality of turbulence? Are we a culture that defines "murkiness" or "opacity" as unclear or impure versus engaging in the challenge of extracting those valuable elements within the conflict"?
  We are seeking clarity from turbidity. Is this sensible? In fact, this is not only sensible, but is also much needed in business, life and even in drug administration. Suspicion is lack of trust, which leads to suspension. Yes, again suspension emerges in lack of trust. Suspension serves as an indicator whether to continue "swimming in the turbid waters", or suspend and eventually withdraw.
Let me show by example. You are negotiating a deal. At one point you become suspicious and suspend the negotiation. Why do you suspend? Are you leaving pollens in the honey of negotiation that makes it cosmetically unappealing?  May be the counter negotiator is making it turbid for you to quit and leave behind the goodies? Remember that suspensions, no matter how turbid the waters of negotiation are, are pausing periods and the suspended issues may settle on its own.
This brings another issue to the negotiation table. There is need to differentiate between trust and suspension. I like this quote from Marwan Sinaceur "While distrust (trust) involves having negative (positive) expectations about another's motives, suspicion is defined as the state in which perceivers experience ambiguity about another's motives". Suspicion creates suspension and turbidity. That is to say suspicion creates particles that suspend in the "water of negotiation".
The Suspended Doubts Metaphor
"Suspended Doubts" is the metaphor that I suggest here. Doubts are the particles that make our waters turbid and air cloudy. Beware of what particles you have. Remember that removing suspended materials may cause harm if dealt with improbably. Suspended flour in a flour mill may catch fire and cause huge harm. Wouldn't be better to suspend it in "waters"?
Do not burn your suspended flowers or pollen. They are inflammable. When I have suspicion people are no longer interested in my buzzes on beBee, for example, I know how to tame my suspicion so as to reduce the suspended doubts without losing trust in self. Suspensions are alarm lights to pause and think positively.
"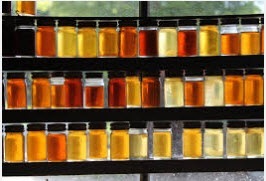 Not All that Glitters Is Honey
I envisage beBee platform as a field of different ...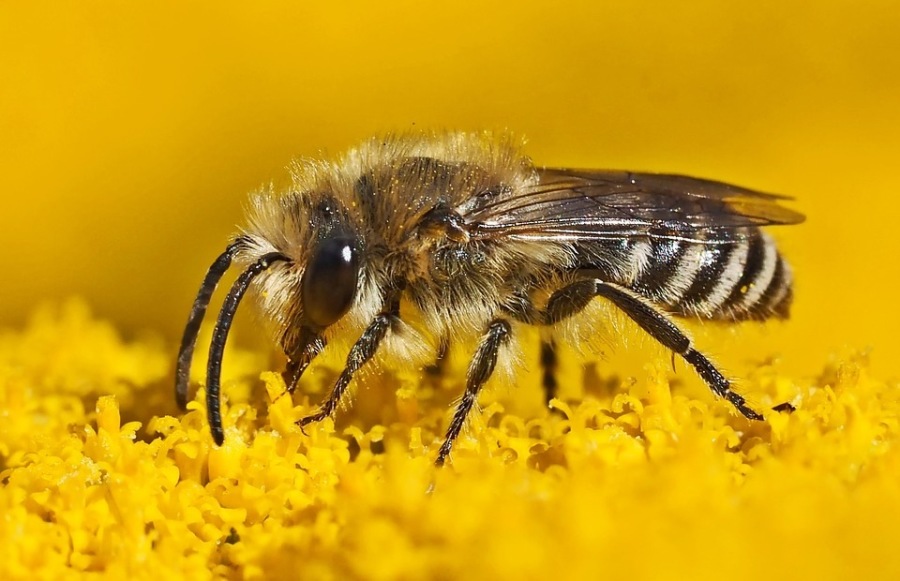 beBee Is to Be Persistent
I watched a video, which was released only three d ...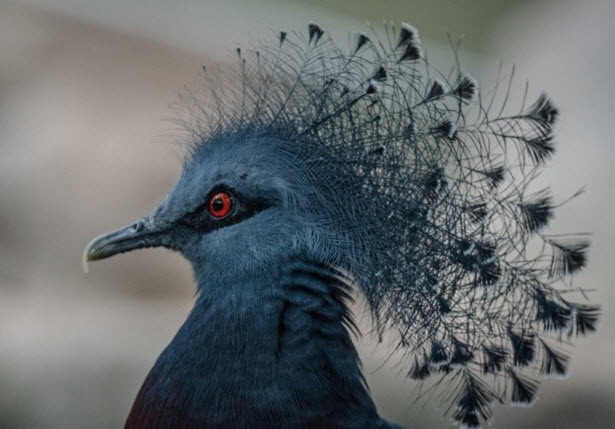 New Insights on Dealing with Competition
Dealing with competition is a tricky issue. The bl ...
You have no groups that fit your search