2 years ago · 2 min. reading time · visibility 0 ·
Swimming in Obstacles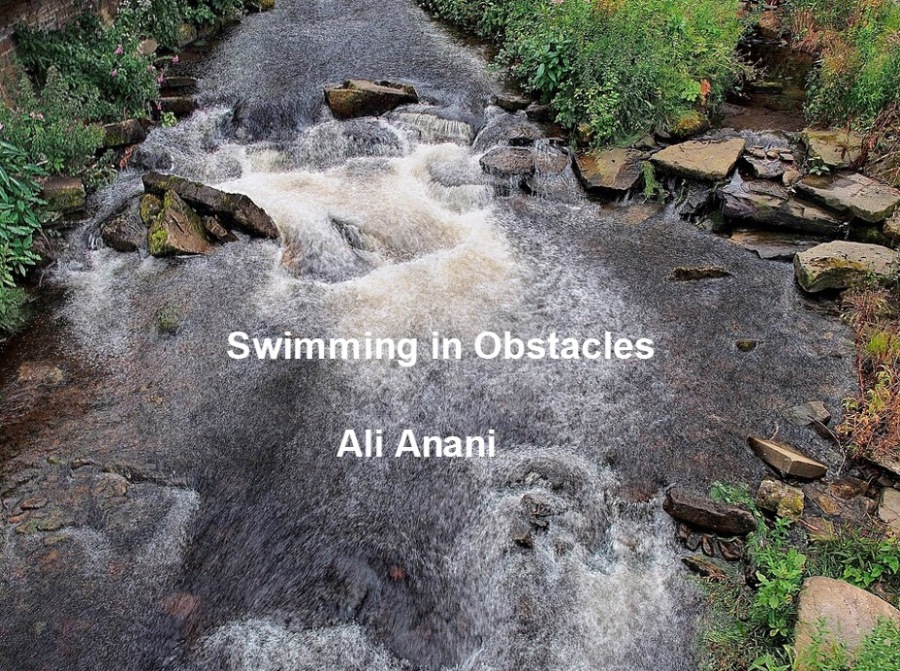 Water flows effortlessly till it hits an obstacle such as a rock and it forms eddies that counter effect its stream. These eddies could develop into whirlpools. Eddy is the swirling water and the reverse current created when water is in a turbulent flow regime. The water begins spinning. Our lives aren't different. These lives may flow smoothly till they hit many obstacles and we find ourselves forming whirlpools inside us. The challenges grow in us.
Obstacles maybe predicted or they might just emerge form nowhere. These obstacles vary in types. Examples include pain obstacles that we create within such as sad memories, demotion and lack of passion. Obstacles include social and environment obstacles as well. Failing efforts are the rocks in water that create eddies in our lives. Same observation with wind when it faces tree blocks.
You are in the middle of an eddy with nobody around to help you. You need to foster your inner strengths to deal with the eddy and its reverse current. This is an opportunity to learn from nature. See the latest research findings to learn from nature. For example, fish change their smooth swimming patterns in calm water to slaloming from side to side with an unusual, relaxed motion. the fish were bending their bodies into wing-like hydrofoils to catch the eddies that spun alternately off the two sides of the obstacle. This way the fish are doing very little muscle work and serve their energies.
Can we do the same when we face obstacles? Do we need to change our sailing type in harsh waters? We can only achieve this if we keep our wonderment, passion and drive. This is what Fatima G. Williams, Sara Jacobovici and myself termed "The WPD" factor. Like a fish spins around the obstacle, we need the three components of the "WPD factor" to spin and synchronize their movement so that we may sail in troubled seas while relaxed. We must compromise between success and failure by going upstream and downstream.
Wonderment brings achievement. Passion provides us with the energy to accept obstacles as an opportunity. Drive is seeing us getting closer to our goal. The three components of the "WPD" factor reminds me of the fastest-spinning animal in the world- a spider. These spiders get the sense of change in air current to realize that there is a prey ready for them from behind. To surprise the prey these spiders form the equivalent of three full spins in the time it just took you to blink your eyes.
As the spiders do three full spins in no time, do we humans need to spin the three components of the "PWD" factor very fast to keep our balance amid obstacles? Spinning three components is a skill that can be learned by practicing. In the embedded video below just imagine that the three balls represent the three components of the "WPD" factor (wonderment, Passion, drive).
In hard times we need to spin our way in turbid waters. For humans they need to spin wonderment, passion and drive to keep sailing even side ways till the eddy of obstacles disappears.
I dedicate this buzz to Franci Eugenia Hoffman, beBee Brand Ambassador-Brand Ambassador for establishing the "WPD" Hive. Your initiative spins and you know how to keep your balance while doing spinning dance.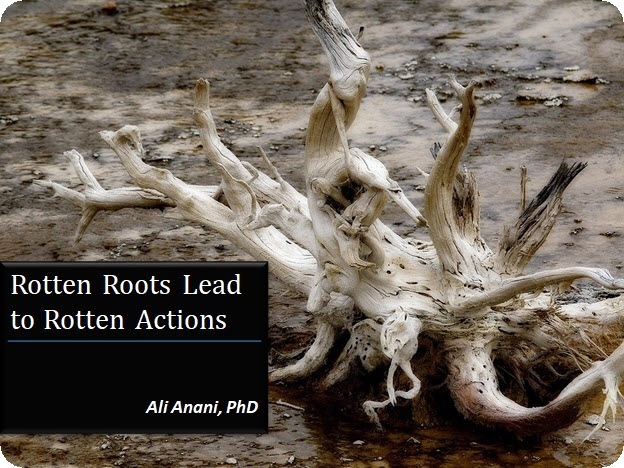 Rotten Roots Lead to Rotten Actions
Light and darkness co-exist anywhere and at any ti ...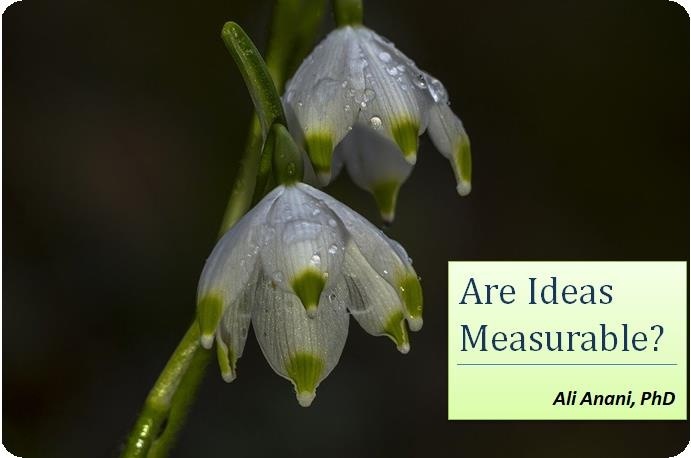 Are Ideas Measurable?
Last week I exchanged comments on the title of my ...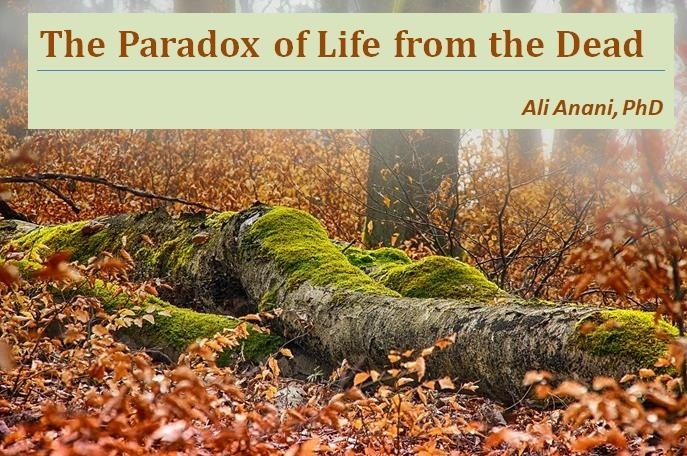 The Paradox of Life from the Dead
We say our dreams are dead. I say may reawaken and ...
1 year ago · 2 min. reading time
You have no groups that fit your search