4 years ago · 2 min. reading time · visibility 0 ·
The butterfly effect of collaboration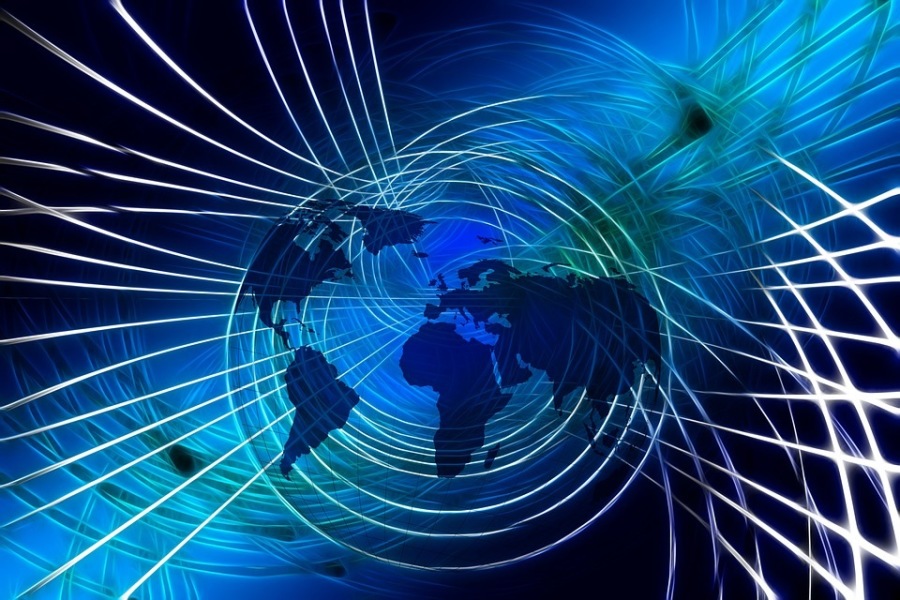 While preparing a lecture on complexity the idea of showing examples from nature popped up. Two examples from nature that seemed distant from each other proved to be related. I refer here the complexity of sand dunes and ant's colonies. It amazes me how these seemingly unrelated "societies" have much in common. More, these two examples show us how small acts of collaboration a butterfly effect in which unexpected and overwhelming results may emerge.
Let me start with the ants' colonies example. Ants collaborate in many ways to build their nests, to prevent their sinking in water and to build bridges from their bodies to speed their forage excursions. Recent studies have revealed the simple rules to which every single ant abides by without having a central authority. These three simple rules or guidelines are:
1. The ants should pick up grains of sand at a constant rate
2. To drop the collected grains near other grains to form a pillar, and
3. To preferentially select grains that were handled by other ants (they have a smell from the excretion of certain pheromones).
Equally amazing is the ants' ability to change excavation rules depending on the type of soil they encounter to build their nests. Simple rules allow for the emergence of wonderful ants' nests. Ants know how to build castles from sand grains. Equally striking the ants protect their nests. Guard ants hold themselves at the mouths of tunnels to seal the moisture into the nest. In extreme temperatures these ants forgo their lives in order to keep those inside safe.
The collaboration of ants extends into many facets of their lives using simple rules. This has a price. Collectively, the ants can build and defend their nests; individually they are less able to face an approaching predator. For the sake of the colony, the individual must be ready to sacrifice.
There is no collaboration without effective communication. The queen ants are characterized by a coating of chemicals. It doesn't pass orders as a central authority. The division of labor follows simple rules. Young ants work in the nest. Worker ants go for foraging. Some ants build bridged of their bodies to accelerate the reach to the food source. Ants allow individual ants to choose the work they enjoy most, interactions with other ants and the needs of the environment. Some ants are ready to sacrifice their lives if needed during harsh weathers to save the lives of young ants inside.
The amazing fact is now the similarity of self-organizing in both ants and sand dunes. Sand dunes show wavy patterns. Studies have shown that such ripples self-organize. They do not result from some predetermined pattern in the wind that is somehow impressed on the surface, but rather from the dynamics of individual grains in motion across the surface. The sand grains slowly organize themselves into more regular waves whose low crests are aligned perpendicular to the wind direction and begin to march slowly downwind. This is a very interesting finding as sand grains don't communicate; yet they self-organize to produce sand ripples of repeating patterns. Is self-organizing then a force with such strength so that even sand grains may be prompted to self-organize?
The power of self-organizing is amazing. Look at ants carrying more than ten times their weight of objectives. An individual ant is weak; in self-organized ants collaboration makes a giant out of the weak. It is the butterfly effect of collaboration leading to self-organizing.
The "I" mentality in humans may be the main barrier to adapting to the environment by all individuals so that the effort of collaboration may show the butterfly effect. Transparency is following simple rules by all individuals so that new structures may emerge. Ants build varieties of colony structures by following same rules and by adapting to the soil and climate requirements. Are humans less able to do so?
"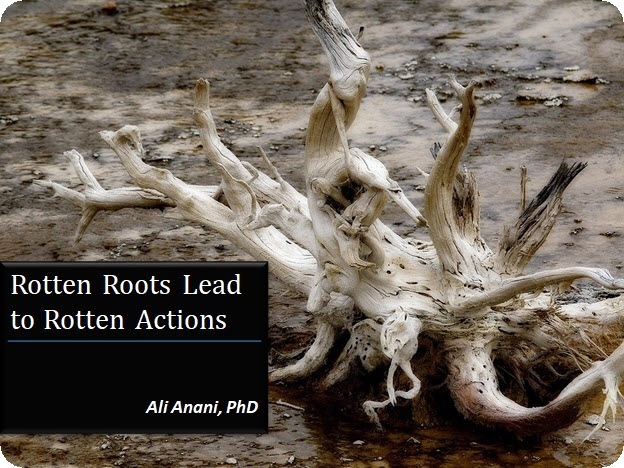 Rotten Roots Lead to Rotten Actions
Light and darkness co-exist anywhere and at any ti ...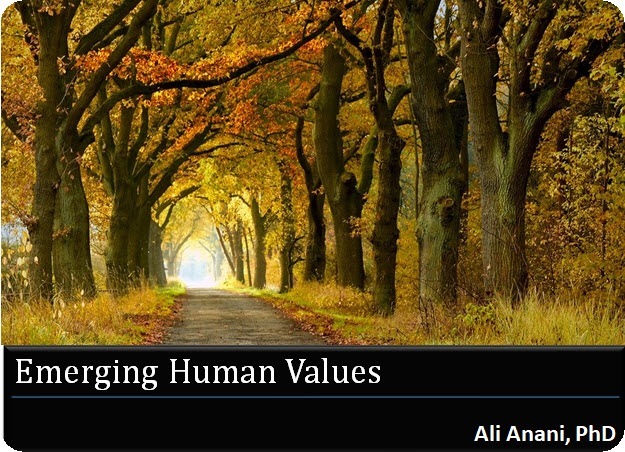 Emerging Human Values
My previous post "Are Ideas Measurable?" generated ...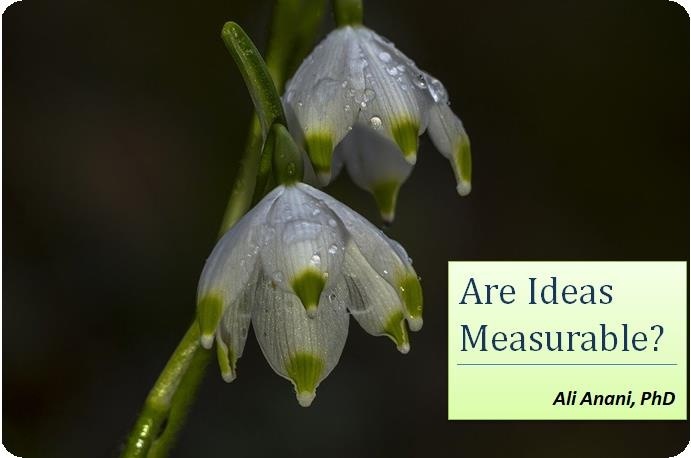 Are Ideas Measurable?
Last week I exchanged comments on the title of my ...
You have no groups that fit your search