4 years ago · 2 min. reading time · visibility 0 ·
The Butterfly Effect of Passion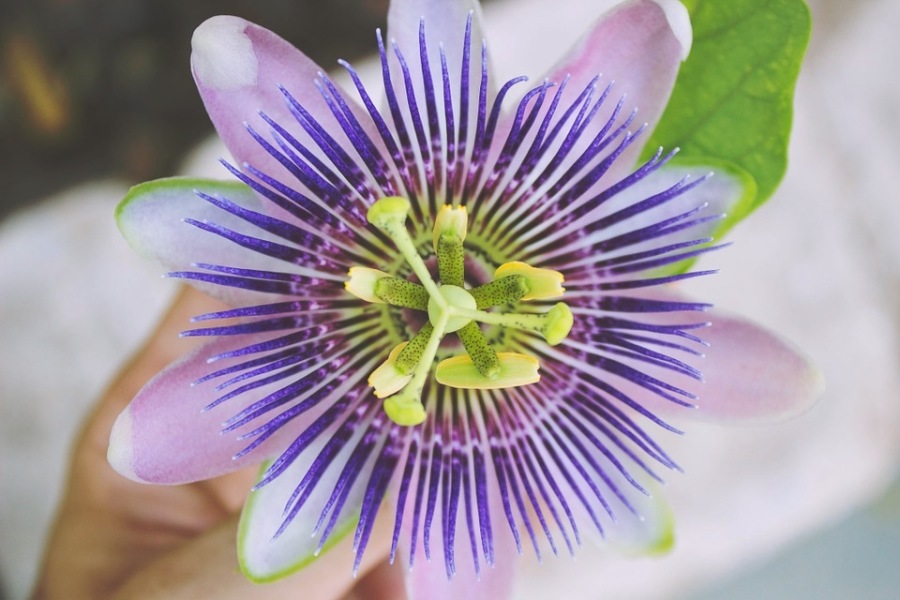 It was Xmas time. The CEO and accompanied with his senior managers decided to tour the different parts of the huge factory. In every case the CEO could see the cleaners sweeping the floors. In each manufacturing floor he made a point to ask the cleaner what his job was. In all cases the cleaner humbled by his job said "I am a cleaner". The senior managers were shocked that the CEO embarrassed the cleaners with the same question even though he could see what they were doing. Finally, they walked into a floor and the CEO asked the cleaner the same question. The cleaner looked the CEO in the eyes and said "I am the one who cleans the floor so that your staff don't get sick, produce more, and the company makes more profits". The CEO ordered that cleaner be qualified to do other jobs.

There is a great passion for work and for people in this real story. The cleaner served not himself, but the employees and company. He didn't see his job as a humble one, he added weight to it. What others might consider a humble job he turned it into an important one. We inflame passion by adding wonderment to it and more by creating a human value so that this passion may stay long.
We have passions, but passions shall not lead to sustained actions unless we give what we do a scope that is greater than ourselves. We may become passionate to what we do if we enhance the value of the work we do. Self-centered passions to work or what I like to call "egoist passions" are not impacting.


I decided to review the life of Alfred Noble and how this man turned from inventing dynamite to promoting organizations that promote peace. Alfred Nobel had passion to develop dynamites to help his family with their construction work. This passion led to the killing of one of his brothers and other people because the dynamite was unsafe to handle. His passion proved greater than death and kept working till he found a way to handle dynamite safely. Unfortunately, the use of dynamite extended to wars and killing people and not only for construction works. It was this realization that made him change his passion to serving people.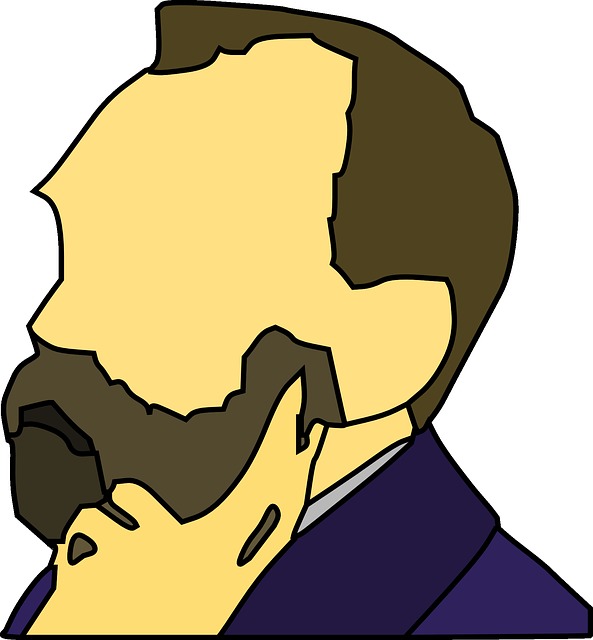 There is a great risk in employees who do what they do without passion. Nothing "moves" them and they stay within the boundaries of what they have to do. These employees remind me of the passion flower. The way this plant grows is amazing. You may watch to enjoy a video about this.
This passion flower is capable of defending itself by releasing a sticky chemical so that bugs may not harm it. Humans should avoid holding the leaves of this plant because the leaves emit unpleasant odor if we try to torn or cut the leaves.
There is a great lesson here. Even passionate employees who are not turning their passion into action might do the same. They tend to defend themselves by excreting bad odors and they are capable of poisoning their own passions.
Life takes us into different paths and our passions may change accordingly. No matter what, we need to put in passion in what we do to move. If we don't, then we shall remain in our position. Like plants find ways to defend themselves, we too tend to do the same and release toxic or unpleasant odors at the work place.
We need passions towards people so that these passions may be of greater value than what we would think of.
""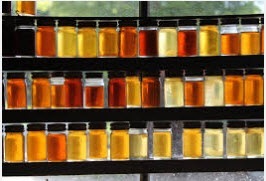 Not All that Glitters Is Honey
I envisage beBee platform as a field of different ...

Preparedness Capacity
We have different preparedness to fulfill our need ...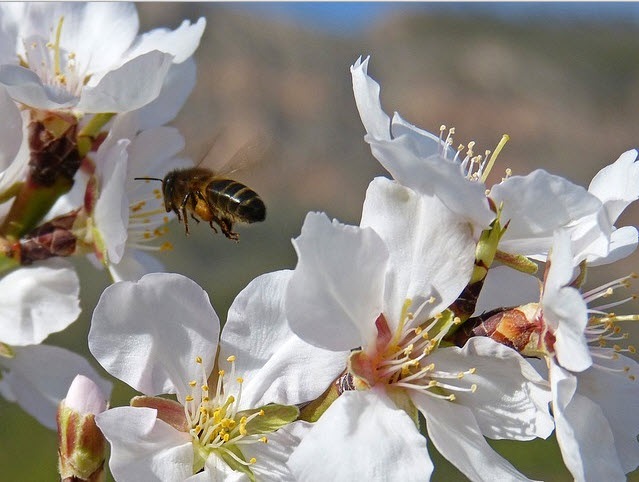 Defeating the Impossible
You may stretch your mind immediately upon reading ...
You have no groups that fit your search