5 years ago · 2 min. reading time · visibility 0 ·
The Change and Adaptation Gap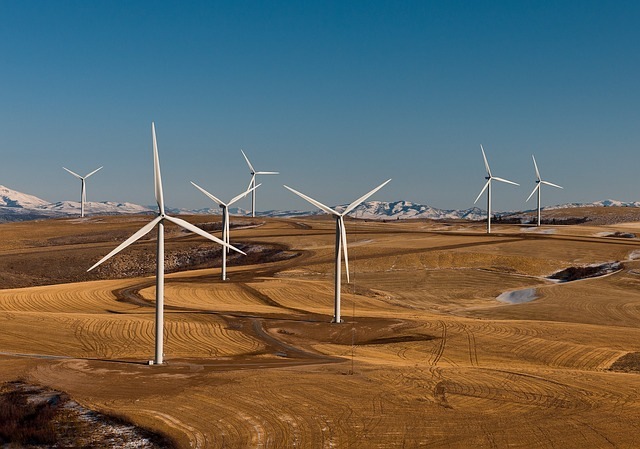 Change is the only constant- this is a paradox that we live in. The constant is turning into variable. To keep up with change all living systems must adapt. We are in a constant wavy motion of change. I made a comment to @Sara Jacobovici In which I wrote that there is a widening gap between the rate of change and the rate of our adaptability. What would happen if the present trend of experiencing exponential changes and almost linear capacity to adapt? Sara's response encouraged me to investigate this issue further.
Technology changes are bringing about changes in our social structures, organizational structures, communication structures, habits structures and almost every facet of our lives. One change brings spillover changes. No more we teach the same way, communicate the same way and think the same way. We are facing changes coming from different directions and speeds. We are becoming like wind turbines that face varying wind directions and speeds. The centrifugal force on the spinning blades of wind turbines increases as the square of the rotation speed, which makes this structure sensitive to over speed. The power of the wind increases as the cube of the wind speed, and therefore turbines have to be built to survive much higher wind loads than those from which they can practically generate power. Is the wind of change any different? We need to extract power from changes and we need to not absorb its high loads without falling apart. This is important for our own survival.
Adaptation has many possibilities. Gene adaptations take time and do we have the genes to cope with the windy change. Changing their morphology- that is concerned with what a plant or animal looks like - its size, shape, color or structure- is one way of adapting to change. There is a general rule; bodies become smaller in response to general warming and larger with cooling. Plant leaves become narrower to lose less water in arid zones. Another possibility is changing behavior. We humans are generating The Greenhouse Effect and making the earth warmer. To cope with these changes animals become narrower in size and migrate to different places than they were accustomed to. Gene mutations are an effective way of coping with change, but it takes time.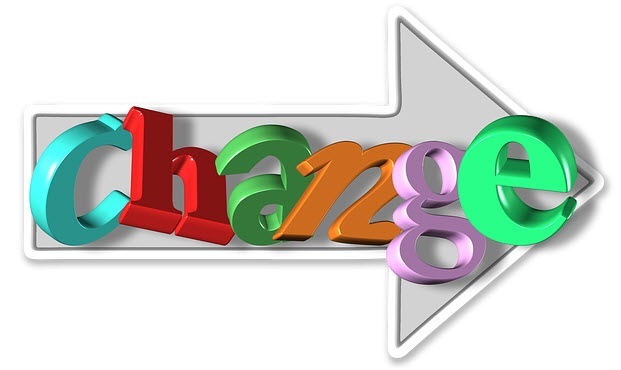 Are we humans giving enough breathing space to mutate our behaviors to cope with the changes that we are introducing to our environment? Can our stomach digest the changes or are we eating too fast to allow the full digestion of information? We are not chewing new changes long enough and we are not assimilating changes long enough and the result is changes indigestion problems.
Where are we going? Rapid changes and much slower adaptation shall mean that the disparity between change and adapting capacity shall increase. This shall also be accompanied by a vicious feedback- being unable to adapt shall stress us more and this lowers our capacity to meet new changes. Growing changes and reduced capacity to meet the challenges of change introduce new wind of challenges that again reduce our capacity to adapt.

Is there a place for what some people refer to as change management?
""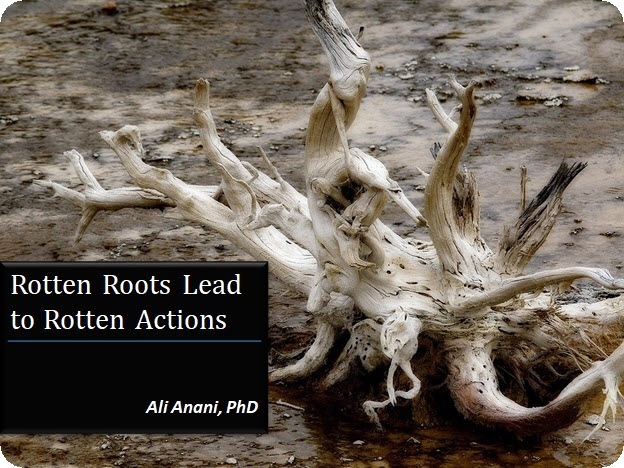 Rotten Roots Lead to Rotten Actions
Light and darkness co-exist anywhere and at any ti ...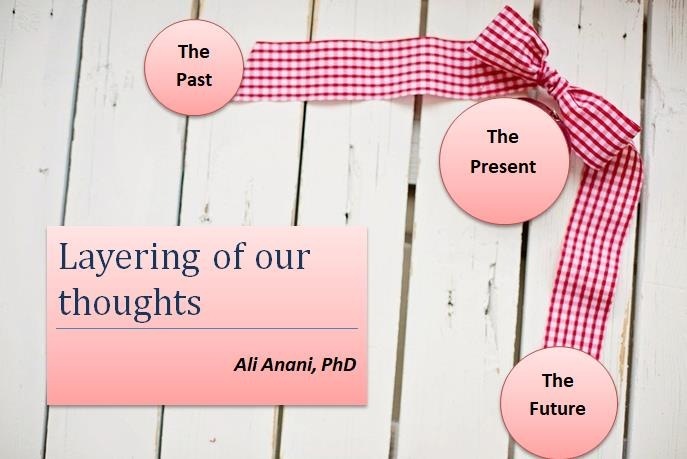 Layering of our thoughts
The Golden Circle of asking questions is well-know ...
You have no groups that fit your search