1 year ago · 2 min. reading time · visibility 0 ·
The Coldness of Success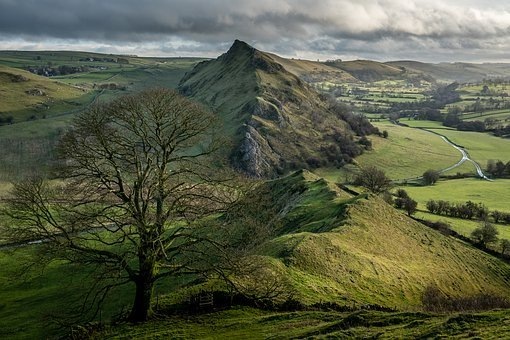 Living is to grow. When we succeed we reach higher levels. The more successes we have, the higher we reach. But the higher we reach means the colder it gets. Success is like the weather as it gets colder the higher we ascend.
Reaching high peaks brings new and emerging challenges. One challenge is the lack of enough oxygen to breathe. This forces our bodies to work harder.
People who live at high altitudes either breathe faster to take in more oxygen and this assisted by lager artillery, or they produce more hemoglobin and their lungs increase their expansion capability.
Another challenge is the coldness. It is established that the temperature drops by an average of 9.8 Celsius degrees/1000 meters. This average drops to about 6 Celsius degrees/1000 meters if the atmosphere is rainy or cloudy. The abundance of high trees and high buildings also affect this drop range.


When we reach high tops we may face coldness, lack of support, people with personal agenda and the like. Success is stressful because we need to move among many peaks that emerge and we might be exhausted to fulfill this requirement. Volatility, uncertainty, complexity and ambiguity surround us and even may reside in us till we find it difficult to breathe or take a breathing pause. We get chilled being in the coldness of such situations. Stress initiates and our artillery get narrower rather than lager and our lungs may shrink instead of expanding. We get cold hearts that fail to adapt to the new conditions we find ourselves in.
Going up demands the presence of leaders endowed with very distinctive traits. These rare leaders realize that their positive thinking is the oxygen they breathe. They expand their possibilities thinking positively. These leaders understand that negative thinking will deplete oxygen and even replace it with toxic gases to inhale. They know that their pulse rate and blood pressure go up as their hearts pump harder to get more oxygen to the cells. So, instead of complaining they think of how to increase their oxygen intake and how to increase their lungs' capacity to deal with this problem.

The challenges for being at the top are to think clearly in turbid environments. They aren't exposed to the "high altitude sickness" as they keep their appetite for leading. They face the external challenges and the internal ones as well. They may be surrounded with cold hearts and falling support from workers who are unable to support themselves to support the leaders. These leaders see the light coming and implant hope in despairing hearts.
A leader realizes the shrinking support from workers because of the turbidity prevailing outside and inside them.
Leaders aren't naturally-born as much as they learn from nature how to adapt to the cold periods of a business.


Ali Anani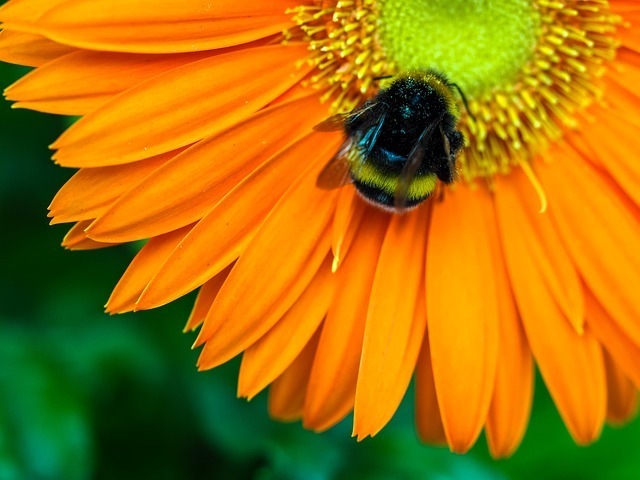 Why I started Writing for beBee?
Of more than (170) presentations I wrote, one pres ...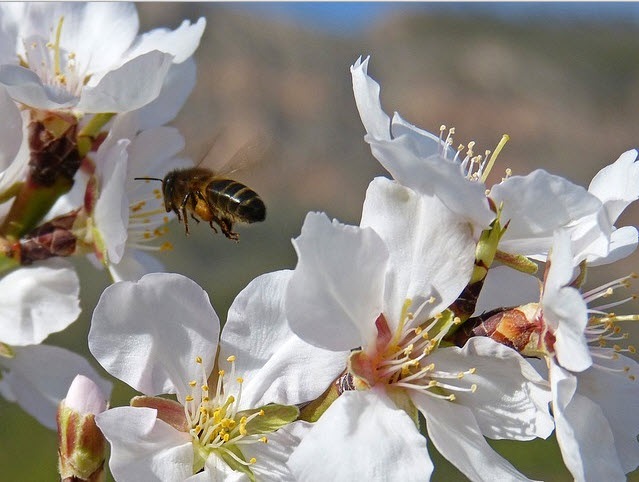 Defeating the Impossible
You may stretch your mind immediately upon reading ...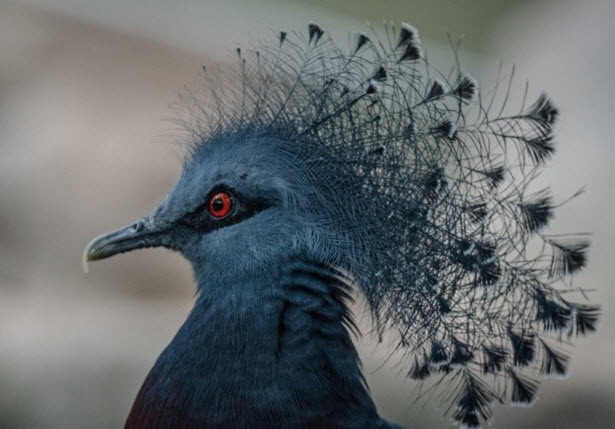 New Insights on Dealing with Competition
Dealing with competition is a tricky issue. The bl ...
You have no groups that fit your search