1 year ago · 2 min. reading time · visibility ~10 ·
The Complexity of Taxes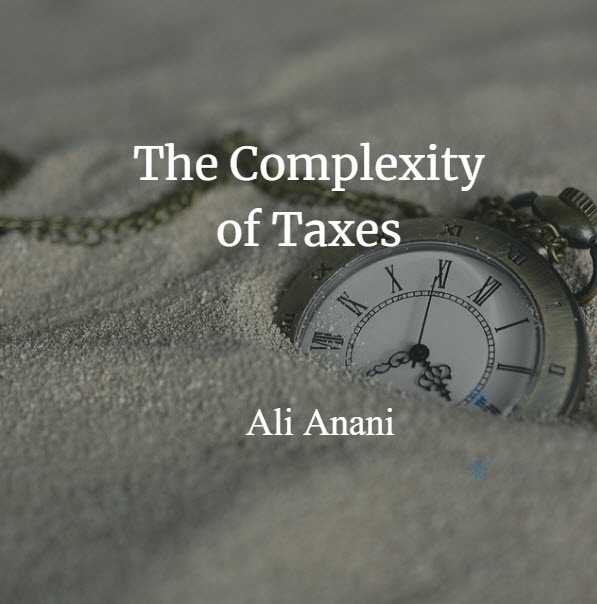 Is there any similarity between taxes and stress? This question leaped in my mind as I was reading a post by Jerry Fletcher titled "Consultant Marketing Napkin Diary". This buzz reminded me of the "Laffer Curve", which was first drawn on a napkin. In economics, the Laffer curve illustrates a theoretical relationship between rates of taxation and the resulting levels of government revenue. It illustrates the concept of taxable income elasticity—i.e., taxable income changes in response to changes in the rate of taxation. I have drawn the curve as below: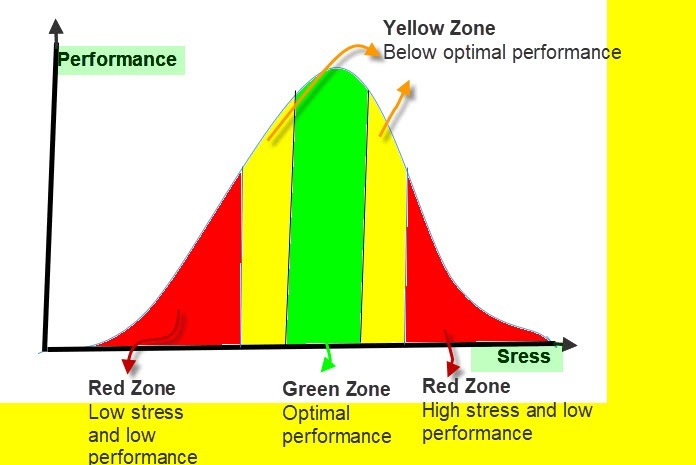 This curve is very similar to the stress- strain curve. In both curves- the performance of the a government to collect tax revenue is divided in the red zones, yellow zones and the green zone. There is an optimal level of collecting taxes as there is a peak performance expected from employees only when exposed to a certain level of pressure and then their performance drops sharply till it becomes poor.
I am asking if a good metaphor for governments to collect taxes is the Yerkes-Dodson stress curve? If the two curves represent the performance under stress- either the stress imposed on employees or the stress imposed on tax-payers by governments? In line with this metaphor is my reading "However, the Laffer Curve actually discourages taxes that are too low or too high. However, the Laffer Curve actually discourages taxes that are too low or too high. The social effects and feedback from the increased governmental taxes and like performances, the capacity to accommodate taxes and pressure reach their optimal effect" There have been many attempts to find a suitable metaphor for the collection of taxes, which reflected different attitudes on taxes. Some of these metaphors are:
Text are thefts or thefts or charity
Beer Is Not A Metaphor for Tax Fairness - Forbes
A useful metaphor for understanding the disproportionate damage to economic efficiency caused by rising taxes is the noise-to-signal ratio. For example, if the income tax rate is 10%, you keep 90% of your income. The noise-to-signal ratio is .111 (or .1/.9). Taxes behave like noise in a signal.
One other idea that popped up in my mind is to imagine the "Cynefin of Taxes". In their efforts to improve the collection of taxes governments tend to increase the huge number of tax-payers, the collection systems, the control of payment of taxes and many other procedures. This leads to turning the simple systems of tax-collection from simple to complicated to complex and then this tend to become chaotic. What applies to simple system doesn't apply to complex systems, to give one example. This leads to fruitless efforts by governments because they fail to understand the human behavior and its loss in filling vague tax forms. The tax-complex system instead of becoming a self-organizing one tends to become self-destructive one. The result is the need for a new system to emerge or an endless chaos shall result. A very agreeing point of view that I find representing this thinking is this reference. It states that "…as complexity of a system increases, the costs associated with it increase exponentially to the point where the costs approach infinity, and collapse is a certainty".
It amazes me how much governments need to understand the value of simplifying the tax systems and understand the behaviors of the tax-payers.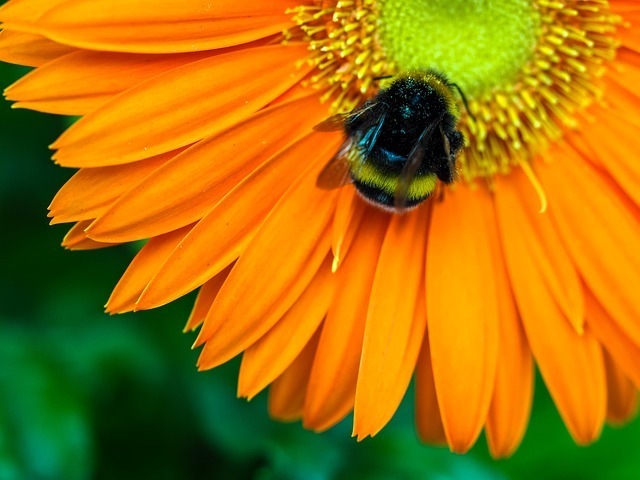 Why I started Writing for beBee?
Of more than (170) presentations I wrote, one pres ...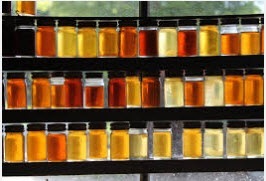 Not All that Glitters Is Honey
I envisage beBee platform as a field of different ...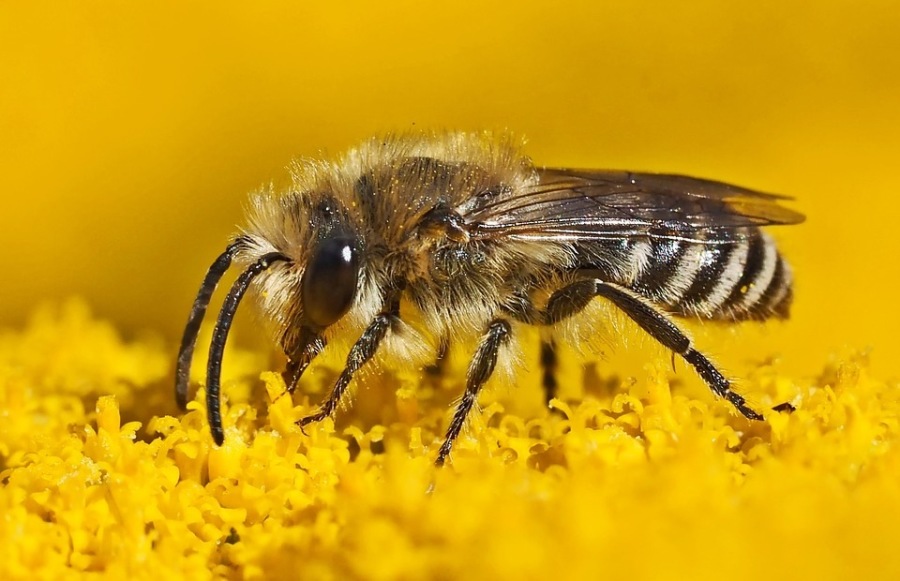 beBee Is to Be Persistent
I watched a video, which was released only three d ...
You have no groups that fit your search