3 years ago · 3 min. reading time · visibility ~100 ·
The Conflict Animals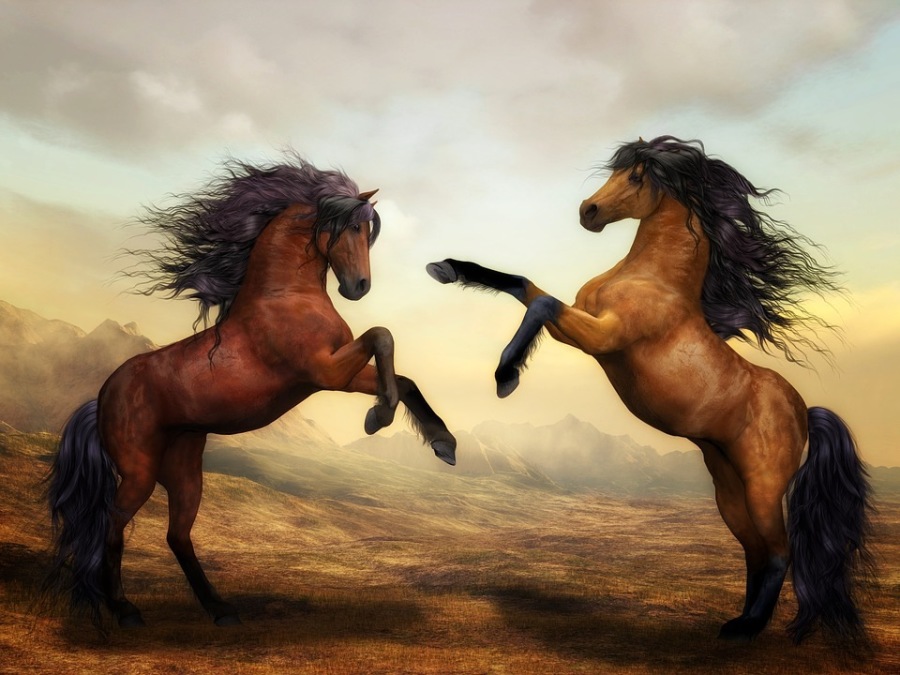 Xmas is approaching and it is about time to turn conflicts into peace. This is easier said than done. However; the cost of conflict may reach an explosion point and nobody benefits. Conflicts are of different types. How can we fuse the possible explosion of a conflict? I see each conflict as an animal. How do we resolve the conflict of meeting a wild animal and how does relate to conflict resolution and better to conflict transformation?
We need to first change our perspective to conflicts and view them as a source of movement that keeps our lives dynamic. Conflicts provide us with the opportunity to be creative and find resolutions to conflicts that seem far away when they could be in front of our eyes. We need to engage our wonderment in turning our perspective to conflicts from negative to positive and from a threat to an opportunity.
We need first to transform our perspectives of conflicts so that we may transform conflict from a threat to an opportunity.


Ali Anani, PhD
Many times we run into deeper problems for we don't know what animal is the conflict we are facing. By trying to resolve the conflict we make it worse. I believe that being able to categorize the conflict animal will go a long way in helping us deal with conflicts. For example, using the AIKIDO metaphor in moving toward an attack and becoming one with the attacker is suggested. Is this advisable regardless of the type of conflict we are dealing with?
Conflicts may shape up as wild animals and we tend to view them as threatening. It is living in the stress of our thinking that we tend to do the wrong things. For example, if we foresee a conflict as a black beer then we may act differently than seeing it as a lion, for example. We should never run away from a black bear. The bear of conflict shall attack you then. Rather, stand up firmly and make yourself look bigger by waiving your hands and make big noises. This way you may keep the black bear away. Our tendency to flight shall not make any sense with this type of animal.
Sometimes it is a simple trick that may help in avoiding a conflict. Like you should never be dressed in black and yellow near bees because they shall attack you. Small mistakes that instead of helping us fuse a problem, instead we make it more costly. We face this issues in our families where a wife or husband dresses in colors that are unfavorable to the partner and end up in explosions.
In India they discovered a small trick to avoid beers attacking their crops. Researchers noticed that the deer do not come near the plants (sprayed with egg contents), probably due to the pungent odor emitted by the raw egg contents when exposed to the air. It is when we are in balance that we may come up with simple solutions to thorny conflicts. We need to find out what repellent works for each animal because one repellent doesn't fit all animals. This is like finding a conflict with a negative approach- using repellent odors. Negative repelling a negative at work. This reminds me of what Harvey Lloyd commented on my previous buzz "As you gather your thoughts consider that conflict involves two people or groups of people. Each is entrenched and must be dislodged from their narrative in order for resolution to happen. I don't do conflict. Not that I fear the conflict but rather, dislodging entrenched narratives is a playground that never ends well".
We may run away from a conflict, but this is running away from a natural phenomenon. We may opt to avoid the roots of a conflict. If that doesn't work we should be thinking of creative inversion. By this I mean turning the threat of the conflict animal into a creative opportunity.
CityVP  ManjitCityVP  Manjit commented on my previous buzz. He wrote "We may see the heat rise in a conflict or we may see people drowning in a particular conflict and both heat and water have their analogies with conflict, but the conflicts to be wary of are one's I would call "minefields". By the time we have stepped on a minefield we are either going to explode with the conflict or we try to become more mindful of minefields". How about walking in a forest of wild animals then my friend?
Enjoy the video below on conflict transformation- hopefully we transform our minds as well.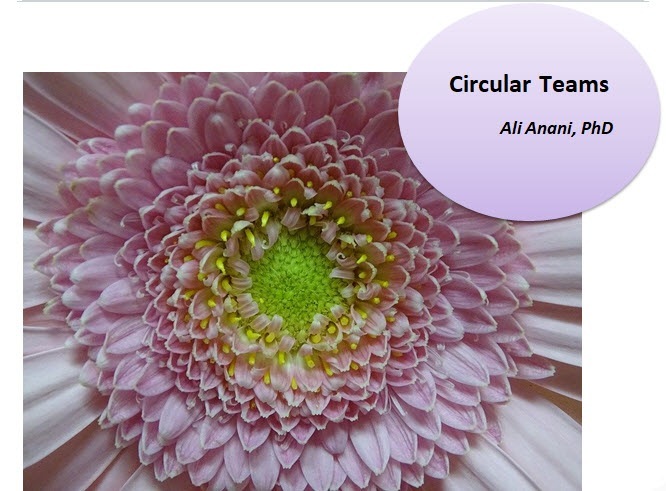 Circular Teams
It is amazing how ideas emerge! I was researching ...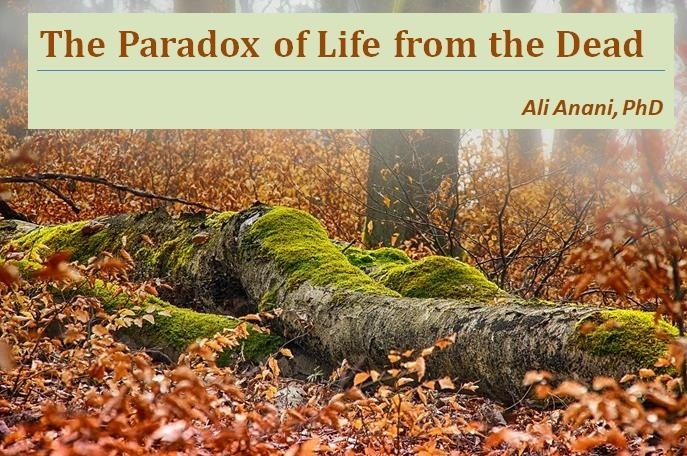 The Paradox of Life from the Dead
We say our dreams are dead. I say may reawaken and ...
1 year ago · 2 min. reading time
You have no groups that fit your search