4 years ago · 1 min. reading time · visibility 0 ·
The Consortium Hive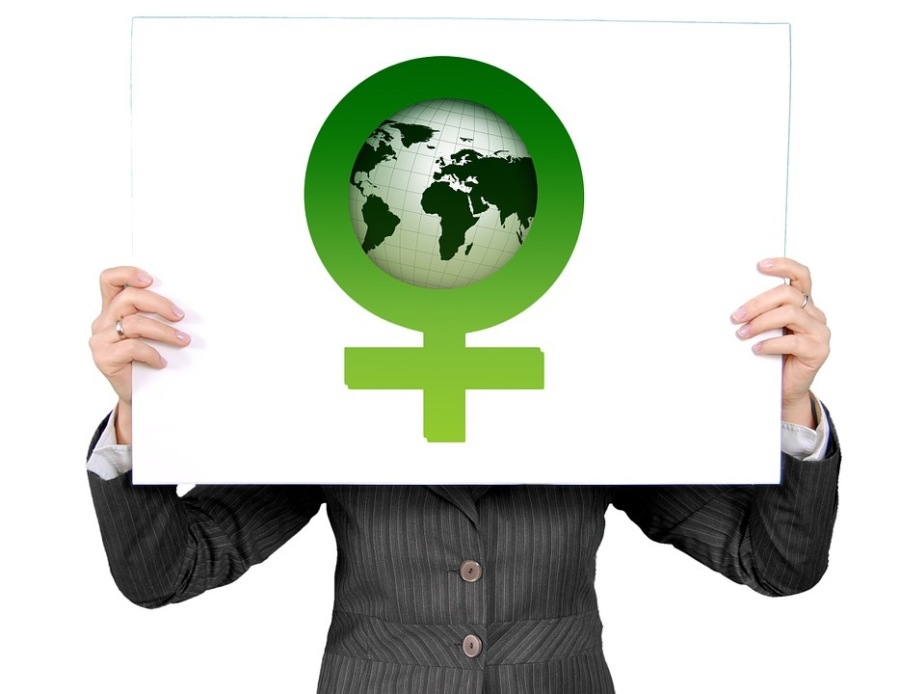 beBee is the land of affinity. A bee may choose the hives that appeal to his taste and flavor. As much as the hives serve as landing platforms for people with similar affinities, still there is the risk bees would tend to develop similar thinking. I may call this the groupthink of hives.
Discussions within hives are elevating. However; they might soon become as comfort zones. We need to inject new ideas, new thinking and new perspectives from bees on different hives. We need hives to talk each other. While each hive will have its own personality there is a desire that each hives is aware of what other hives are doing. Exactly, like the human body in which each system such as the digestive system to have its functionality and yet this system works with other systems in the human body.
Discussions have revealed that some ideas reach a point where "foreign" input from other hives becomes a necessity. This is the case with the new hive WPD Hive.
To inoculate ideas from other hives I announce the establishment of the "Consortium Hive". Ideas that are worthy and are in need of further discussions shall be shared in this hive to receive due attention.
If you wish to join this hive, the link is: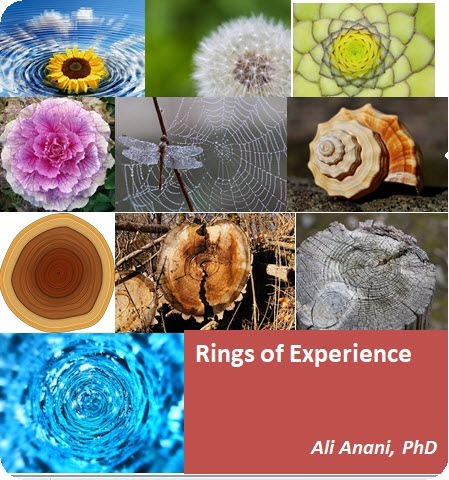 Rings of Experience
A better description of the unknown-unknown quadra ...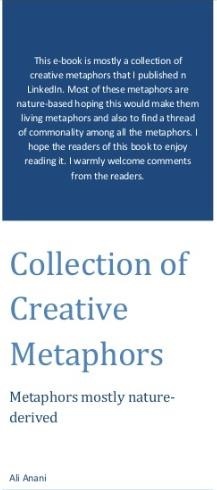 My e-book: Collection of Creative Ideas
Creativity is like scattered light going in differ ...
1 year ago · 2 min. reading time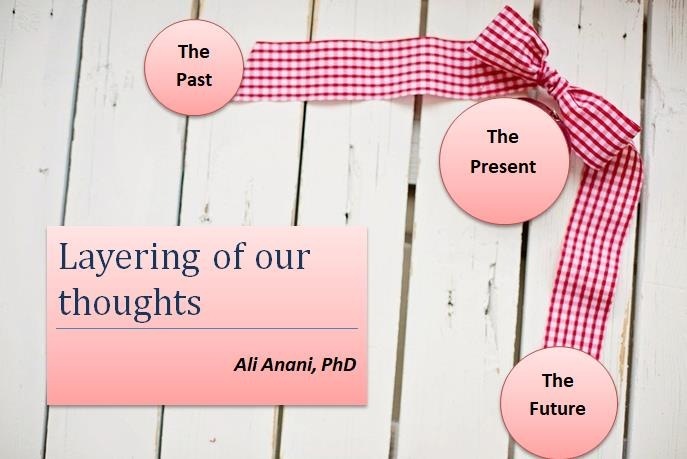 Layering of our thoughts
The Golden Circle of asking questions is well-know ...
You have no groups that fit your search