5 years ago · 2 min. reading time · visibility 0 ·
The Curly Hair of Change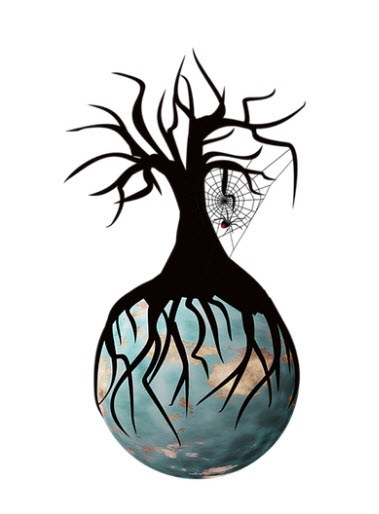 I was busy writing a buzz on behavioral change when the idea of this buzz suddenly popped up. Change follows a curved path and straight hair follows a curly path to become curved. Are there similarities between the two changes and what lessons does the curly hair metaphor teach us? This buzz tries to provide answers to these questions.
The hair goes through a process to curve. In very simple terms, sulfur on one hair crosslink with another sulfur on a different hair. This lead to the curvature of the hair so as to shorten the bonding distance between them. Graphically, this may be shown as follows: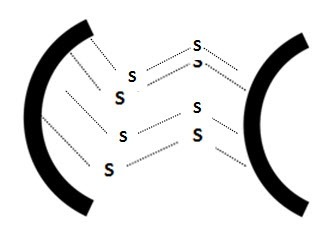 The curly hairs will later straighten up. This is because new hair, which is straight, grows in as the "perm" grows out. The old and new hairs grow in opposite directions.
People like to stay in their comfort zone and to grow linearly. But change has a curve and so what caused people to fall on a curve? What caused the straight hairs of change to curve? People go through four phases of change. These are:
1. Rejection of change
2. Resistance of change
3. Acceptance of change, and
4. Demand for more change
People don't go through these stages at equal rates. Some people will move into the acceptance and demand stages while many others shall be lagging in rejection and resistance stages. The organizational body shall be emotionally charged- positively and negatively. Some people shall be growing in and other people growing out. The result is the organization shall revert to type and back to the previous state.
We can view the situation by applying the CIPP Factors. CIPP is the acronym for confidence, intimacy, Pride and passion. When change occurs some people will be confident it is for the benefit of the organization and they build intimacy with the forthcoming changes and move to being proud to experience the change and be passionate about it by inviting others to follow steps. Not all people will share same feeling and those people shall deny that change will impact their lives and the organization. Again, a battle of emotions prevail and you have growing in and growing out patterns taking place simultaneously. No wonder that the curved hairs of change go back to their original straight form.
Leaves curl and their curvature might indicate how healthy change might be. Peach leaves curl and this isn't a healthy sign. The colors of the leaves of peach change from green to red to purple and end up with white bloom covering each leaf. Not all curly changes are healthy and the severity of unhealthiness may be estimated from the color of change.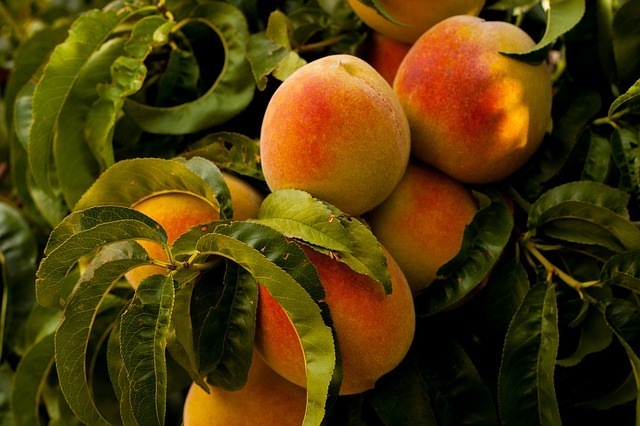 The hair shaft is reflective of the "change shaft".
We make changes as we make curly hairs. For example,
the oils secreted into the hair shaft by glands can travel down the shaft of straight hair more easily
than a curly hair. When we change shapes we also change behaviors. Can we learn from the behavior of curly hair to model the behavior of organizations going through the curly change? That is if we don't wish to go into a disastrous curly change similar to that 
of the leaves
"""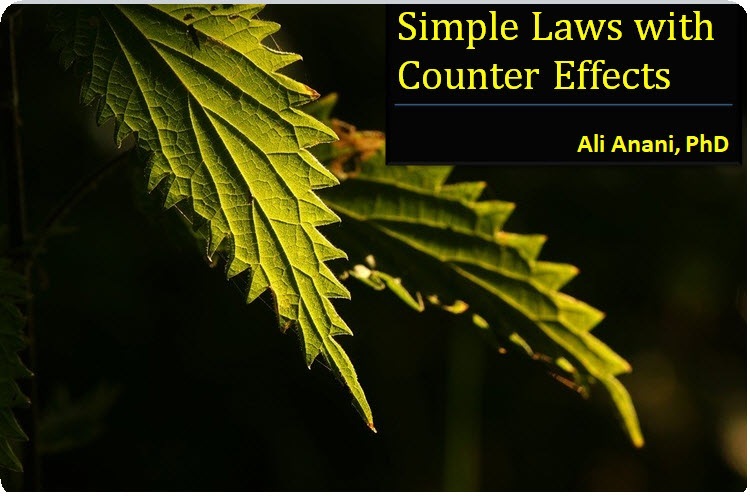 Simple Laws with Counter Effects
If your care for your family life, performance at ...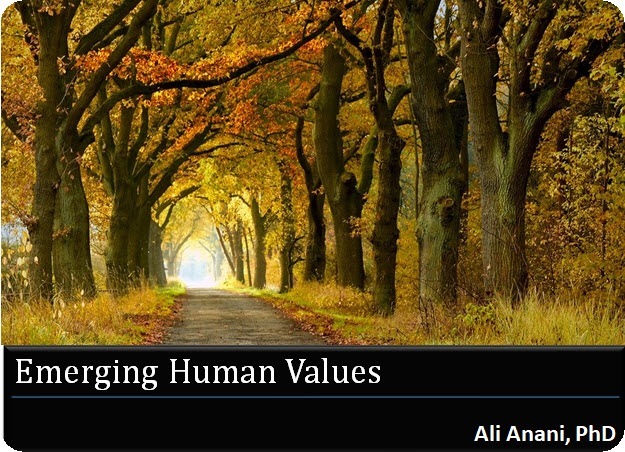 Emerging Human Values
My previous post "Are Ideas Measurable?" generated ...
You have no groups that fit your search