1 year ago · 2 min. reading time · visibility ~100 ·
The Cynefin of Stupidity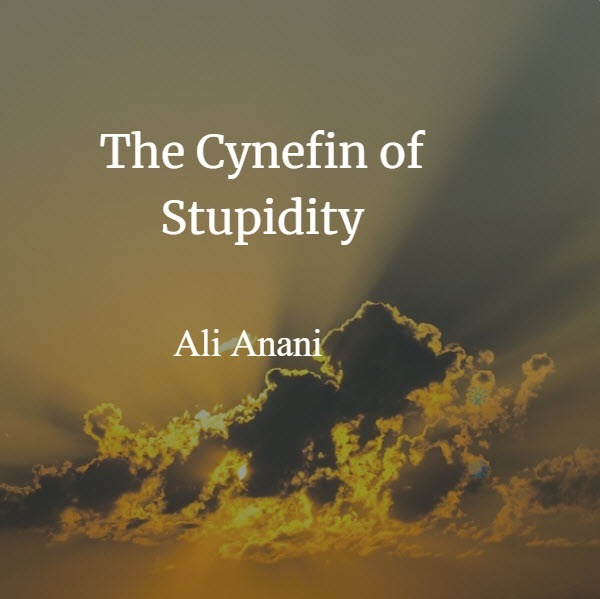 Stupidity is an interesting topic. People interact in our modern times more than ever before. One stupid act may result in great disruption because of the interconnectedness and the resulting feedback effect. Stupid beliefs that become dominant even if enough proofs disprove them. Just start a rumor on social media about the death of a celebrity and how quickly this rumor spreads like fire without probing the truth of the rumor before acting. I call this phenomenon "Rainy Social Clouds" because the turbid clouds produce rain that is like a mirage. Mirages are in the clouds and not on the grounds only.
Carlo M. Cipolla developed the "Five Laws of Stupidity". A later report claims that 80% of People are Stupid -- And Don't Even Know It. This reminds me of the Pareto Rule (80%-20%), which is a power law in that few stupid people may cause huge harm to societies and the world beyond our thinking. Being so, I may conclude that stupidity has its Cynefin Framework. There are obvious stupidity acts. There are also some complicated stupidity acts, whose cause and effect must be analyzed. There are also some complex stupidity acts resulting from too many people interacting about a stupid act that could lead to chaos. I suggest the Stupidity Cynefin Framework as is shown below.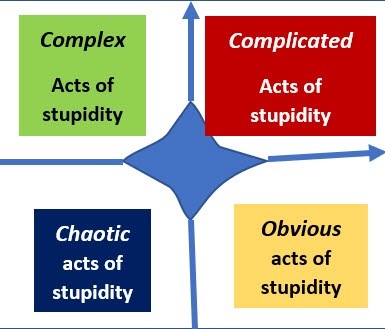 Stupidity Cynefin Framework
Like volcanos are, some few stupidity acts may cause the major harm to humanity. As much as these acts may seem trivial, they need probing, sensing and responding to them. When we do so, we are accused of stupidly focusing on trivial issues. What a paradox this is. The global pollution problem with its destructive effect serves as a good example. There are people who still deny it. For them, it is stupid to focus on a problem that isn't.
Systems that are complex are prone to sudden eruptions if they reach their tipping point. Here lies the danger of complex stupidity for it may lead to disruptive chaos. I give one example of a brand of cigarettes that used to sell like freshly roasted coffee. Competitors spread the rumor that this brand of cigarettes that takes away men's fertility. Soon, this brand disappeared from the markets. People interacted to warn smoking this brand of cigarettes and thus reinforced it. You can imagine the complexity of our world with a rumor able to disrupt huge businesses. Indeed, our world is developing more unpredictability because of the complexity risks.
Interactions among humans may lead to messy interdependencies. Stupid acts like false news, false beliefs, stupid assumptions and stupid thoughts may spread like fire in a dry wood. And we keep saying that these acts are too stupid to pay attention to them.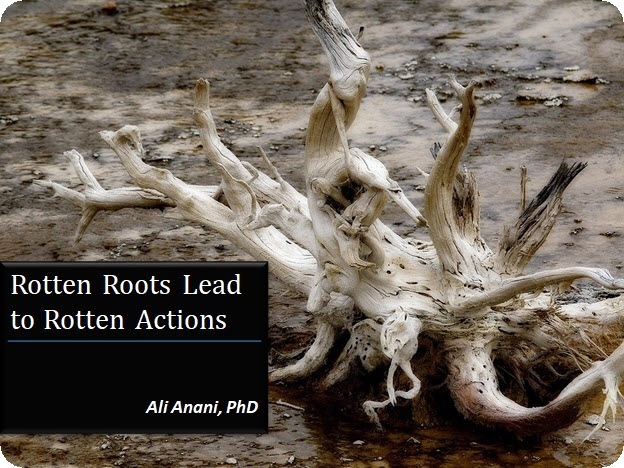 Rotten Roots Lead to Rotten Actions
Light and darkness co-exist anywhere and at any ti ...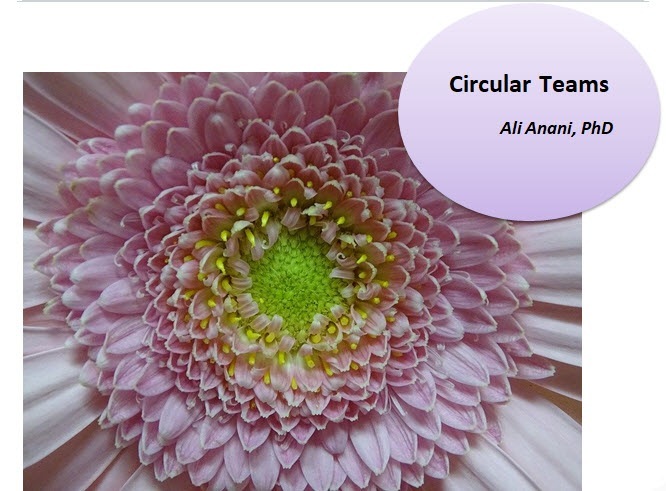 Circular Teams
It is amazing how ideas emerge! I was researching ...
1 year ago · 5 min. reading time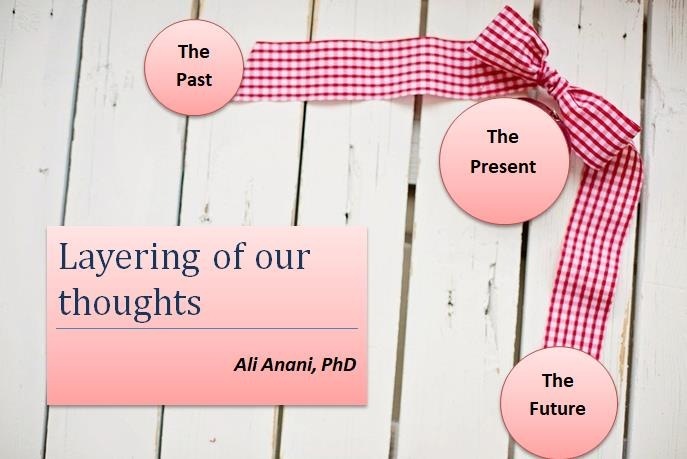 Layering of our thoughts
The Golden Circle of asking questions is well-know ...
You have no groups that fit your search