1 year ago · 2 min. reading time · visibility ~10 ·
The Emergence of New Ideas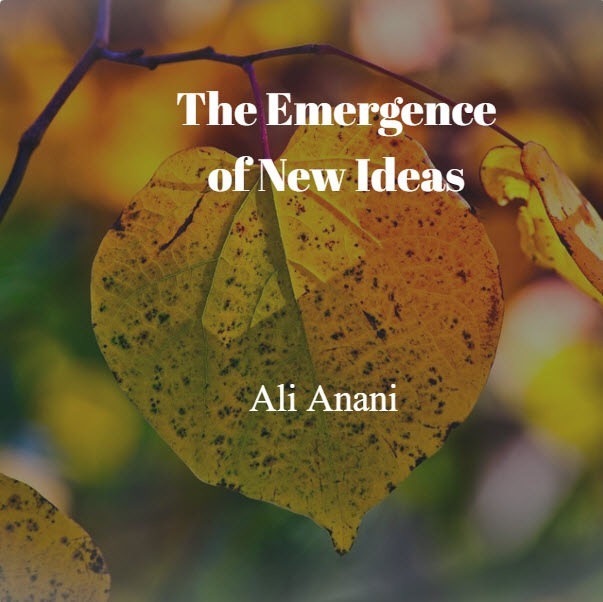 The more people become interconnected, the more their connections become complex that could lead to chaos. Same with ideas, the more they get connected, the more complex the "system of ideas" gets. Complexity may put us on the edge of chaos and this is what I call the "edge of creativity" because creative ideas emerge.
I am fond of the Dave Snowden's The Cynefin Framework. Recently, I published an article on combining the Cynefin framework with the Johari Window. I republish the combined framework here for easy referencing.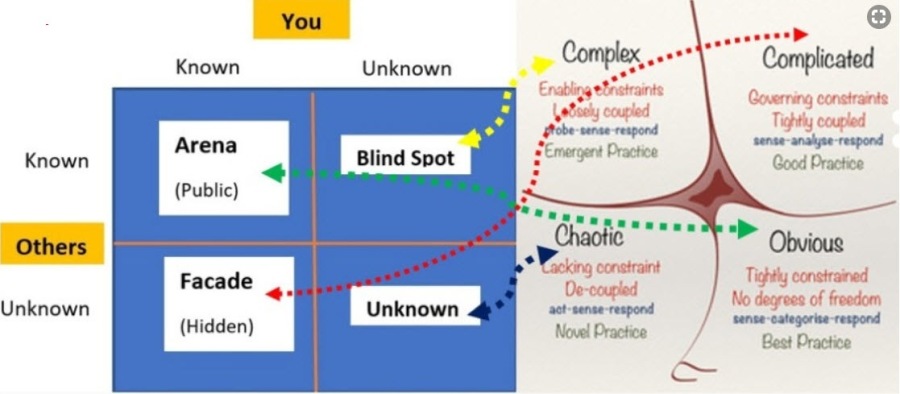 You may agree with me that best and good practices aren't sources of creative thinking as they establish extension of past experiences to the current situation. It is the edge between complexity and chaos zones that lead to challenges and hence the need for creative thinking leading to emerging order. What ai find challenging is fully understanding the need of thinking in the complex zone in particular. The suggested Cynefin calls for sensing-probing-responding thinking towards decision-making. A new challenge emerged in my mind as a result of ideas interacting in the limited zone of my mind.
The new challenge that emerged in my mind stems from combining the Cynefin Framework with Carl Jung's personality types. I have made an attempt to draw those personality types in a simple manner that helps the reader connect this buzz with what I mean. Here is my thoughts"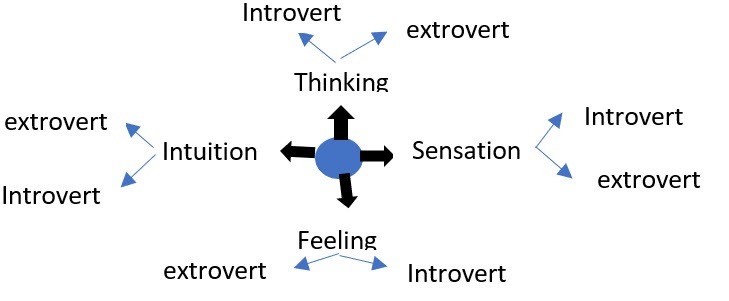 It is important to realize that thinking and feeling are opposites. So, are intuition and sensation. Opposites can't co-exist. They are like trying to go uphill and downhill, or driving forward and backward simultaneously. What prompted me is the sensation function that is required in the complex zone of the Cynefin Framework. Are people who are able to sense their environment the only ones who can come up with creative ideas because sensing and intuition can't co-exist? Or, we may switch from sensing to intuiting? If so, then why intuition wasn't mentioned in the Cynefin Framework?
A second question is related to probing and sensing? How different are they for I find many people use them for the same thing? Is sensing by using our sensory tools is related to the sensing of external environment and probing is linked inwardly? In other words, is sensing for introverts and probing for introverts?

Combing the thinking of Carl Jung with that with the Cynefin Framework provides challenging questions. I look for the readers' help in answering the two questions this buzz highlighted.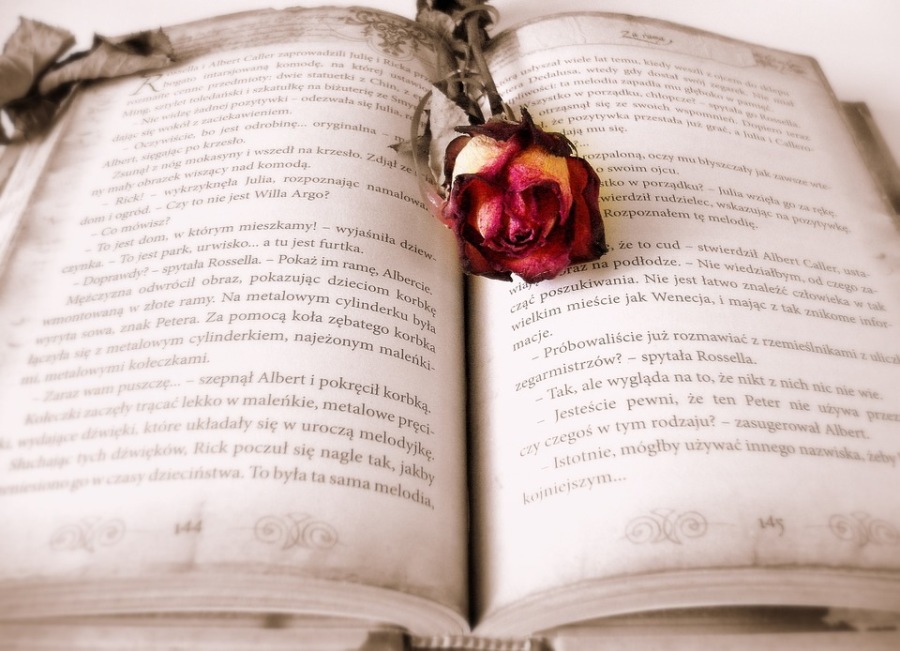 Thermal Mapping of Stories
The human body has thermal images, from which we m ...

Preparedness Capacity
We have different preparedness to fulfill our need ...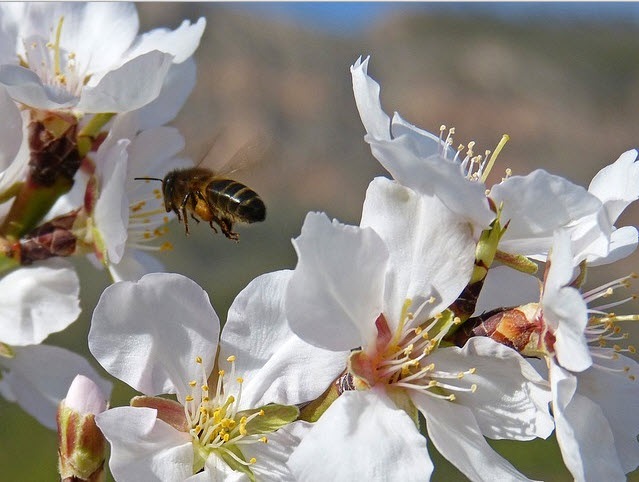 Defeating the Impossible
You may stretch your mind immediately upon reading ...
You have no groups that fit your search