2 years ago · 2 min. reading time · visibility 0 ·
The Fall of Organizations and People- Common Threads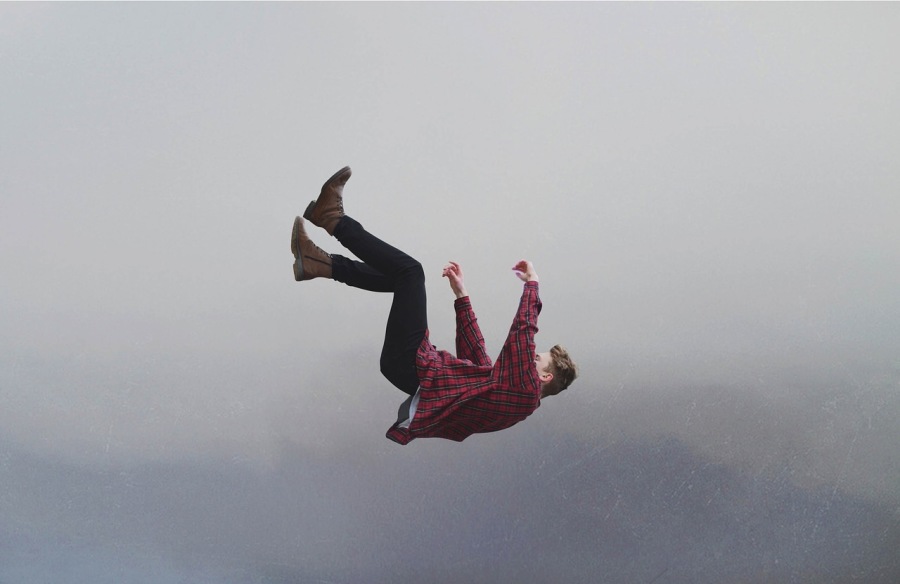 Companies and people tend to increasingly fall as they get older. Companies fall and people fall. Are there common factors why they both fall? What lessons can be learned? This buzz attempts to answer these questions.
The most successful companies are prone to fall as they grow older. This is best reflected by exploring Fortunes' list of companies. Studies reveal that by comparing the 1955 Fortune 500 companies to the 2017 Fortune 500, there are only 60 companies that appear in both. Less than 12% of the Fortune 500 companies included in 1955 were still on the list 62 years later in 2017, and 88% of the companies from 1955 have either gone bankrupt, merged with (or were acquired by) another firm, or they still exist but have fallen from the top Fortune 500 companies (ranked by total revenues).
Likewise; people tend to fall as more often as they grow older. Understanding the causes of the tendency of older people to fall more often may help in better our understandings of why companies fall. For example, In the United States, falls cause 32,000 fatalities a year (more than four times the number caused by drowning or fires combined). Falls are also responsible for serious injuries. Falls are the second leading cause of death by injury, after car accidents.
Business have fitness landscape with many peaks and troughs. The fall from a peak to a valley may make some companies scary of falling. Instead of learning why these companies fell to make better steps in the future many of those companies get trapped by the fear to fall again. A vicious loop emerges as is shown below.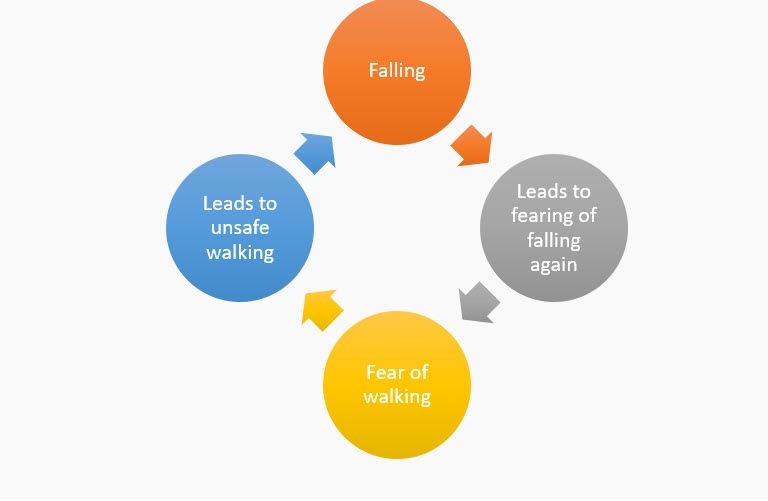 Fears leads to more fear. Like fire "eats" itself if find nothing to add to its fuel. So fearful companies become. They generate more fear and the likelihood of falling increasing drastically. These companies feed the possibility of falling more with increased severity.
Scientists are now encouraging people to learn how to fall to minimize injury – to view falling not so much as an unexpected hazard to be avoided as an inevitability to be prepared for. Companies need to do the same because they may learn from falling to become even better than they were before falling.
One way to reduce the severity of falling is deaccelerating before reaching the ground. Organizations need to maintain deacceleration by having a spring-like rubbery structure to minimize the effect of falling. Instead of doing this most companies become more rigid and unable to make timely decisions to deaccelerate. Worse. They develop organizational structures that are rigid, and they fall on asphalt-like surfaces than falling onto rubber-like structures.
Research has also revealed the connection between falling and malnutrition. Companies suffer as well from malnutrition of talents and the lack of tempting them to stay. This makes their falls harder and thus more exposed falling again and again.
Unlike illness people who fall suddenly suffer from psychological effects that could endanger them more to more falling. Companies that fail may suffer from the same and become prone to more falling. Here, the maturity of management is severely tested on how best to cope with such psychological ill-effects.
I mentioned earlier that falling on rubbery surfaces may absorb the shock of falling. This is not always obeyed as much as these surfaces may reduce the impact of falling; equally they may increase the frequency of falling. This is paradoxical as what relieved falling they may be the cause of falling. Many studies have shown that as much as falling from a height is harmful; yet more harm is caused because of the frequent falling on smooth surfaces. This highlights the need to take precautions to avoid falling to the maximum degree possible.
Physical defects such as poor hearing may cause the loss of body balance and the possibility of falling. Companies need to listen the whistling wind of change and not be deaf for it because they lost the "power of listening". Likewise; companies may be drunk by their successes to walk safely and not fall.
There are many lessons from understanding why humans fall and extrapolating them to understanding why businesses fall.
""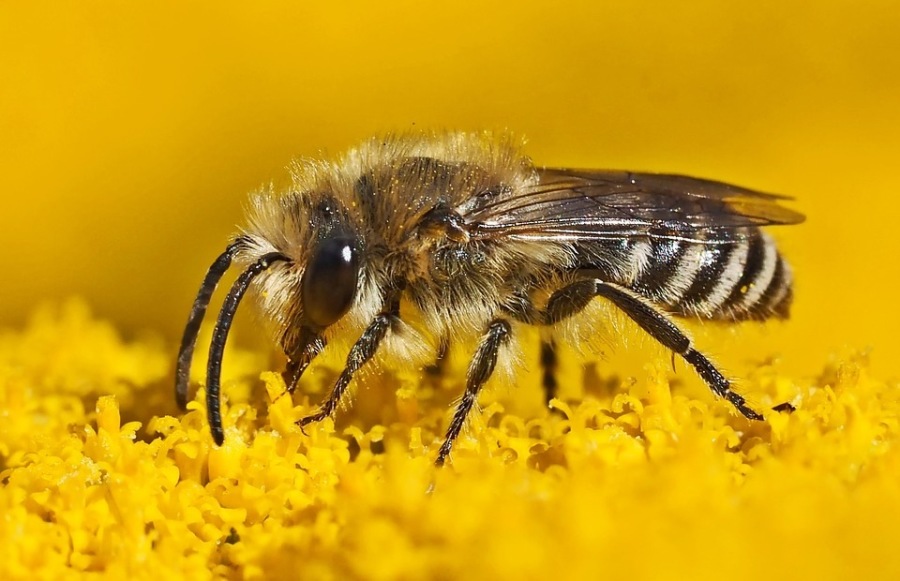 beBee Is to Be Persistent
I watched a video, which was released only three d ...

Preparedness Capacity
We have different preparedness to fulfill our need ...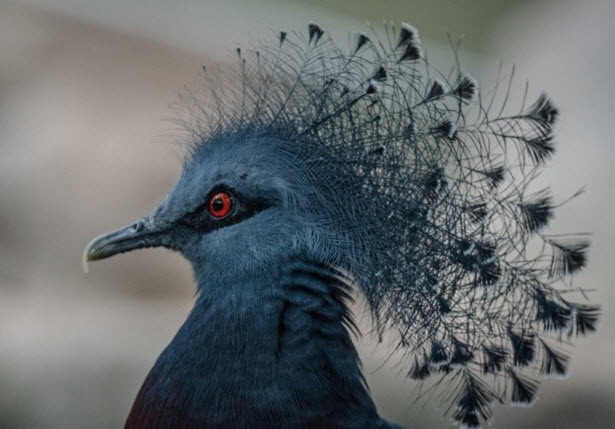 New Insights on Dealing with Competition
Dealing with competition is a tricky issue. The bl ...
You have no groups that fit your search