4 years ago · 2 min. reading time · visibility 0 ·
The Fractal Ambassador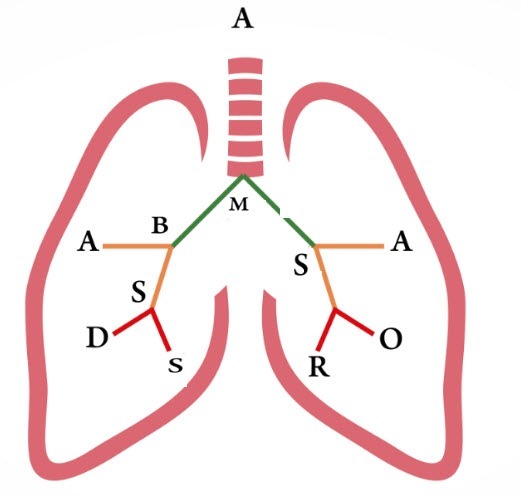 I was honored this week by beBee team announcing my appointment as beBee ambassador in Jordan. As much as this is an honorable assignment; it is equally important that I have to reach up to its responsibilities.
Many thoughts crossed my mind. Plants don't move. They depend on self to make their food, reach water, carry on their duties and orient towards the sun. To be able to extract the maximum of their efforts they have fractal roots and fractal branches to reach resources needed for photosynthesis. Not only have the plants provided equal opportunities for their leaves to get exposure to sunlight, but also to cover the maximum surface area possible to reach water and minerals in the soil.
We humans are not different. In essence we are fractal bodies. Our lungs, blood vessels, brain neurons and the whole nervous system are fractals. Our lungs look like trees if we flip the original shape. We find that we have trees planted in our bodies.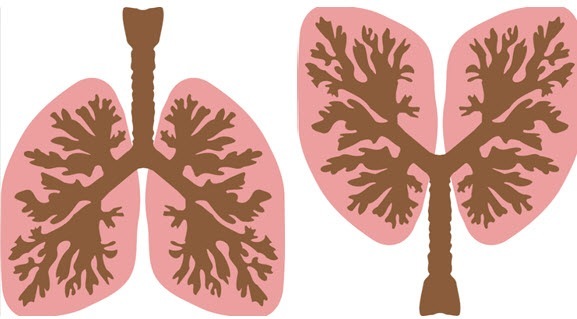 Trees breathe and we breathe through lungs with structure-like trees. Because of this fractal structure even though a pair of human's lungs have around a volume of five liters; yet the lungs cover areas approximating fifty square meters. Our lungs know how to deal with crowdedness and do that with admirable efficiency. We complain about lack of space and yet we have fractal systems in our bodies covering huge areas. There is a way out of space limitation.
The ideas prompted me to think of myself as a fractal ambassador. I see ambassadors are tree-like fractals. I have the ambassador tree planted in me. Trees produce leaves and fruits with shapes and characteristics of their environment. The question then is if I may create an inner environment conducive enough to produce high quality fruits. What environment a mi going to create inside me? Is it going to be an environment that allows for the growth of a tree with thorny spike, or a tree that shall yield high quality fruits that appeal to the consumer? Being fractal means I must show integrity, replica of self and deviating from that I become a distorted ambassador. Equally important is that I also create a healthy microclimate so that a desirable tree may grow inside me.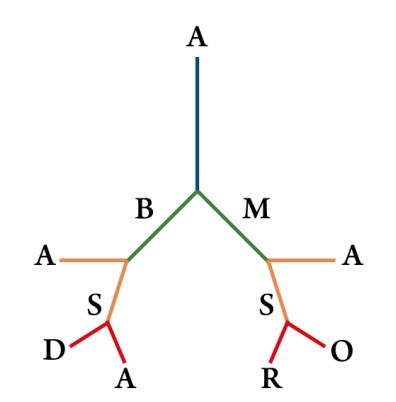 The Fractal Ambassador Tree
To be an ambassador is a huge responsibility. An ambassador should not look at his responsibility through the eyes of lack: lack of resources, lack of support and lack of ideas. A tree-like ambassador may cover huge areas within very limited space. It is feeding this tree with positive ideas, emotions, engagement, breathing ideas and expanding the tree roots that the limited becomes fractally unlimited.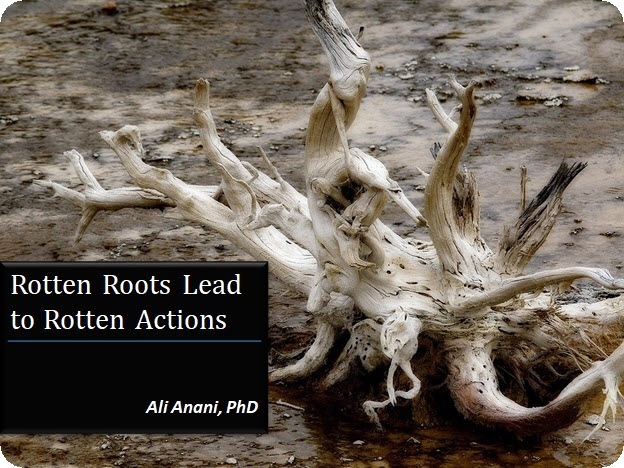 Rotten Roots Lead to Rotten Actions
Light and darkness co-exist anywhere and at any ti ...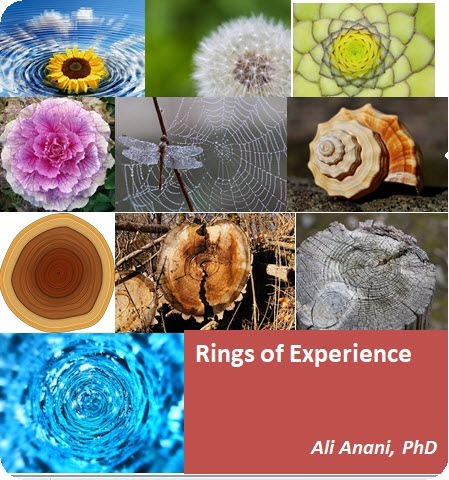 Rings of Experience
A better description of the unknown-unknown quadra ...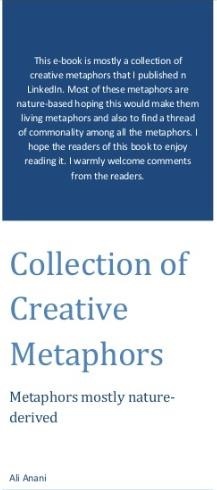 My e-book: Collection of Creative Ideas
Creativity is like scattered light going in differ ...
1 year ago · 2 min. reading time
You have no groups that fit your search