5 years ago · 3 min. reading time · visibility ~10 ·
The Fractal Change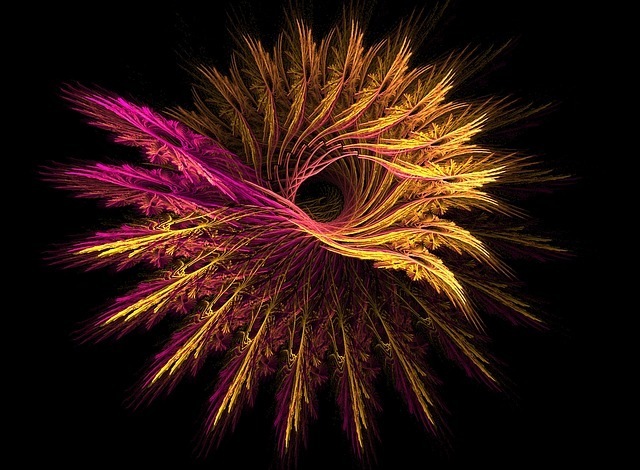 The comments on my last buzz on "The Curly Hair of Change" drew quite few interesting comments. One comment from @Aaron Skogen drew my attention considerably. He wrote "@Ali Anani, I very much enjoyed another of your analogies. This I witness on a regular basis "Some people will move into the acceptance and demand stages while many others shall be lagging in rejection and resistance stages." As a bald guy, when the rain falls, it lands making twisting and turning patters on my scalp. It reminds me that this life, our work, our relationships are not linear and the only constant in life is change. Yet, I wonder, how do we as leaders help those curls to get past the emotion and see the benefit of the change? How do we help bring others to embrace it?"This buzz is my response to this lovely comment. I start by asking few questions:
· Why do people wish to change the shape and/or color of their hair?
· Does change of hair color and/or shape reflect on their attitudes towards change in general?
· Is hair fractal, and if yes, does it offer ideas on fractal change and on filling the spaces?
· Are people with longer hair more informed than people with short hair?
· Does hair on our heads behave like hair on other parts of our bodies?
My search for answers to the above questions revealed some interesting answers, which I am happy to share with you. The hairy roots have sensory caps that direct the plant to nutrients and help the roots grow with the gravity. Aerial roots have similar jobs to do. The question is: are our hairs like aerial roots that collect information?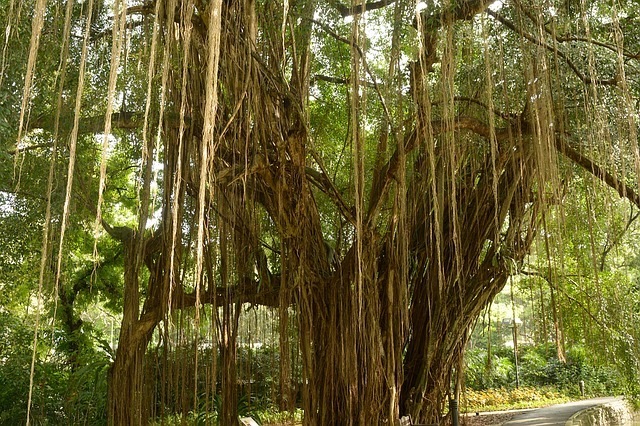 It was very interesting to find a reference showing the Relation between Long Hair & Extrasensory Perception Sitting Bull, a Native American chief, with long hair we are conditioned to think that hair styling is important and how it makes a cool fashion statement. But in olden times it was a different story. An interesting find revealed that long hair in men was actually related to consciousness or the sixth sense. When the hair was cut the sixth sense was lost. I wonder if our preferences deprive us sometimes of our "meta-senses"! This is beyond our use of hair analysis to detect the level of poisonous lead in our bodies. Can we then grow our meta-senses by allowing hair to grow long? One more question for the ladies: do you have a more powerful sixth sense than men because normally you have longer hair than men?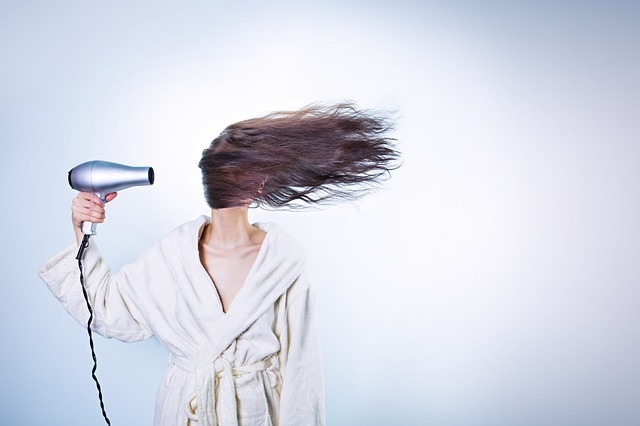 Hair coloring is the practice of changing the hair color. What prompts us to change hair color and does it reflect on our attitude to change? One Arab poet said that he was so intimate that if he would become young again he would part of his grey hair with a bleeding heart. Another poet wished that he would love to relive his adulthood so as to complain to it what damages grey hair has done for him. These are two widely opposite attitudes to grey hair. Do we allude ourselves by changing hair color that we become younger? Why don't we go with the flow of the fractal time and enjoy it? Does false reality make us live a false life?
The way we may dye hair may serve as a great metaphor for managing change. Permanent hair dyeing, demi-permanent, semi-permanent, temporary dyeing and use of alternative colors are among the available solution. The selection of type of dyeing depends on the quality of hair, personal desires and environment. When we manage organizational change we may greatly benefit from lessons derived from hair coloring. Our personal desires may be conflicting with the quality of our hair and how to deal with such situations. When to look for permanent change or temporary change is another lesson. A third lesson is not all changes are desirable and when we change hair color it might be repelling. To restore previous colors when we have undergone permanent dyeing is costly and difficult to do.
Hair is fractal and has lots of unfilled spaces. We may redesign hair to look like fractals and enrich it with colors. You may enjoy creative designs on this link:
http://www.haircutweb.com/2015/03/when-hairstyle-inspires-fractal-art.html
You can even enjoy the science and art of making use of fractals in beautifying the design of your hair by inspecting the rewarding post: HISTORY: Ron Eglash: The fractals at the heart of African designs.
Not all hairs in our body behave similarly. For example, skin and hair react differently to sunlight. Typically, the skin darkens and the hair lightens a result of a pigment in the human body called melanin. Melanin darkens the skin to protect it from harmful solar radiation. Because hair cells are not alive like skin cells are, melanin cannot protect hair from sun damage. Hair takes on a bleached appearance, while skin becomes darker. In managing change, we must pay attention to the type and position of what we wish to change.

I find the fractal hair as a great metaphor for managing change in a fractal approach and color it suitably to serve our intentions of making change.
"""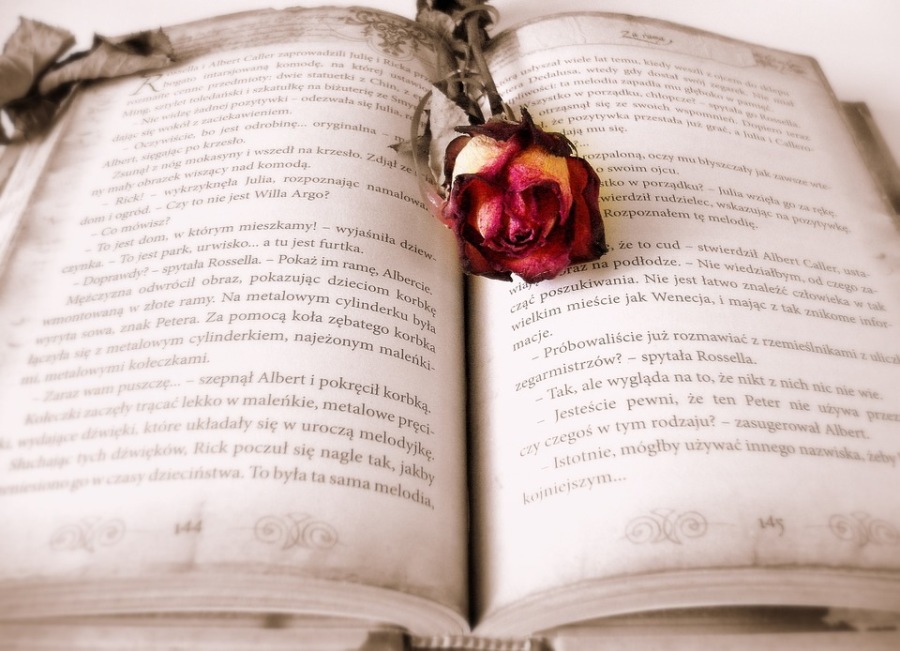 Thermal Mapping of Stories
The human body has thermal images, from which we m ...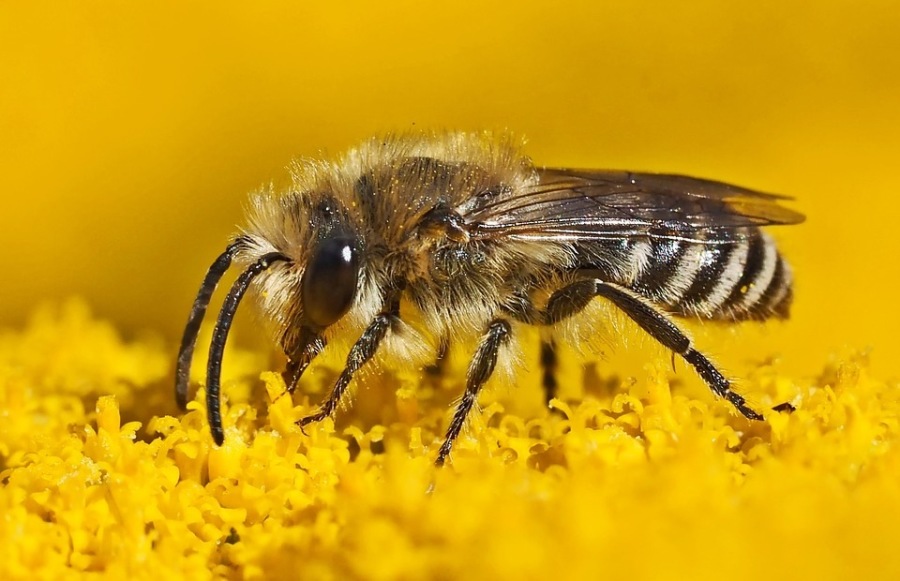 beBee Is to Be Persistent
I watched a video, which was released only three d ...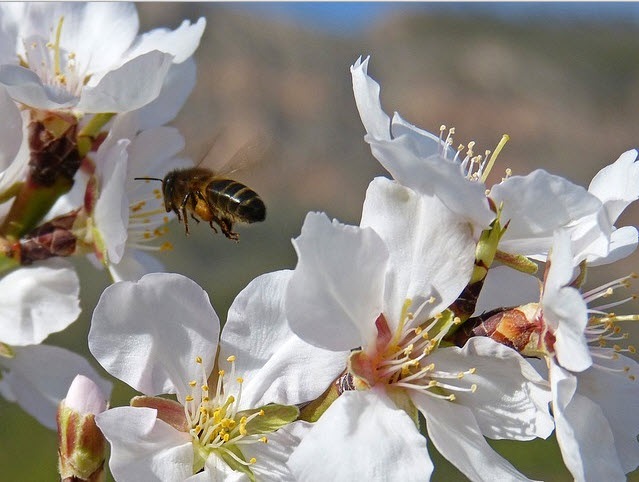 Defeating the Impossible
You may stretch your mind immediately upon reading ...
You have no groups that fit your search