1 year ago · 2 min. reading time · visibility ~10 ·
The Fractals of Social Reflections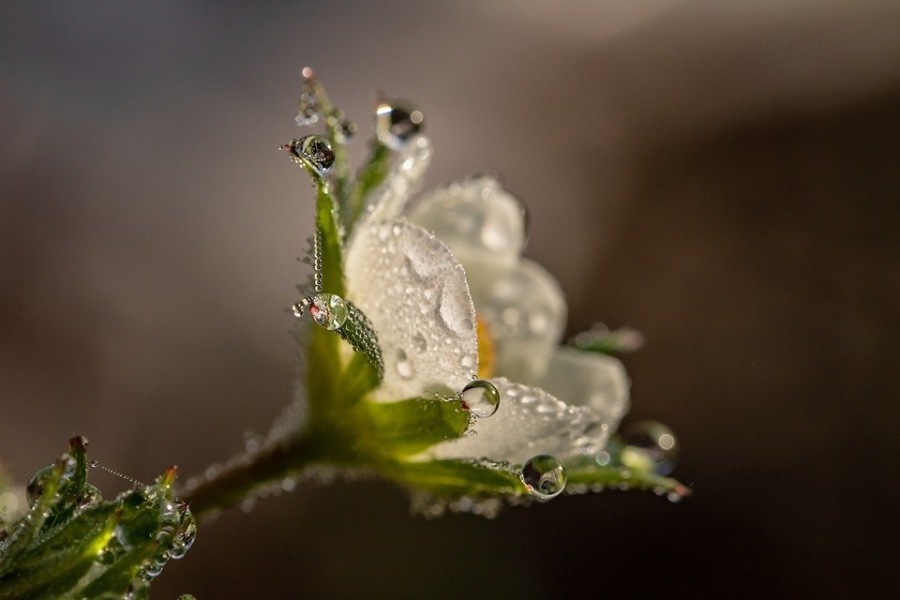 One very interesting recent interesting finding only at the unattainable absolute zero K will a crystal shall be perfect. Perfection is unattainable. This ties up nicely with what Lisa Vanderburg wrote recently in her post Reflecting on reflections: 2020 vision. In my comment on this post I wrote "It is a lovely coincidence that you write on reflections, which is the topic of my most recent post and the forthcoming one.
I read a lot about paradoxes and wrote few posts on this topic. But, you bring to the readers' attention a new paradox. That is "We are the strangest creatures. We are anomalies. Incongruous with our wont. Inconsistent with our hope. Disingenuous, even to our own hearts.
Yet.....yet. We are perfect".
This is interesting and is worthy of further study. Like some paints they look better with some defaults in them. Defaults that beautify!!!
Our defaults in isolation may look bad, but is social structures that may be the imperfections that generate the beautiful social fractals.
Look at mirror leaves, neuron minds, materials and other societies that create fractals from their imperfections.
Let me give examples to explain all based on recent research findings.
MIT researches discovered a material with unexpected behavior. The material happens to be magnetic, though the orientation of its magnetism is not uniform throughout the material, but rather resembles a pieced together "domains". And guess what? The distribution of the domains has fractal structure with very few large domains, few medium domains and lots of small domains. It is this imperfection that makes the material unique.
This idea of domains exists in our brains. Research has established that there are mirror neurons in our brains. Yes, neutrons that reflect like mirrors do. These neurons are distributed in domains- some reflect light and others reflect other sensing such as hearing. Mirror neurons are the tiny neurological structures that fire both when we perceive action and take it, exposing the true social nature of the brain.
Maybe we are the two mirrors in a laser tube. They bouncing back of light between the two mirrors produce fractals. What you see in others is what you have. Others are the neurons mirrors for our behaviors. Likewise; what others see in us is the reflection of their true selves. It is a continuing process and I expect these reflections to form a fractal structure with few people dominating the scene. I also expect that the distribution of human behavior follows a power law and therefore has fractal structure.
Amazing society is the leaves that reflect sound similar to the way mirrors reflect light. These leaves act as mirrors reflecting sound. The bats feed on their insect preys, which hide in the leaves because the reflections from leaves would help them camouflage from the bats. It is changing the angle of perception that helped the bats approach the leaves from oblique angles to discover the hiding insects. Researches failed to see fractal formation in lasers for long times because they looked at them from the wrong angle. Bats have taught us a lesson- to change our perception to find new thoughts. This idea has been conveyed as well Lisa Morganweck. She commented on a recent post by me as follows "The sun reflecting off one shard of glass-at just the right angle- can light up a whole room. Don't under estimate the power and brilliance of what love can do -given just a sliver of a chance".
The tree leaves act as the neuron mirrors in our minds. The society of leaves may tell us a lot about the society of neuron mirrors in our heads. We are part of nature. Do these interactions lead to the generation of creative ideas that have fractal structures with very few of them dominating the scene? I guess the answer is yes.
Maybe every individual is an imperfect mirror. The social behavior is the fractal pattern that emerges from the interacting and bouncing back between these mirrors.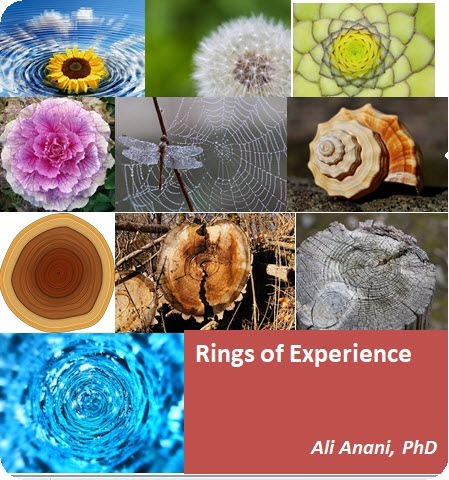 Rings of Experience
A better description of the unknown-unknown quadra ...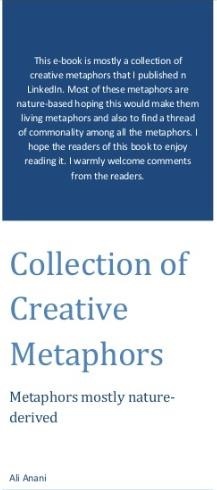 My e-book: Collection of Creative Ideas
Creativity is like scattered light going in differ ...
1 year ago · 2 min. reading time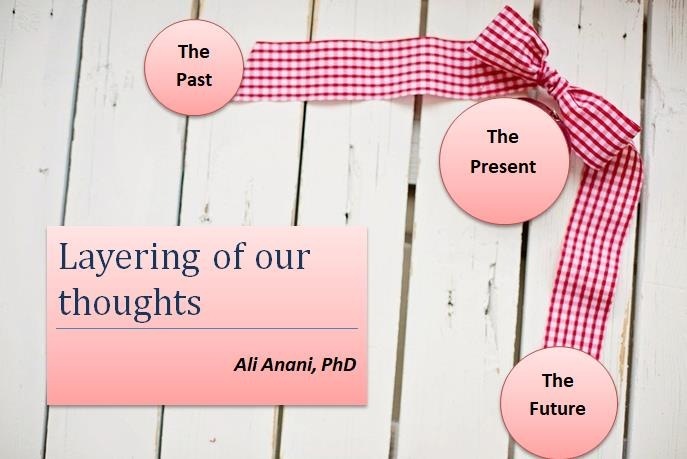 Layering of our thoughts
The Golden Circle of asking questions is well-know ...
You have no groups that fit your search