4 years ago · 2 min. reading time · visibility 0 ·
The Hidden Fractal Power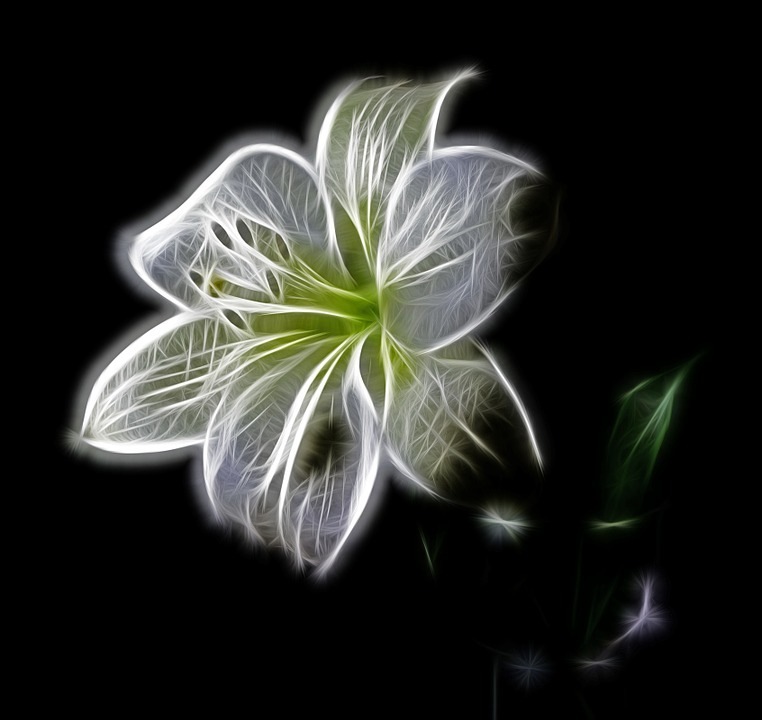 I don't know how the idea of this buzz emerged. All I recall it started by looking at the image of the rugged leaves below.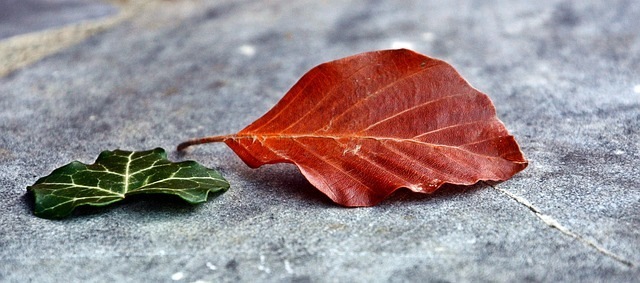 I found myself comparing this rugged shape with rugged coastlines and rugged mountains.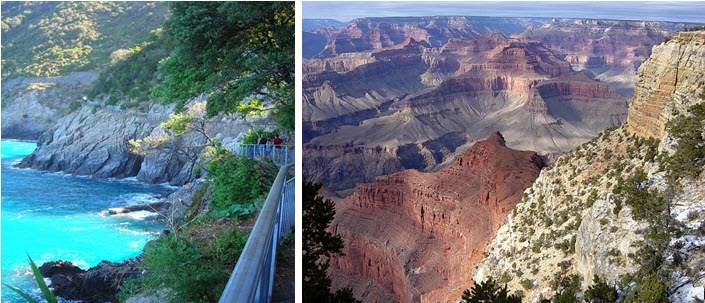 Coastlines are fractal and we may not determine their lengths precisely. The more we zoom in, the more we find them longer. By the same token, can we measure precisely the length of a rugged leaf? It is a fractal one. Some studies find that leaves have a fractal length between 1.7-1.9, but shall we ever be sure of the exact length of even a leaf? We know more to find how less we know.
Not all leaves are rugged. Some have smooth edges. Not all rugged leaves are broad and some are narrow. Trees balance their acts. Depending on water and light availability they modify their leaves. Leaves absorb sunlight and release water. When water is scarce he leaves become narrow to minimize water losses. The rugged leaves tend to lose heat faster. When water is abundant they have broad leaves to absorb maximum sunlight. Is this a kind of self-organizing of shapes? I believe yes. Fractals are self-organized in more depth than we know.

My mind went then to think of snowflakes. Snowflakes form in many altitudes and produce wonderful displays of hexagonal structures.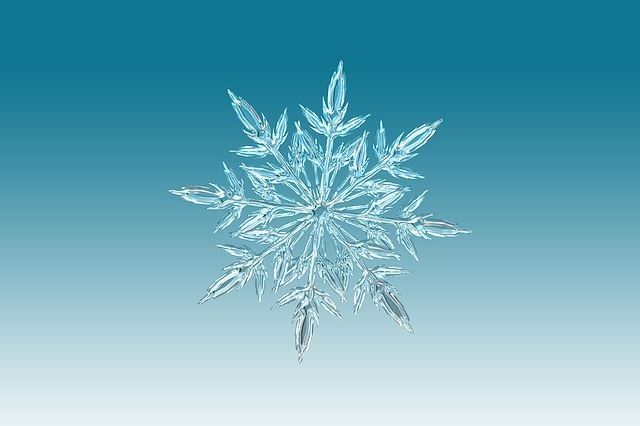 Snowflakes are fractals as they are self-similar regardless of scale. Zoom in and zoom out and they shall look at the same. Wonderfully, there are also sand flakes (I shall get a typo if I write sandflakes in emulation of snowflakes). Recent researches have shown how sand forms flakes that look like snowflakes. When two fluids with different viscosities are mixed together, the more freely flowing fluid expands in finger-shaped intrusions into the other fluid. Surprisingly, crowds too form finger-like distribution. In areas of bidirectional motion, people tend to follow others to minimize collisions (maximize throughput). This is known as the as the "fingering" effect".
I wonder if there is"Fractal Power" acting on systems to organize their movement, shapes, arrangement so as to maximize their use of available resources? Rugged coasts, rugged leaves and I imagine rugged beliefs, opinions, ideas and you name it. Are their intangible fractals inside us organizing us without being aware of?
Let me explain what I mean. Crowds distribute in finger-like distributions to avoid collisions. When I say my mind is crowded with many ideas do these ideas instead of colliding find an escape gate so as to not collide? Is there a fractal pattern emerging from the crowdedness of ideas? Is this possibility greater when we have ideas moving in opposite lanes with positive ideas in one lane and negative ones in the opposite lane?
I have no answers. I am just asking. We don't know till now how snowflakes forms or how sand flakes forms. This comforts me for not knowing the answers to my questions.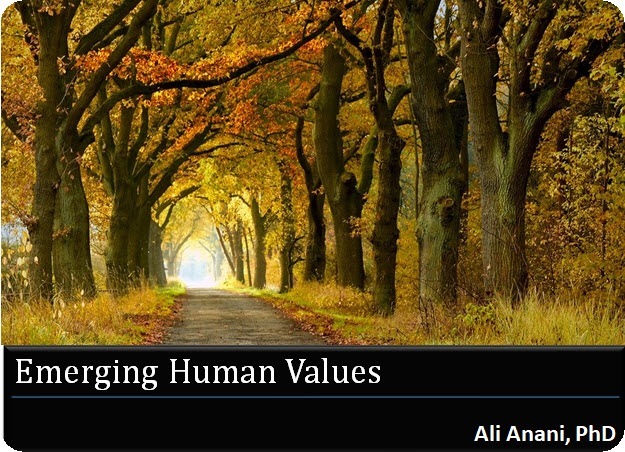 Emerging Human Values
My previous post "Are Ideas Measurable?" generated ...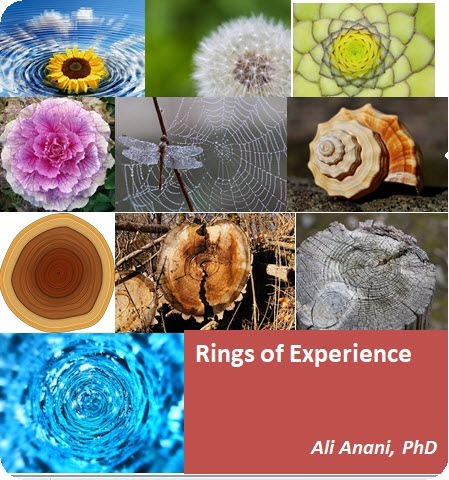 Rings of Experience
A better description of the unknown-unknown quadra ...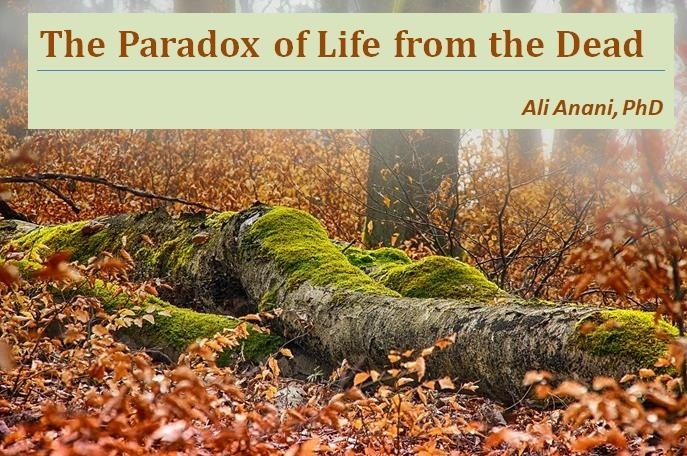 The Paradox of Life from the Dead
We say our dreams are dead. I say may reawaken and ...
1 year ago · 2 min. reading time
You have no groups that fit your search