4 years ago · 2 min. reading time · visibility ~10 ·
The Hidden Marketing Forces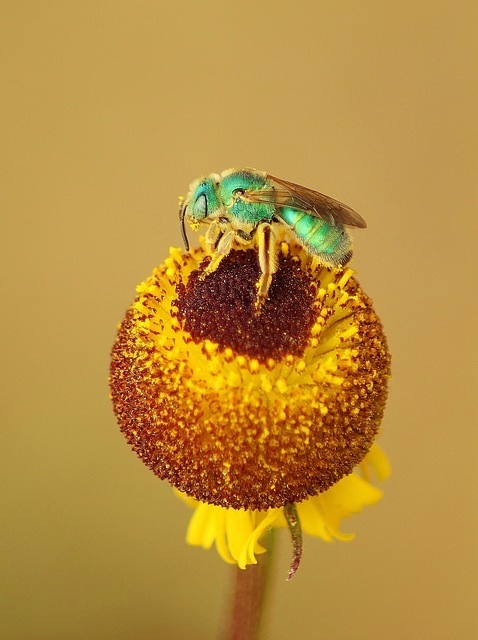 Nature has a treasure of hidden marketing forces. They are to be uncovered or made use of. This buzz tries to reveal some hidden marketing secrets. I may call them "The Green Marketing Forces" because they are derived from nature.
Let me start with a real story of an entrepreneur who had very little formal education, but with the wisdom of King Solomon. He started with a small shop selling basic foods and beverages besides cigarettes and host of other items. His shop was located in a very hot area and the intense summer made it harsh for walkers. He kept a big jar of water outside with disposable cups so that thirsty and exhausted passersby could drink cold water for free. There is a great attraction for a thirsty human and water. Soon, those passersby felt deeply appreciated for the owner to offer them free water when other shops sold it. That led them to become regular and loyal customers. Soon, the owners' business developed into a huge supermarket. Years later he became a prime manufacture of electrical appliances in the Middle East for an international brand. I met with him and he amazed me with his humility and sharpness.
A little kindness resulted in a hugely successful business. If we ponder deeply on what the shop owner did we find that he emulates bees. Bees need nectar and pollen to survive. Flowers produce both. Bees are like flying customers of today as they may easily change their sources of supply. Flowers realize this fact and they have the colors, shapes and fragrance to attract selectively certain bees. However; lately a new way has been lately uncovered by which flowers attract bees. Flowers use electrical field to communicate with bees. Scientists at Bristol University revealed that blooms give out electrical signals to attract bumblebees to their pollen - with their voltage changing to warn others when their nectar is low. Flowers don't cheat their customers (bees) and warn them if they are short of resources. Bees do exceptional work identify a suitable nectar and pollen resources and in respect of this efforts flowers warn bees that their resources are depleted for now. Plants are usually charged negatively and emit weak electric fields. Bees acquire a positive charge as they fly through the air. It appears that this is the way bees and plants communicate.


Flowers are very smart because they know they may only produce huge amounts of nectar and a limited amount of pollen. They want bees to go for the nectar and while sucking it pollen would stick to their bodies so that they may drop on other flowers later to pollinate. If we go back to the story of the shop we find that the owner used free water as nectar to attract customers and his hidden intention were that eventually passersby would walk in and buy his pollen. It worked. Giving free needed water at the right time and place (arid areas) was the real attractant for people to drink water and then feel the gratitude and become a regular customer.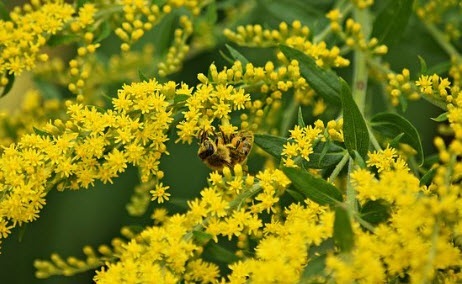 Today Sara Jacobovici shared a great buzz titled "A Good Digital Strategy Creates a Gravitational Pull". This is a great article for it uses the gravitational force as a marketing strategy. Every object is pulling on every other object in the universe, a fact that is known as Newton's Law of Universal Gravitation. Gravity is an attraction (pulling) force. Great as this is what flowers do precisely. They attract bees because of their powerful attracting fragrance and the power of being honest to their bee customers.
We need to generate forces of attraction. Creative thinking may easily make this force available at a very low cost and as little as the shop owner paid. It is a force that may grow exponentially with time so that its effect may become rewarding beyond imagination. beBee is avoiding the pitfalls of other platforms in reverting free attracting forces into a costly repelling ones. Javier beBee and the beBee team are aware of the value of keeping the fragrance of beBee platform.
""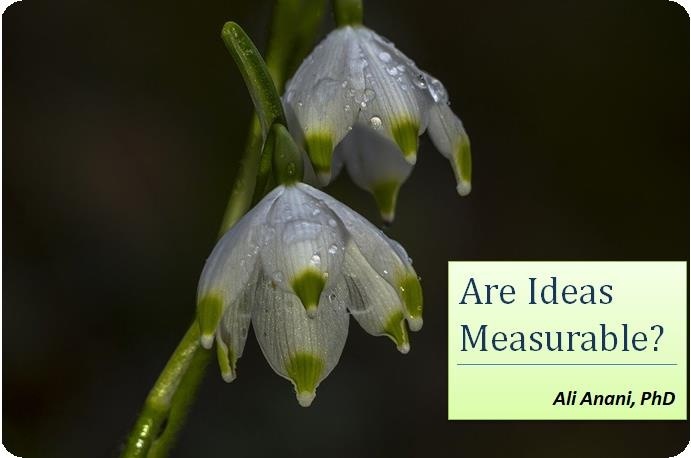 Are Ideas Measurable?
Last week I exchanged comments on the title of my ...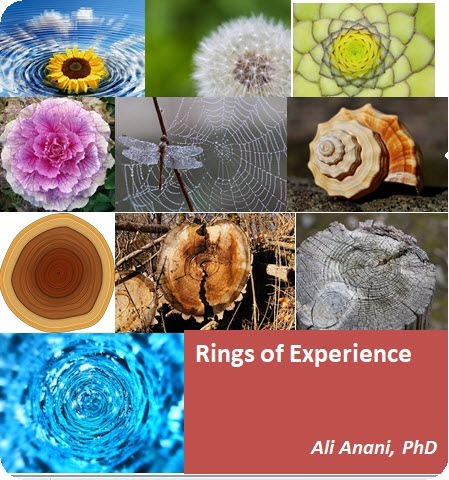 Rings of Experience
A better description of the unknown-unknown quadra ...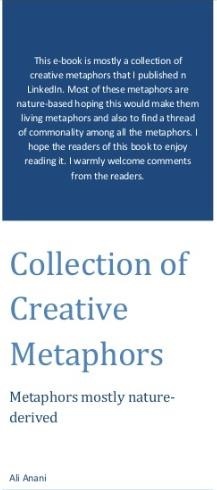 My e-book: Collection of Creative Ideas
Creativity is like scattered light going in differ ...
1 year ago · 2 min. reading time
You have no groups that fit your search