3 years ago · 2 min. reading time · visibility ~10 ·
The Home Butterfly Effect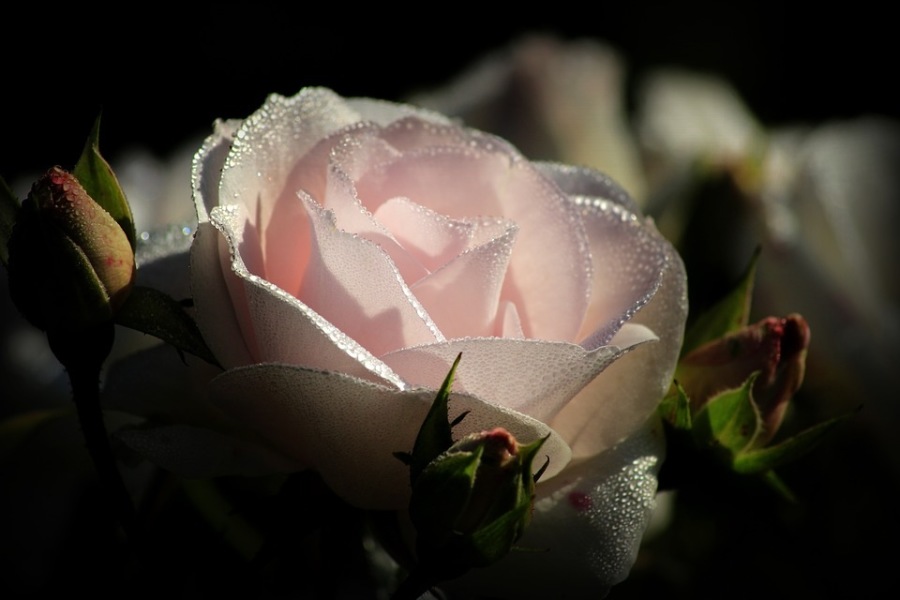 The idea of this buzz was triggered by a comment on LI by James Olcott, MBA. I asked James "your father was a sharp businessman. The question is why you didn't follow his steps? Was it your love of writing"? James responded as follows "As a faithful reader of http://thebernardolcottstory.com/, I am sure you have noticed that I was up against some very strange obstacles -- at least in terms of directly following my father's steps. The fact that he created many of those was both baffling and damaging to me spiritually and psychically. Sometimes your childhood home turns out not to be a good place to be. So my challenge was to find another path with grace and heart. And hopefully with a bit of humor as well. Maybe when my journey is over, you might say that I did follow in his steps, but in my way. And that I did capture many colorful rabbits along the way. While embellishing my love of writing".
The above exchange of comments triggered the idea of this buzz. What starts small at home may turn hugely effective in the future. Small today doesn't mean small tomorrow.
Babies find home the first place to socialize. It is their mini world that scales up into the larger world. Understanding the importance of having a great social family life for babies and kids is of paramount experience. No wonder we read about The Family Effect, The Daughter Effect, The Son Effect and The Middle Boy Dilemma. All these effect magnify over time and their understanding is a must.
Let me start the discussion by a simple diagram. It shows the support and demand of parents that parents may give to their kids.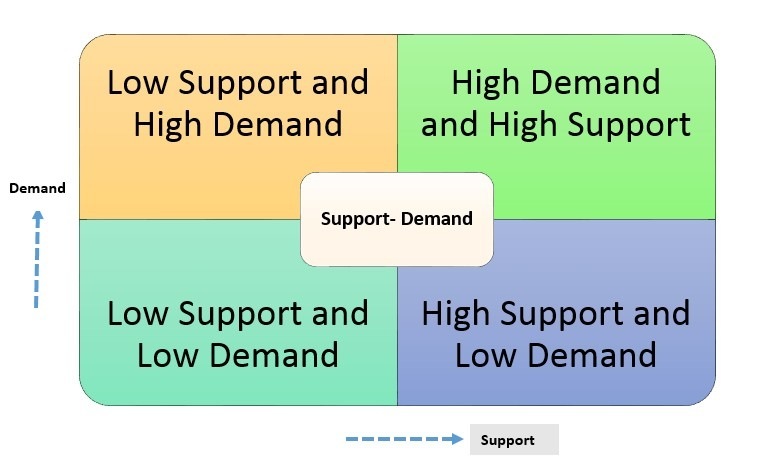 Before we give support and demand we must realize that daughters differ from sons. Recent research show that girls want love, whereas boys demand respect. The parents should understand that to demand from their sons they need to do so with respect to their will, interests and desires. It is not enough to demand; giving support is equally important. Parents who demand forcefully and without giving support to their sons will cause many problems for the sons, which shall manifest in the future. The boys may later not give respect to others and become demanding at work. Their style of life will be distorted. The actions of today shall have inflated reactions tomorrow.
Daughters need love. It is their priority. The Daughters Effect have shown the future results of extending love to daughters by fathers. The firms whose partners had more daughters hired significantly more women. And they also made more money. Firms with improved gender diversity, induced by parenting more daughters, delivered better performance and higher profits. The authors say that fathers who raise daughters may feel less biased toward women and be more open to hiring them. The reverse is true. This might explain the avoidance of some male executives to hire women. I am sure Lisa Vanderburg and Mohammed A. Jawad will have a word to say here.
That some of our actions may have lagging effects doesn't mean they shall have no effect; in contrary, they shall have magnified effects. When parents demand heavily and apply pressure on their kids with little or no support the kids shall grow up with fear, doubt, lack of self-confidence and trust, feelings of rejection and feeling they are unworthy.
We may cover the lives of our kids with the clouds of feeling lonely, unsupported and doubt. We need to remember that these clouds rain their lives negative attitudes to life, to society, to the world and to themselves. Is this the respect and love we want to give to their future?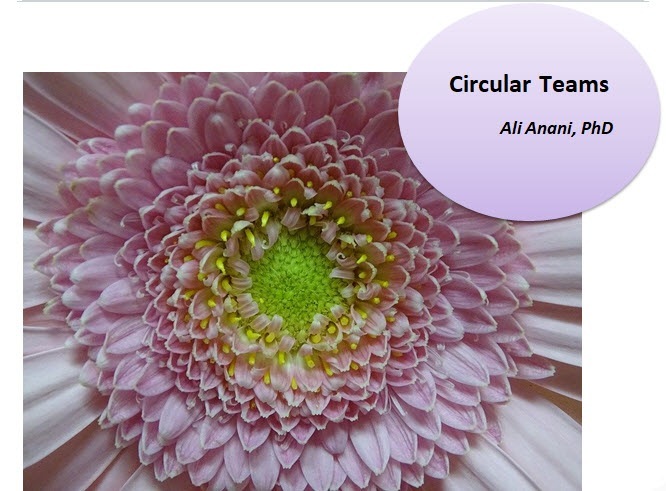 Circular Teams
It is amazing how ideas emerge! I was researching ...
1 year ago · 5 min. reading time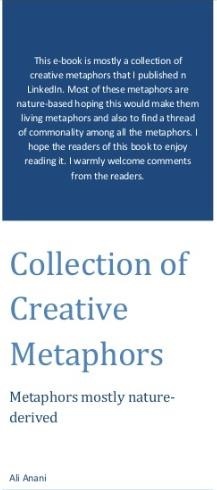 My e-book: Collection of Creative Ideas
Creativity is like scattered light going in differ ...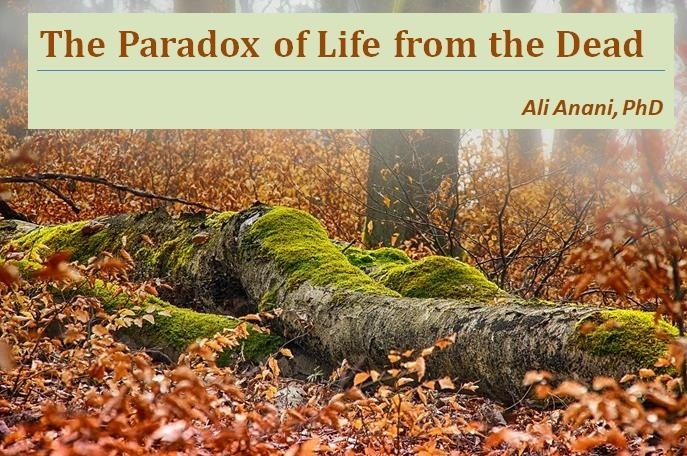 The Paradox of Life from the Dead
We say our dreams are dead. I say may reawaken and ...
You have no groups that fit your search