2 years ago · 2 min. reading time · visibility ~10 ·
The Honest Thief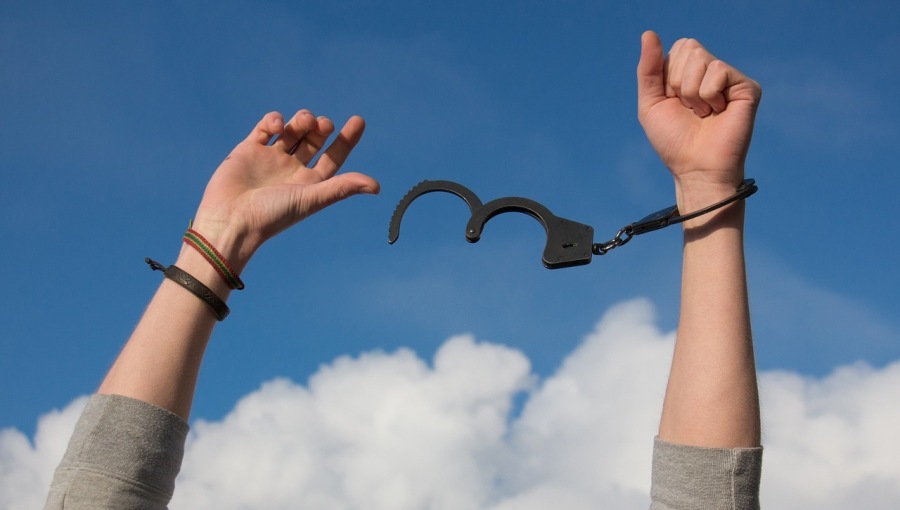 I watched a video few days back in which a thief noticed a woman sitting by herself in a park. The woman put her handbag on the seat. The thief watched her closely till the right moment for him to collect the handbag and run away with it. He did. While running he stopped for few seconds and looked back. The lady was behaving the same while moving her hands on the seat trying to find her fallen water bottle. Then the thief realized that the lady was blind. He made sure she was. He then decided to return the handbag where it was.
Today I read another story about a thief. A man walked outside to find that his car disappeared. He tried to find it, but without success. Upon returning home in the evening he found the car where he left it with a great surprise and a letter. He opened the letter. It was from the thief apologizing for stealing the car. He gave the excuse that he had to rush his wife to the maternity hospital for delivery and he had no option but to "borrow" the car for the day. To show his genuine apology he left five tickets for a movie film for that night and a bottle of perfume for the owner.
The car owner then decided to take his family to the movie. Upon returning home and walking in he found that his house was stolen and a letter from the same thief. The letter expressed his hope that the family enjoyed the free movie.
Can a thief be honest? There are varieties of theft such as:
· A thief who steals your ideas and publishes them under his name can he ever be trusted?
· A writer who steals the readers time by writing rubbish material that add no value to the readers?
· A manager who steals the opportunities for his employees to learn and grow so that h/s shall have no competitor?
· A manager who adds h/h name to a report as a co-author when h/s didn't contribute to it? They find it easy to steal the efforts of others.
· A manager who deletes the original author name from a report and replaces it by his name- can he ever be a good manager?
We tend to highlight thefts of materials and money. However; the thieves of time, efforts, credit and achievements may go on doing the same robbery without being punished or robbed. These thieves are willing to steal a blind person without feeling of guilt. Not only that because they tend to proud themselves about achievements, they know well they stole from others.
The pride of thieves is an issue that needs to be handled.
Have you ever experienced a theft that was rewarded as an achievement for the thief?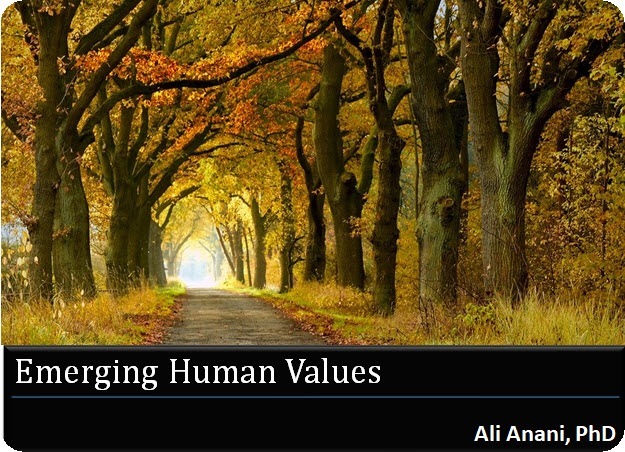 Emerging Human Values
My previous post "Are Ideas Measurable?" generated ...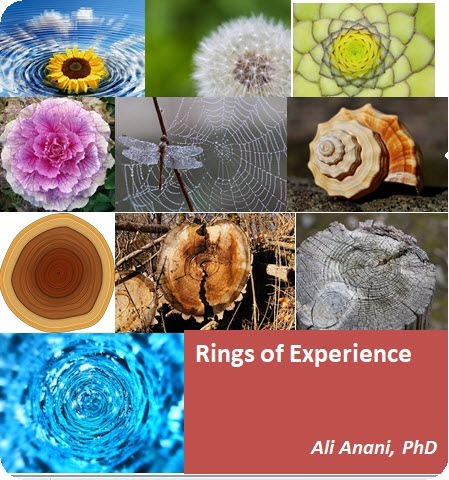 Rings of Experience
A better description of the unknown-unknown quadra ...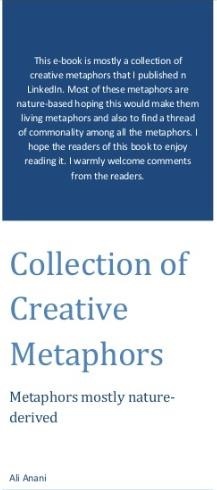 My e-book: Collection of Creative Ideas
Creativity is like scattered light going in differ ...
1 year ago · 2 min. reading time
You have no groups that fit your search