5 years ago · 2 min. reading time · visibility ~10 ·
The Honey Paradoxes
BeBee describes authors as producers of honey. We produce buzzes like bees. Not all buzzes are of the same grade honey. So, what is a good buzz? Amazingly, answering this question reveals many paradoxes. An appealing and clear honey to the eye isn't a high grade honey. Our senses mislead us to buying an inferior product. We may even pay more for it. Turbid honey has pollen in it which is highly enriched in proteins, but it causes the turbidity of honey. It is the ill-extraction and/or treatment of honey that deprives it of its pollen and other useful ingredients. Processing honey should be minimal if the honey is to keep its valuable ingredients such as antioxidants, vitamins and minerals.
Turbid honey is in fact a sign of quality.
Turbid Buzzes
This brings the question the quality of buzzes here on beBee. Producers of honey (authors) try to use the best nectar while avoiding polluted nectar. However; there initial drafts shall be turbid. We say that the art of writing is re-writing. But re-writing is in fact "processing" of the draft. We run the risk of losing the "pollen" and other useful ingredients and make the buzz clear, but devoid of substance. Have you experienced this? I did and found that my defined drafts were of lesser quality than the original. Cosmetically, the buzz reads better, but its value diminished. I write when I have the idea crystallized in my mind. The linkages between ideas are strong. However; like processing honey with heat resulting in converting its fructose sugar into an inverted sugar, so my over-heating the draft by critical revisions. We don't add sugar to an already sweet cup of tea; else the tea becomes to sweetened to drink.
Is intervening with a natural process a harmful thing to do?
Honey Wives and Honeymoons
"Love drips like honey from the hive, constant, sweet, precious, into your heart each and every moment if you let it."―Amy Leigh Mercree
When we address our wives as honey, do we wish our wives to be "clear" or "turbid"? In trying to make a wife look clear some husbands tend to yell and use an overly force to make things "clear" to her. A wife may have great pollen-like and vitamin-like ingredients that degrade under processing. Not different from this is trying to "filter wives' behaviors". The ultra filtration process removes most of the pollen and also mixes water into the honey. Excess water invites the yeast to spoil the honey. The honey candle of love shall not lighten because of the dampness of water that will absorb the "heat of love". Bubbles will rise faster in honey that contains more water.
Don't make your married life bubble with nothing. Keep the honey natural if you wish to extend the "shelf life of your honeymoon".
Sugary Praises
Adding sugar-like praises to authors quite often may deteriorate their buzz. Adding sugar to natural honey lowers its quality. Press the favorite button and the share button only when true. These actions are sugar-like; they spoil rather than sweeten a buzz if used undeservedly. Sharing is a great sweetener and the same rule applies.
I hope this buzz merits your actions of liking, sharing and commenting!!!
"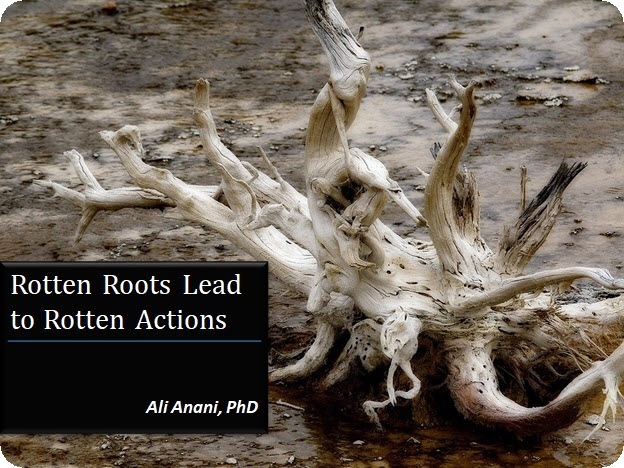 Rotten Roots Lead to Rotten Actions
Light and darkness co-exist anywhere and at any ti ...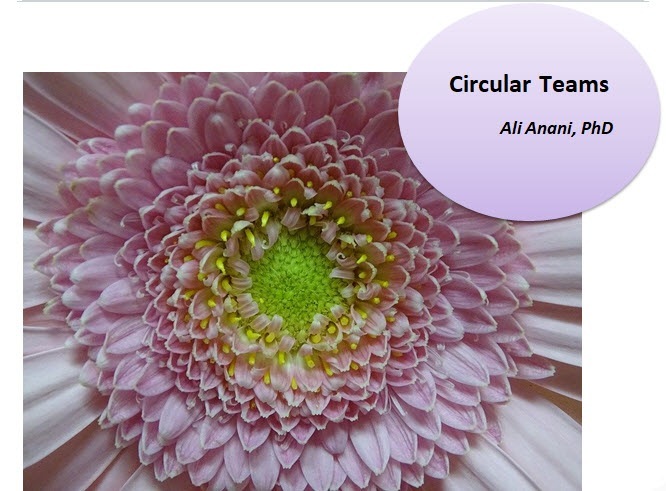 Circular Teams
It is amazing how ideas emerge! I was researching ...
1 year ago · 5 min. reading time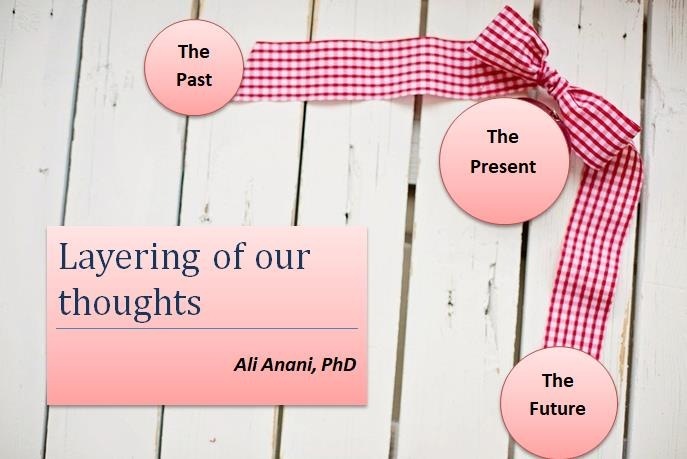 Layering of our thoughts
The Golden Circle of asking questions is well-know ...
You have no groups that fit your search