4 years ago · 3 min. reading time · visibility 0 ·
The Honeycomb of Ideas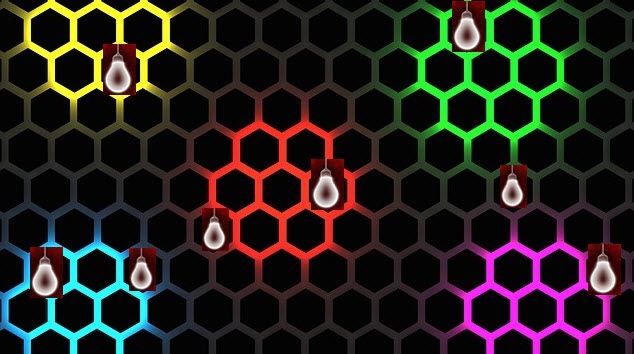 Living systems have repeating patterns. The patterns on giraffes, the patterns of birds flying in V-formations, the patterns in human lungs and the spiral patterns of cauliflower are just very few examples of repeating patterns in nature. Humans produce repeating patterns such as the repeating 8-wave structure of the stock market.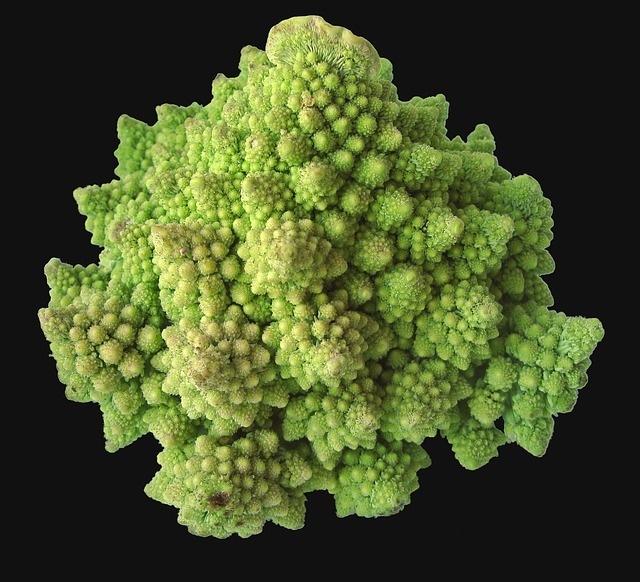 I dare say that for every pattern in nature there are parallel ones somewhere else. For example, pendulums oscillate in repeated pattern. There must be analogous ones somewhere else. It is not surprising that we find molecules or chemical reactions exhibiting similar oscillations. You may see molecules oscillating between two states (colors in this case) in the following video:
Repeated patterns are a way of organizing open social structures. To form repeated structures the following triad must keep flowing: energy, matter and information. It is not surprising that even in the building of honeycombs this fact is observed. Contrasting all known facts how bees build their honeycombs is the new research finding. The perfect hexagonal array of bees' honeycombs, admired for millennia as an example of natural pattern formation, owes more to simple physical forces than to the skill of bees, according to a new study. In this post "How honeycombs can build themselves?"Engineer Bhushan Karihaloo at the University of Cardiff, UK, and his co-workers say that bees simply make cells that are circular in cross section and are packed together like a layer of bubbles. According to their research the wax, softened by the heat of the bees' bodies, then gets pulled into hexagonal cells by surface tension at the junctions where three walls meet. Hexagons divide up the space using the smallest wall area, and thus, for a honeycomb, the least wax. But the story doesn't stop at this stage in view of another recent research finding. Golden ratio is observed in the elliptical honeycombs.
 Honeycombs are formed by simple rules and contained with elliptical shape, which is controlled by the Golden Ratio. This is the boundary of the honeycomb attractor. The cybernetician Heinz von Foerster formulated the principle of "order from noise" in 1960. According to this principle, self-organization is facilitated by random noise that let the system explore a variety of states in its state space. This increases the chance that the system would arrive into the basin of a "strong" or "deep" attractor, from which it would then quickly enter the attractor itself. Once in the attractor, the system is constrained to stay there. For how long have bees been constrained in their elliptically-shaped hexagons? Or, birds in the V-flying forms?
We may view the formation of attractors from a different perspective. I was reading this thinking article Destiny, Karma and the Law of Attraction - Esoteric Science when I wondered if the interaction of this triad shapes our lives by sending us into attractors that we fall in. Destiny is not fate as fate is determined by external factors. Destiny is essentially a series of opportunities that enable us to learn lessons, acquire new abilities, develop our consciousness and help others. Fate is Karma or the cause-effect relationship. How we act shall determine the effect of our actions. It is what we learn from these lessons that shall affect our destiny. If we think positively we shall attract positive things and we in turn shall affect our thinking positively. Our actions shall be positive and even if we don't get the expected results we shall then learn from them and improve (hopefully) our destiny and that we may fall in an attractor that appeals to us. When we have attractions that bring positive actions and positive thoughts we might get flying. 
Our flying thoughts might arrange following the same rules that flying birds follow and we might end up with thinking patterns that shape up our lives.


Ali Anani, PhD

Like bees build hexagonal honeycombs by melting the wax through their body heat so that a honeycomb emerges, we need to heat up waxy ideas so that they may melt and fill the affinity hives that beBee is working on. But the waxy ideas shall only melt if we generate enough flow of energy to make those ideas build the honeycomb in each affinity hive. It is not only establishing affinity hives, it is also allowing for the efficient structure to keep the honey ideas within.
"""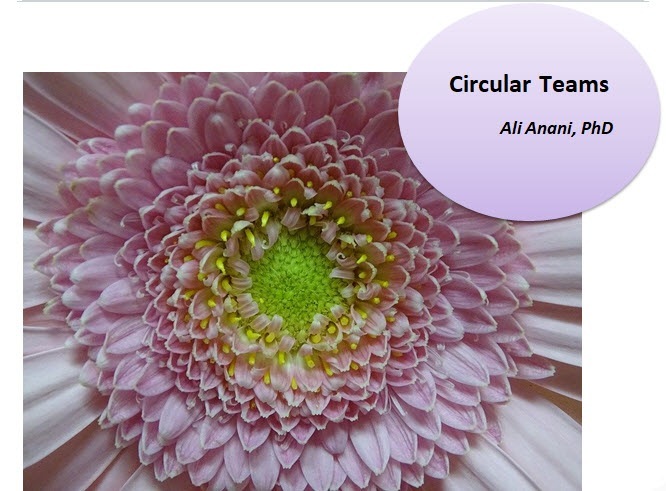 Circular Teams
It is amazing how ideas emerge! I was researching ...
1 year ago · 5 min. reading time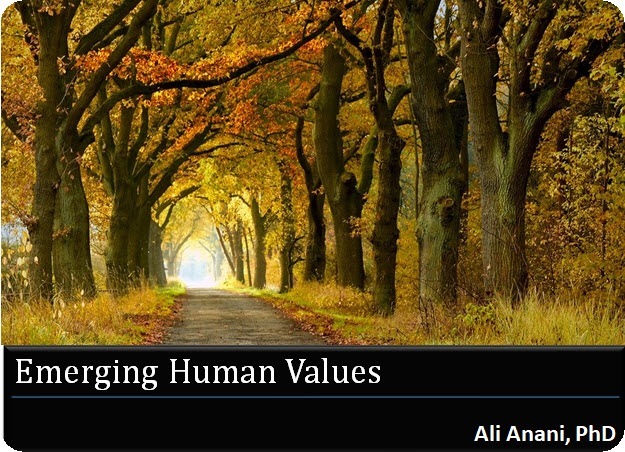 Emerging Human Values
My previous post "Are Ideas Measurable?" generated ...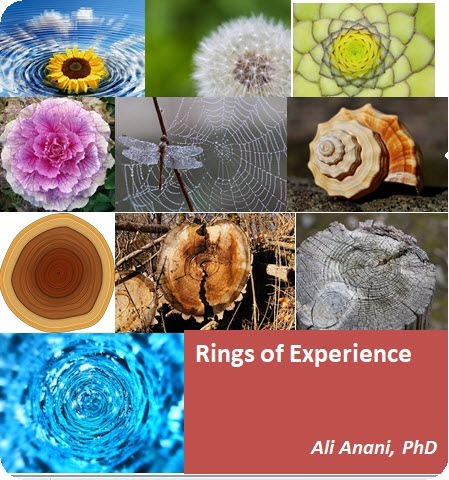 Rings of Experience
A better description of the unknown-unknown quadra ...
You have no groups that fit your search