5 years ago · 2 min. reading time · visibility 0 ·
The Ideas Brush
My last buzz on "Is beBee becoming a Habit Fractal?" generated lots of illuminating discussions and I am responding in this buzz.
One issue that merits steady attention is the issue of opposites- being this or that- and going to the extremes. This behavior can be risky. Opposites may have their value and going to one extreme deprives one of having the benefits of the other. Just look at graphite and diamond and how they behave differently. Graphite is black while diamond is transparent. Graphite layers can slide past each other making it a good lubricant. Therefore, it is used for pens and as an electrical conductor. In contrast, diamond is rigid because its layers are strongly bonded to each other. It is used as an electrical insulator. Both materials are carbon as the building element; but the differences in their arrangement qualify them for different uses.


Ideas are the building blocks of new thinking. Like we arrange carbon atoms to get different materials, so are ideas. We may build on one idea to end up with diamond, graphite or polymeric chains. They end up as products of our thinking, which could be graphite-like, diamond-like or polymeric-like, depending on the building moieties. It doesn't mean the idea is bad; it could be it has other uses than the ones we originally planned for.
Ideas may collide and may rub against each other. When I hear somebody say "I have a solid" idea, I remember that two solids when they interact cause friction, which slows down their movement. Both ideas slow down. Like we have a lubricant to smoothen the friction between two solids, we need lubricating ideas to reduce friction between solid ideas. Or, we need solid ideas of graphite-like structure to act as a lubricating agent between rigid and diamond-like ideas.
When solid ideas collide their friction may generate enough heat that goes to waste. We need ideas lubricants to allow ideas to slide against each other. What could be better than ideas that act as lubricants? Still better; to produce idea brushes that act as lubricants. We need ideas to graft ideas and expand them with other ideas in such a way to produce "ideas brushes". Selectively, we may produce polymer brushes that act as lubricants for industrial applications. Brushes not to sweep away ideas; rather brushes to act as lubricants to lower friction between solid ideas.
This is where beBee is playing a great role. Bees post buzzes and few of them shall grow selectively into lubricating ones. It is of utmost importance that in the absence of lubricants till they form that we don't allow conflicting solid ideas to stop crafting the buildup of idea brushes. On the "surface" of one idea we need to keep on grafting more chains on the surface, these one-end grafted idea chains will have to stretch away from the surface. That is the only direction chain can extend freely. This way an ideas brush may form.

We need to accept that ideas are the building blocks of what we do. Can we build them in new structures while having the lubricating ideas brush to ease their friction? As an idea grows big and becomes more solid it is the time that it needs lubrication; else it might become too rigid to go with the flow.
I dedicate this buzz to Lisa Gallagher for she helped me with her thorough comments to firm up my mind on the need to have an idea brush. Her comments are genuine lubricants. Thank you, Lisa
""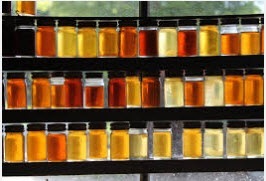 Not All that Glitters Is Honey
I envisage beBee platform as a field of different ...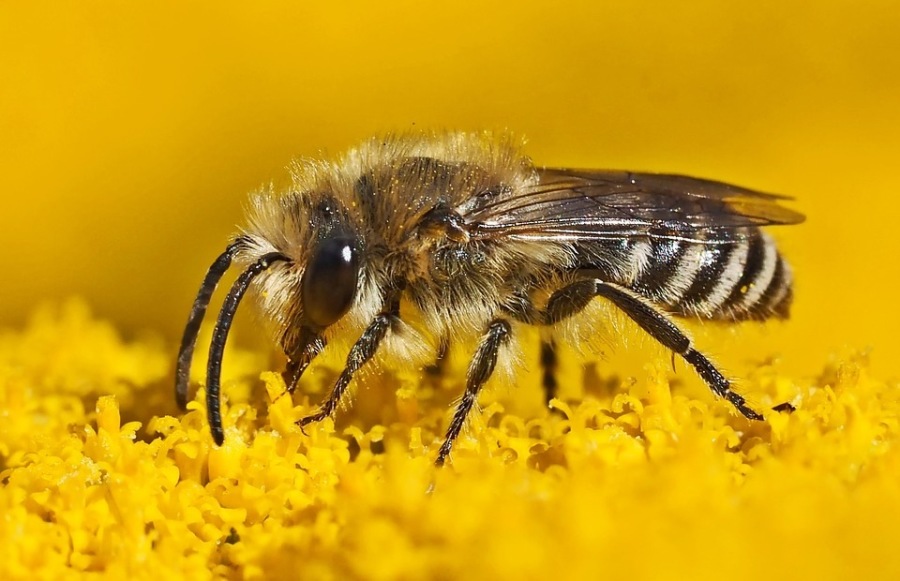 beBee Is to Be Persistent
I watched a video, which was released only three d ...

Preparedness Capacity
We have different preparedness to fulfill our need ...
You have no groups that fit your search