4 years ago · 3 min. reading time · visibility 0 ·
The Lonely Wisdom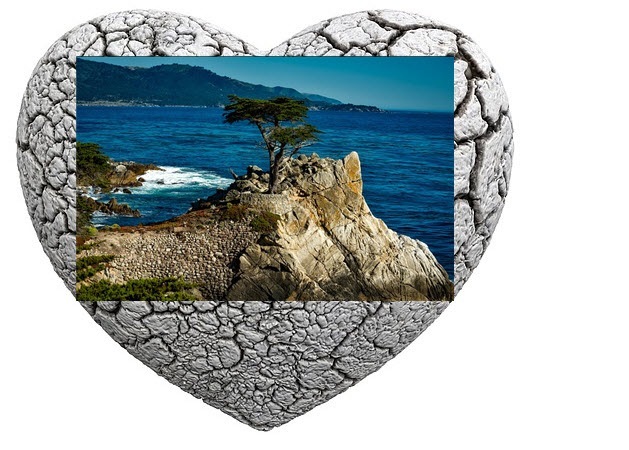 I am forced to be alone. I am not seeing anybody because of my severe cold. I am pretending I am alone, but I am not as I spend most of my time on beBee reading and commenting. Then the last buzz of debasish majumder carried this background image. This timed with my publishing my previous buzz on Ideas Don't Move. Sara Jacobovici commented by writing "Because we can propel ourselves across space, we often forget that movement takes place on so many different levels. And, as you say, trees have much to teach us".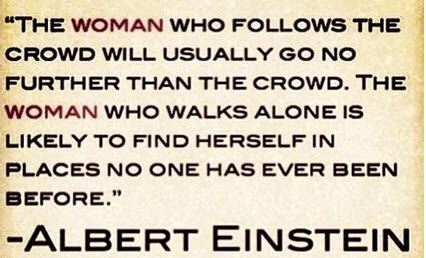 Lonely trees and trees in a forest are the metaphors to address so many human issues. Where do we get our wisdom from a lonely tree or a tree in a forest or may be from both of them? The lonely woman and the lonely tree do they share similar experiences? The warmth of the questions made water run in my cold body.
I live in a dry zone which suffers from shortages of water. Naturally, my instinct went searching for examples of lonely trees living in desert areas. The Tree of Life in Bahrain has a life span of over 400 years. A lonely tree that accepted her living alone and excelled in sending her roots to great depths to find water. Survival has a cost. It takes huge efforts to arrive at the water, but this is an enriching challenge for reaching water at great depth teaches the tree how to evolve and adapt to future challenges. The wisdom is survival is possible if there is a will.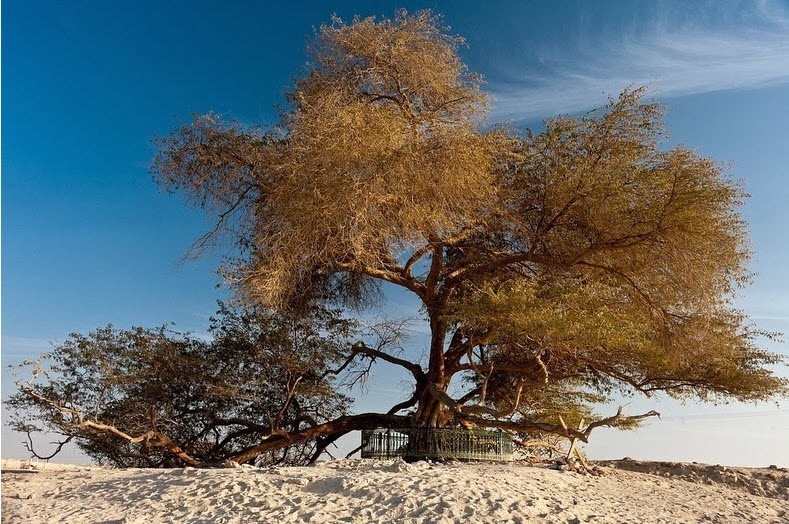 When aloft alone to ponder on an idea I was rewarded with the findings of a new research on "Why a Tomato Has Stronger Survival Instincts than a Human?" The tomato plant is rooted to the ground and is unable to move. The plant has to be fully aware of its environment to adapt and survive. It turns out that tomatoes plants have very advanced sensory systems. Not only that, the sensory information from each part of the plant compiled to give a full-fledged image of the prevailing environment. Trees do the same. Trees feel the wind shaking their branches, and use this information to decide whether to grow tall and majestic or stubby and thick. Roots constantly monitor the soil, tasting and absorbing nutrients and also chemicals given off by other roots. Plants use these chemicals to communicate physiological states such as stress from lack of water. For a tree to be lonely in a desert it must then have ultra senses to cope with the environment and being alone.
You may notice that the few and distant tree of Saguaro Cactus as it has developed very shallow roots in spite of her "heavy" body and have ribs to store water, if it rains. Collecting water is solidified with prevention of water loss such as waxy skin. Some cactus plants don't have leaves and their shape reduces water losses.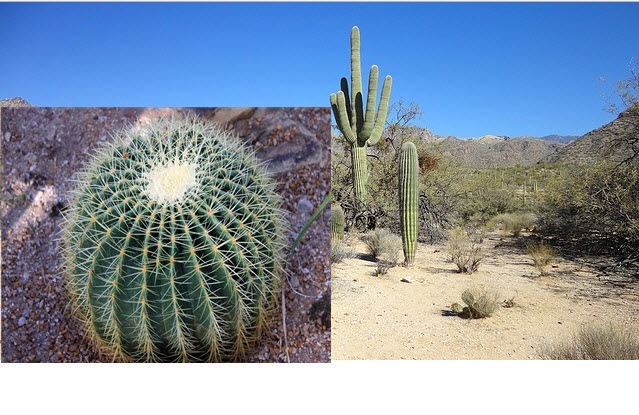 Trees can live alone by accepting their limitations. Does this mean that it is better to be alone? Or, a tree can be only as strong as the forest that surrounds it? A tree is not a forest. A tree alone will not form a canopy to give shading to the trees when need. A tree might not stand against heavy winds on its own. Trees working together might lessen the harmful effects of the environment and even make it friendly sometimes. This dampening effect of collective trees is beyond the capability of one tree. There is a great book on read on this which explains why a tree can be only as strong as the forest that surrounds it.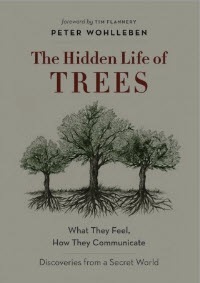 I come back to my conclusion. The best tree may be that tree living on the periphery of a forest. It lives alone and with other trees. It is the one that lives on the edge of being alone. It develops the senses to meet the challenges imposed on her without sacrificing the benefit of collective wisdom by being part of the whole forest.
It is living on the edge of being lonely that brings the best of us. So ladies my advice for you is to stay on the periphery being alone without actually being left alone. This shall bring the best from you.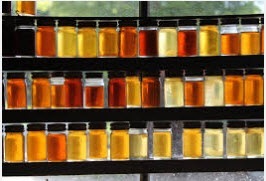 Not All that Glitters Is Honey
I envisage beBee platform as a field of different ...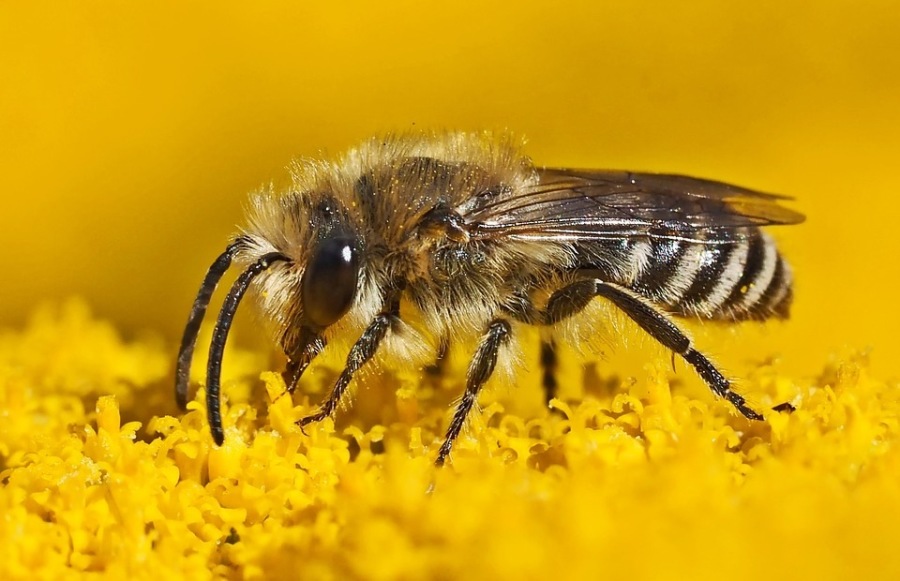 beBee Is to Be Persistent
I watched a video, which was released only three d ...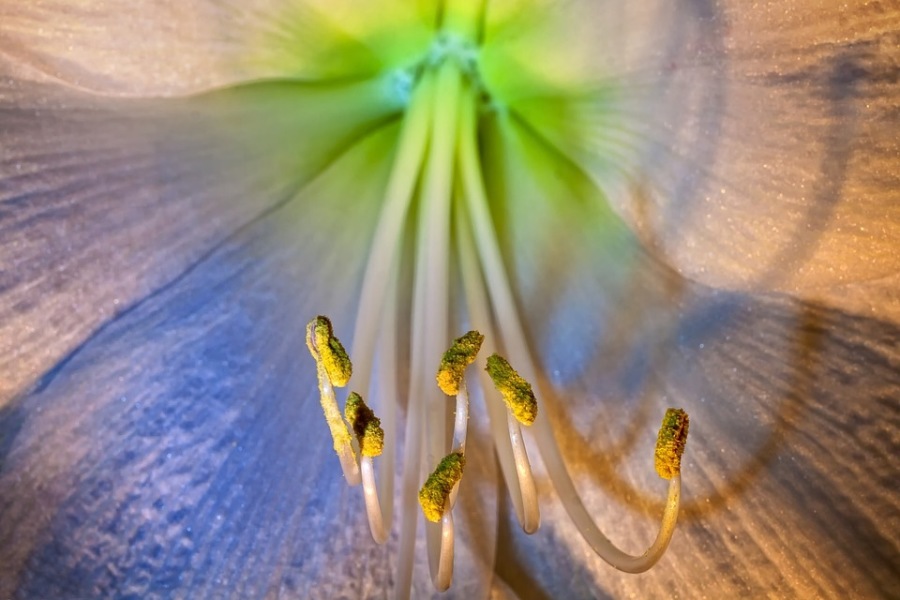 Standing on Feet of Clay
In one of his comments on my last post titled "BeB ...
You have no groups that fit your search