4 years ago · 2 min. reading time · visibility 0 ·
The New Mirrors of Social Media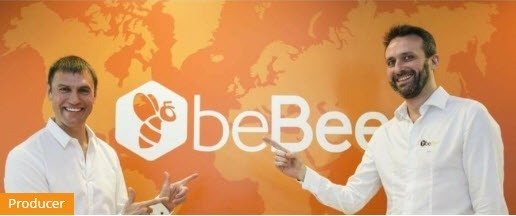 Our world is changing fast. I feel that the globe isn't only like a small village; more it has coalesced into a forest. Social media has disrupted our lives in many forms, including communications and increasing flows of information.
There is the convergence factor resulting from the advanced technologies of communication. The blending of personal lives, social lives and work lives are increasingly intertwining. There is an increasing trend to share our private news. We know about people with whom we have never met. The question is finding the hidden pearls of information in the flowing waters of information. The opportunity to know about people and customers are widening. I give two examples.
One example is by looking at the background image of this buzz. You see the founders of beBee (Javier beBee and Juan Imaz) together sharing smiles of hopes. What other information may we get from their photos? The increased trend of sharing selfies is noticeable. You may monitor those selfies over time and study their dynamism. If we notice selfies of the same person repeatedly then we may be exposed to the "Mere Exposure Effect". We may feel the familiarity with a person because we keep seeing his/her photos and may result in our increasing liking of him/her. I expect this phenomena to increase in its impact as sharing photos is instant. Technology has opened new "windows of exposure".
The availability of many photos of the same person allows for studying facial variation. I wonder if the "first snap effect" will prevail. It is analogous to the same first impression is a lasting impression. We tend to have impressions about people from their face images. These images might be derived from our expectations. A military person is expected to look serious and with a baby face a soldier shall fail our expectations. There have been studies relating facial looks and shapes with personalities. Because we mostly meet people virtually these types of studies shall gain momentum. Who could have thought of collecting photos of faces and relate them to human characters? The availability of photos of people and their activities have opened new venues of doing even the unthinkable research.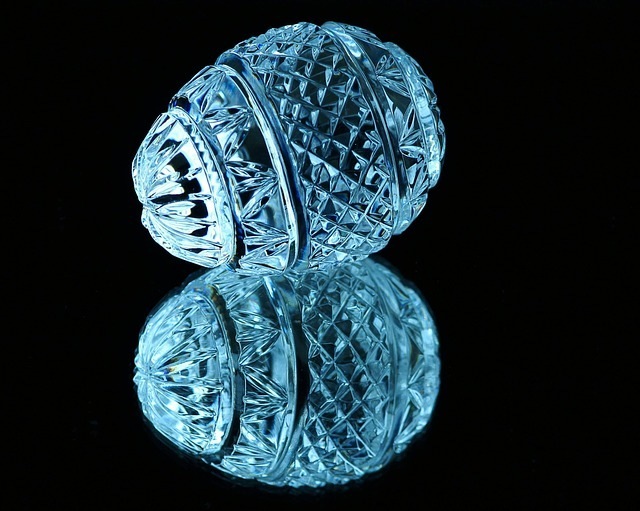 The written words by a person and the way the "landscape of writing" changes provide new approaches of profiling people. I recall my father telling somebody after reading an essay by him "you have no sisters". The man responded "true, but how did you know". My father responded by saying his words were as dry as wood exposed to sun for long times. "If you had sisters then you would have written few watery words in your essay", was the response of my father. Now, we are able to read all written communications over time and draw impressions. Our words reveal our character. Our thoughts are expressed in words and these worlds reflect how we think, feel and act.
People reflect their thoughts in words and photos they share. If I keep writing or saying "I did" it could mean I am egoist or I am honest. I did the mistake is different from I completed the job or I thought of it. The first I reflects accepting responsibility while the second I reflects a self-centered character. The patterns of my words shall appear over time and these patterns shall be the mirrors that reflect my image to the world.
It is an opportunity to review what you have written over the last few years or what photos you have shared and look for patterns about you.


""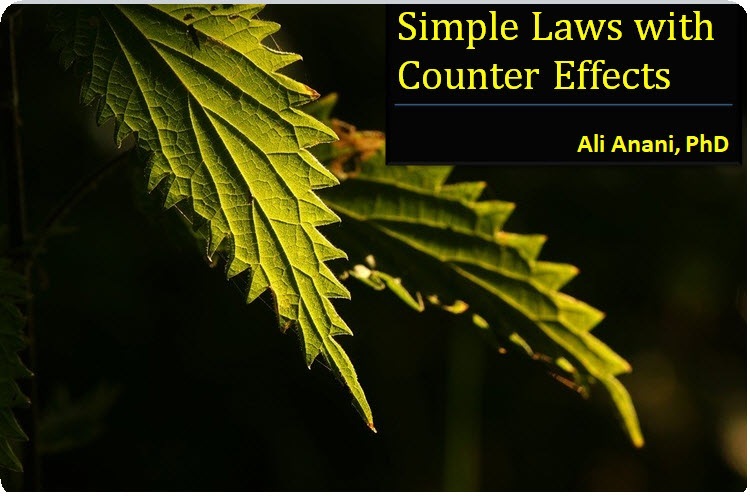 Simple Laws with Counter Effects
If your care for your family life, performance at ...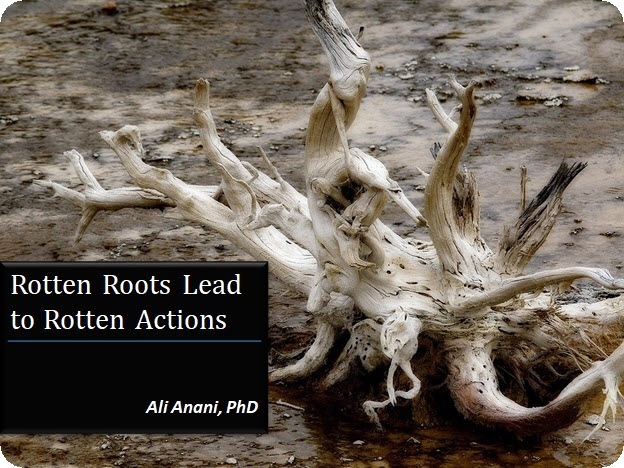 Rotten Roots Lead to Rotten Actions
Light and darkness co-exist anywhere and at any ti ...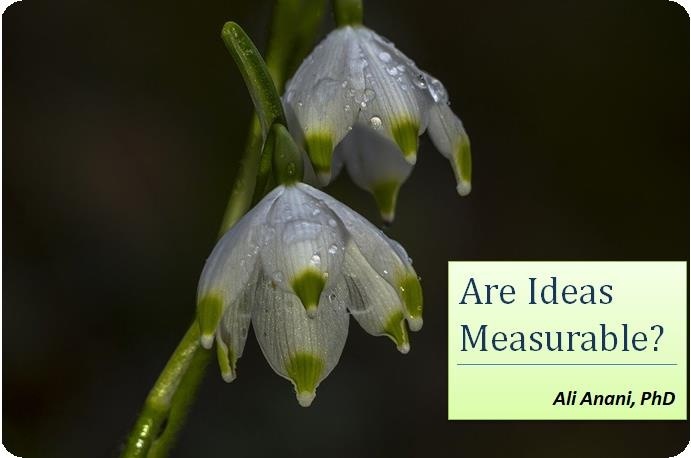 Are Ideas Measurable?
Last week I exchanged comments on the title of my ...
You have no groups that fit your search