4 years ago · 2 min. reading time · visibility 0 ·
The One Line Detector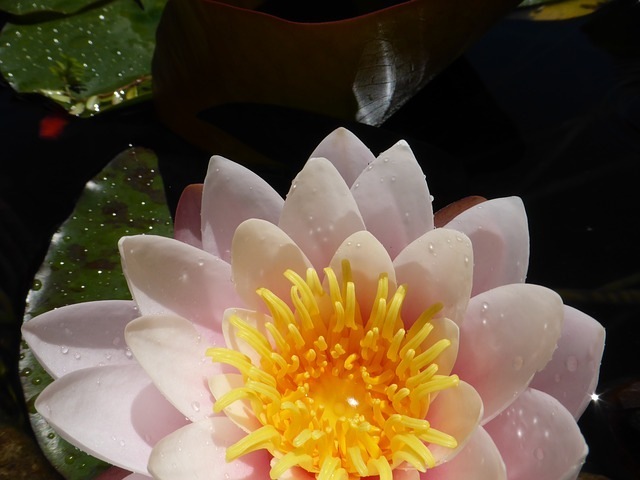 I recall my publishing a presentation titled "New profiling approach for employees" in which I addressed the issue of deriving some revealing information about employees by asking one same question. I wished here to try a similar approach by analyzing the content of one or sentences and what they would reveal about the author.
The idea occurred to me while reading a recent buzz by the distinctive writer Gert Scholtz titled "Wits 0n Writing". This masterpiece buzz invoked the idea to try to read "something" about the author. I know one line isn't enough and so I wanted to compare my conclusions with my overall impressions about the author. Sometimes one line may say more than we would think.
To satisfy my curiosity I selected lines that have less than twenty words. This is condition that the analysis site dictates. So, I couldn't include quotes such as that of Milos Djukic because it exceeded the limit. One other reason for selecting certain quotes from the buzz was the degree I am informed about the author. Do the conclusions from one line conform to my overall impressions about the author? A third element is the presence of an interesting element in the quote such as "A good novel tells us the truth about its hero, but a bad novel tells us the truth about its author. – Gilbert K. Chesterton". Will one line tell what a novel tells? One other example is the quote of William Zinsser in which he says "Hard writing makes easy reading". Easy writing makes hard reading". Using the contrasts of hard and soft makes the line interesting to read.
I treated the selected quotes as if they were a title for a marketing line for education. For this purpose I used the Headline Analyzer to analyze the content. The analysis measures the line if it is intellectual, spiritual, and empathetic or combination of two or the three of them.
Below are my overall impressions of selected quotes.
Hard writing makes easy reading by William Zinsser- scored 60% intellectual.
An autobiography usually reveals nothing bad about its writer except his memory by Franklin Jones-scored 66% intellectual.
You're not writing to show how much you know. You're writing to interest your audience by Robert Cormack- scored 40% empathetic. This is an interesting result as there are few authors, who come under this category,
The universe is made of stories, not of atoms by Muriel Rukeyser- scored 33% Intellectual, empathetic and spiritual. This is a rare score and reflects uniqueness.
Stories shape both those who tell them and those who are themselves shaped by the storytellers by Javier beBee scored 31% on both intellectual and empathetic. This is wonderful to combine both. Intellectualism with empathy isn't a common breed.
If you can't annoy somebody, there's little point in writing by Kingsley Amis scored 40% and falls again under the three categories. This is a powerfully-written line.
What I want to do is make people laugh so they see things seriously William Zinsser scored 43% intellectually. This line is appealing to me because of the contrast of laughing and being serious. Laughing creates seriousness. I expected this line to score more. But expectation fails us sometimes.
There are three rules for writing a novel. Unfortunately, no one knows what they are by W. Somerset Maugham scored 47% empathetic. This score amazed me because I also expected it to fall under intellectual. My expectations failed me.
Writing touches the hearts and minds of its readers by Sara Jacobovici scored 22% on both intellectual and empathetic. I know Sara Is a rare breed. I shall not be surprised that she score on all categories had I selected a different line from hers.
There are quotes in Gert's buzz that scored much below my expectations. All I can say here that we have an approximate guideline to improve the content of the attraction of what we write. Is this worthy? I hope to read your feedback.
"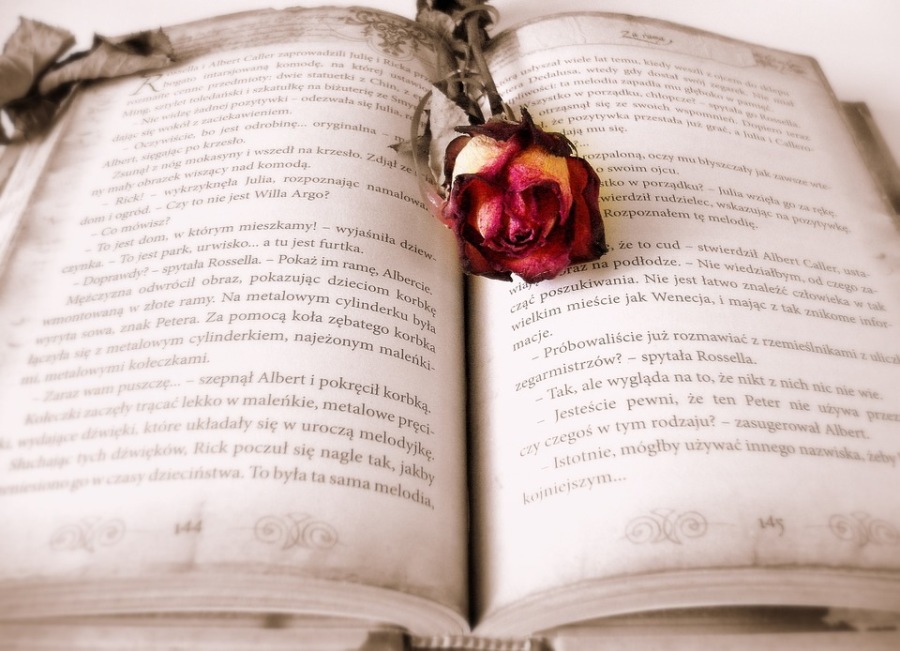 Thermal Mapping of Stories
The human body has thermal images, from which we m ...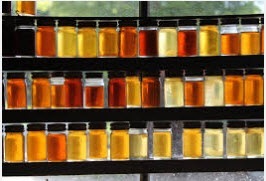 Not All that Glitters Is Honey
I envisage beBee platform as a field of different ...

Preparedness Capacity
We have different preparedness to fulfill our need ...
You have no groups that fit your search