5 years ago · 2 min. reading time · visibility ~100 ·
The Paradox of Fractal Repetition
You hear a song and you enjoy it- till you have enough of it. You listen to a charming music and it moves you- till you get saturated with it and you say to yourself enough is enough. You hear a joke which makes your sides split from laughing and with a different affect you here the same joke as it keeps your sides together.

This is the paradox of fractals. A fractal is a never-ending pattern. Fractals are infinitely complex patterns that are self-similar across different scales. Fractals are repeating patterns; yet the more we zoom in them, the more we get attracted to their beauty. Just by watching the video embed below you shall discover for yourself what I mean.
Bees produce fractal hives and have fractal patterns. Where do they suck their nectar? Fractal flowers attracting fractal bees. Bees go to fractal flowers. I dare say fractals attract fractals. Beauty attracts beauty permanently. The fractal bees are very loyal to the flower they visit and they keep revisiting. Bees keep doing repeated visits without feeling monotonous. Is this a hidden power of fractals?
Fractal flowers and fractal snow- two beauties attract each other and our eyes too. The power of beauty is in operation again.
The power of fractals follows the power law. The more we look into a fractal, the more shall we fall in its love till this love turns into a love fractal. It is the same a mother looks at her baby and the more she does, the more she loves the baby till this love grows into a fractal love. It is amazing how simple and repeating actions of love develop into a beautiful fractal with no limits. Like fractal trees extending their arms to other trees to form an umbrella of love mothers do. They extend their arms of love to their babies and shade them with fractal love.
We may do the same. We may create fractals of repeated questions following Fibonacci rule to end up with a beautiful fractal of questioning. The paradox of repeating same question thus disappears. We need the power of fractals in asking so that we may explore endlessly. No wonder nature is packed with fractals. Nature shall respond to us if we meet its fractal beauty by asking questions that have a fractal structure. The fractal of asking why repeatedly is shown below:

You may refer to my presentation titled "Fractal Thoughts on Management"

http://www.slideshare.net/hudali15/fractal-thoughts-on-management
A final recommendation- Branch your character, your habits in a fractal form to attract and embrace same quality habits and characters. Remember that fractal habits embrace only fractal habits. Beauty attracts beauty.
"""""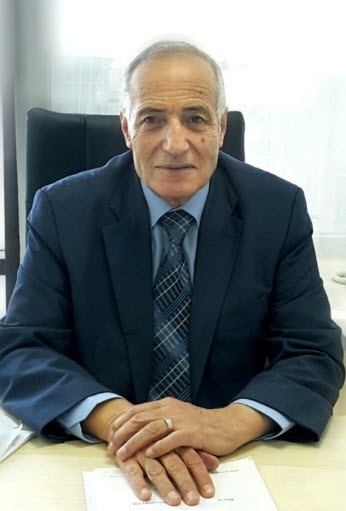 Business Cranking Power
In car · batteries we measure the cranking power ...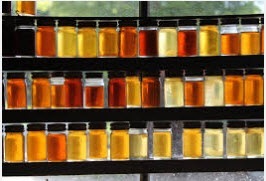 Not All that Glitters Is Honey
I envisage beBee platform as a field of different ...

Preparedness Capacity
We have different preparedness to fulfill our need ...
You have no groups that fit your search