4 years ago · 2 min. reading time · visibility 0 ·
The Paradox of Imagination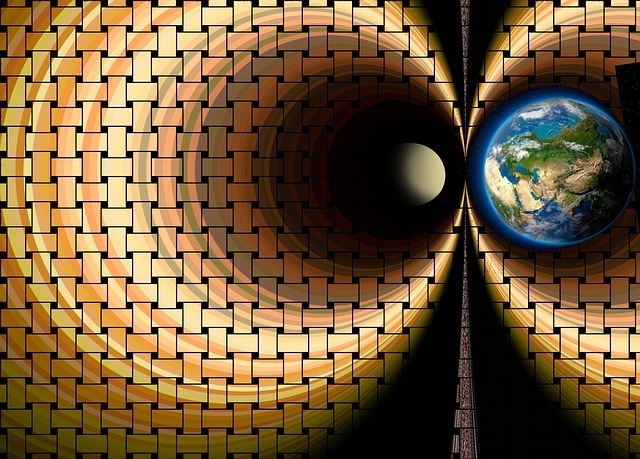 I don't recall her name, but mostly it was Charlie. She was a poor girl and her family had to struggle to survive. She lived in a small state in the USA. As poor as she was she always imagined herself touring the world. Her family owned almost nothing and her imagination was almost impossible to realize.
One day her mother walked in her room and showed her an ad that was directed at school kids from a cookies-producing company. The ad offered a trip around the world for the school kid who comes first in selling Xmas cookies. The girl eyed her mother and with confidence she responded "Mum- I won and I am going to tour the world".
Such determination lacked the means, but not the will to realize a dream and make it reality. The girl decided to move to another state and nearby car manufacturers and other big industries. Luckily for her, one of her close relative lived there so that Charlie would have free accommodation and a car to take her around. Charlie kept asking herself "how would eye get a minute to talk to the CEOs of big companies to convince them to buy cookies from her in big amounts". She found that by timing her movements and having a powerful and emotionally-moving statement she could do it. The plan was to monitor when CEOs come to work, leave for lunch she would rush to them before getting in their cars or as soon they got out of their cars.
She did and whenever she was lucky enough to reach the CEO she would tell him with a passionate, but not begging, tone "Sir, Investment in my future so that one day I may invest in yours". Every CEO was curious enough to know how a kid like Charlie would possibly invest in his/her future. So, they asked her to explain. That gave her the chance to tell her story and her dream to tour the world. This tour would make her ready for her planned selling career. Once she become successful she promised to buy from the CEO Company. She won the prize by a far margin. Charlie became one of the most successful salespersons and fulfilled her promises to the CEOs.
Imagination may take us from our constraints by not focusing on them, but rather on new possibilities. Charlie had on paper no chance to win. She lived in a state with low population and not too many schools. She had no money, but she had the determination to turn her daydream into a reality.
If you want to surmount your limiting factors imagine a big dream. Live the imagination. Commit yourself to it. The imagination shall even help you come up with solutions that wash away your lack of knowledge in some areas. It shall bring distant possibilities close to you.
Businesses need to imagine the almost impossible. Individuals need to do the same. The power of imagination shall supersede your limitations because imagination shall find alternative and much simpler creative ways to achieve what we want.

Imagination brings us creative solutions that we haven't imagined. This is the Paradox of Imagination.
"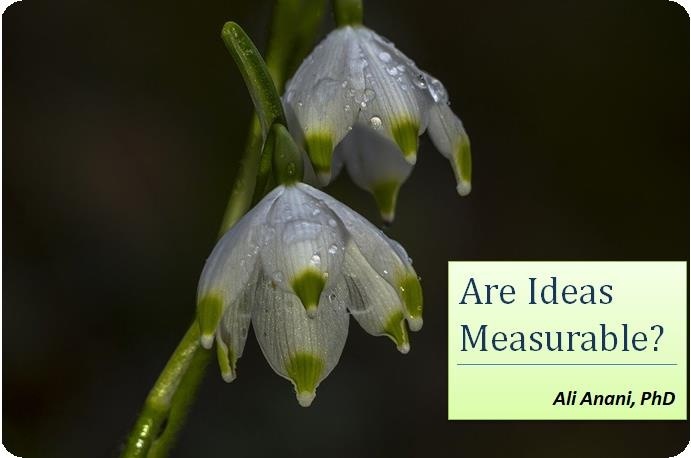 Are Ideas Measurable?
Last week I exchanged comments on the title of my ...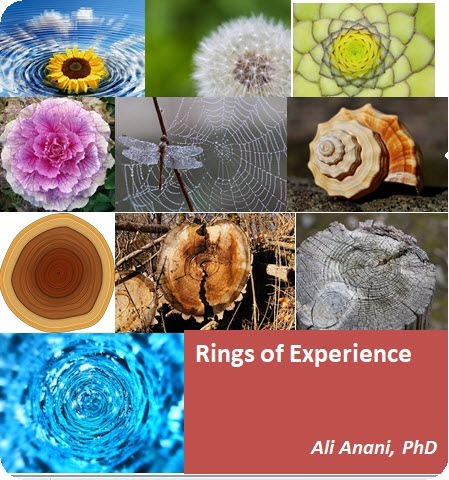 Rings of Experience
A better description of the unknown-unknown quadra ...
You have no groups that fit your search