3 years ago · 2 min. reading time · visibility 0 ·
The Paradox of Leaders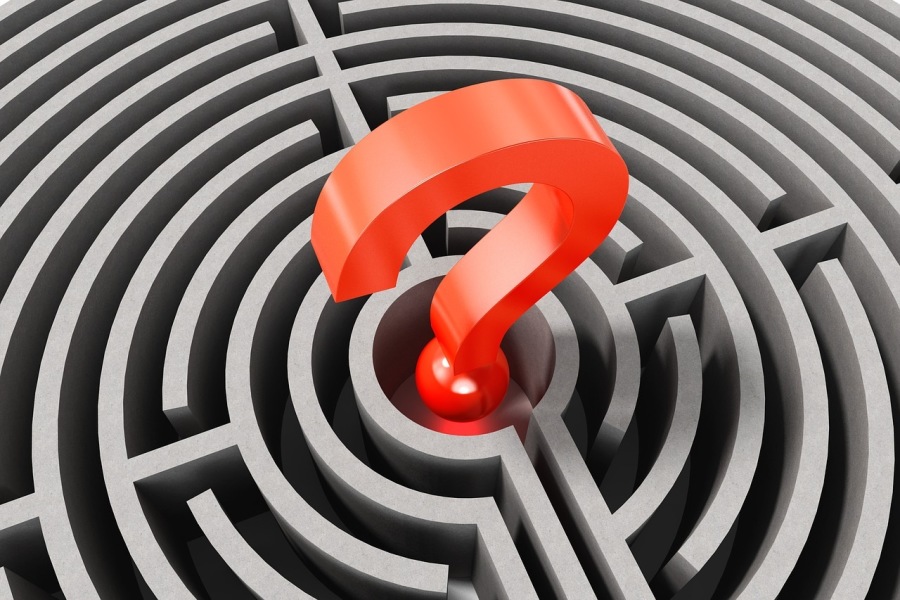 Leaders today have paradoxes to solve. We live in a world of increasing uncertainty. Which direction to go may be one of the most challenging tasks for leaders. Technology changes fast and no sooner we adapt to a new technology a new one appears. Technology has its spillover effects. For example, people changed socially by exchanging messages that they could forward to all their friends> Social habits changed accordingly, and people socialize less in person. Technology is also affecting employment. Take for example the self-driven cars they shall reduce traffic accidents and insurance companies will have less business. Cars shall need less spare parts and again some industries shall suffer. The need for drivers will be reduced and drivers may have to find other jobs. We live in uncertain times that may lead to chaos.
In these uncertain times we expect people to be fearful and their feeling of losing direction magnify. It is in these difficult times that a leader must be the compass showing others the direction. Sometimes it is like driving in a dark and foggy night with no lights on the street. All options are hard to make and finding directions is complicated by the risk of running into a rock or running into other cars. Piling fear on a fear makes decision-making challenging.
It is in these times and under these circumstances that we need genuine leaders. They need to refrain from actions that deepen the chaos. People may ask questions that a leader has no answer to. The leader must be honest and say that he/she doesn't have an answer. His or her pride might stop them from saying they don't know. Followers will then feel the leader is holding the information. This shall only compound the chaos. The core values of being honest are tested mostly in crisis times. It is in these times that leaders need to stick to their core values. If not, the followers shall be disengaged, and this is only adding fuel to the fire of chaos.
Leaders must make fast decisions with limited information. Yes, the rapidity of change may expose the leaders to limited information in certain cases. A genuine leader has the responsibility of deciding and taking the responsibility of his/her decision. A leader needs to not crack under pressure if he/she wished her followers not to crack too.
The challenges grow, and leaders must face them with integrity. In times of confusion people lose focus. It is in these difficult times that a leader must keep focus. It is this focus that shall help leaders chart out survival strategies. Forcing stability isn't a choice (if it could be realized). Continuing in a state of instability will only bring more chaos to the organization. A great leader knows that there is a third way- balancing the extremes between instability and stability. That is reverting more to self-organizing activities such as self-organized teams. This shall only happen if the leaders allow for decentralized decision-making and assign it to the team level. There is a hidden paradox here. The team members might be in a state of chaotic confusion and how the teams could make decisions? The leader knows that we are learning organizations and the teams shall learn only by trial and error. Self-development of the teams may become possible this way.
I was so influenced by the buzz of Jennifer Heflin titled "Talkin' Bout a Revolution: How we can transform the current political and societal chaos". In her buzz she wrote "Don't become discouraged and disgusted by the current state of the world. Right now, planet earth can be seen as a bucket of dirty water, which is being cleaned up. When you pour clean water into the bucket of dirty water, the debris is stirred up and rises to the top for all to experience and observe. The issues coming to the surface aren't actually new ones — they've been there all along but were just hidden and not in our general awareness.
This is the process of looking at what we have intentionally and unintentionally created, letting go of what no longer serves us, and choosing a new, more evolved way of being. May be this is what world leaders should be doing now.
But first we need to clean the bucket of water in our heads.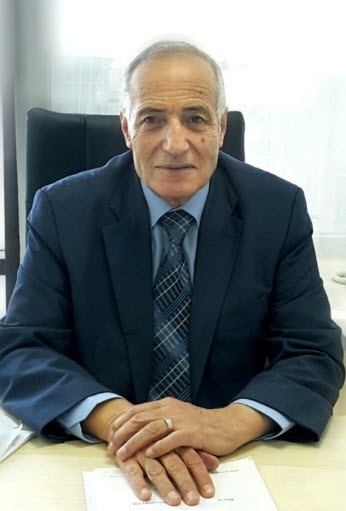 Business Cranking Power
In car · batteries we measure the cranking power ...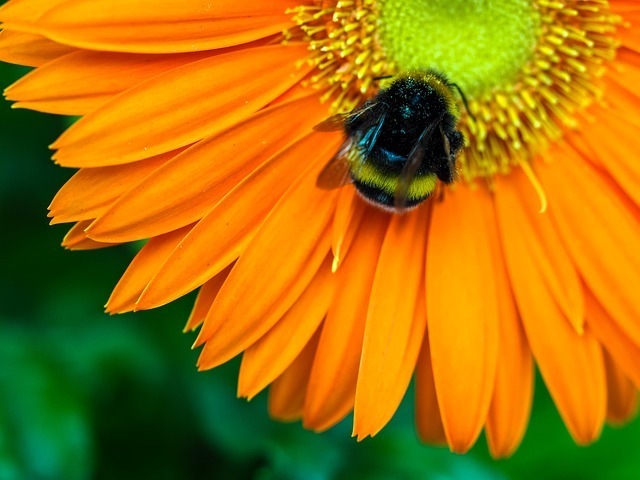 Why I started Writing for beBee?
Of more than (170) presentations I wrote, one pres ...

Preparedness Capacity
We have different preparedness to fulfill our need ...
You have no groups that fit your search