1 year ago · 2 min. reading time · visibility 0 ·
The Paradox of Life from the Dead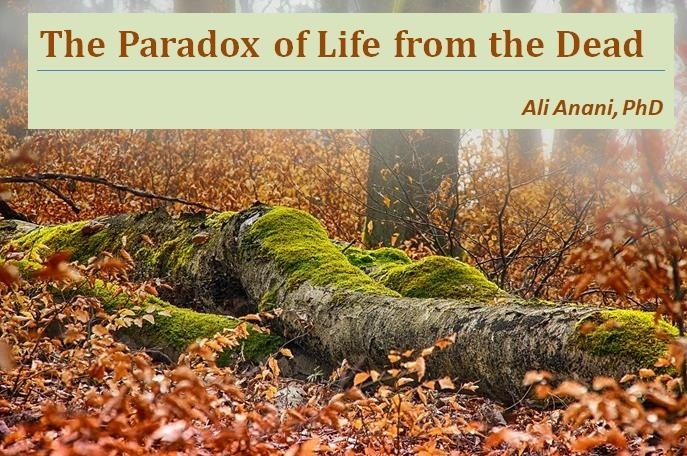 We say our dreams are dead. I say may reawaken and be the source of relief for others. If few plants can do it why could not we? Dead dreams when revived can be the source of new life.
Do not be discouraged if people shutter your dreams and even bury them. We have examples of seeds of ideas that remained buried in the earth for long years, but their values revived so that new knowledge emerged.
There are trees in Australia cold the grass trees. These trees leave their seeds buried in soil and for many years until the dead seeds smell the smoke of fire. They know it is time for them to reawake. Fire burns most of other trees and the germinating dead seeds of the grass tree thrive on the nutrients left behind from the ashes of burnt trees with very little competition for these resources. These seeds know how and when to revive and thrive. The grass tree has Flowers form on a spear-like spike in a spiral arrangement and produce considerable amounts of nectar inviting insects to pollinate them. This is an example of pull-marketing. I just could not stop imagining the spikes of these flowers as the fighters from old times.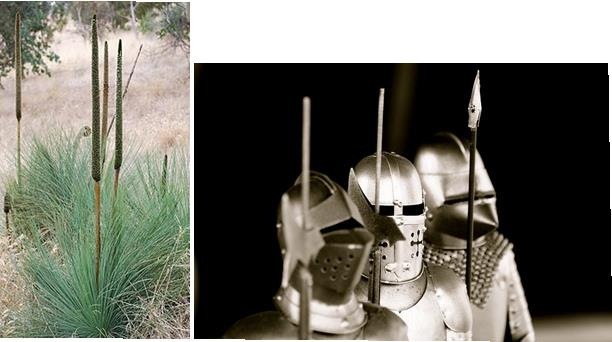 Source- grass tree from Wikipedia
It is up to us to allow our seeds of ideas to be dead forever for fear of mocking them, or to publicize them in spite of the unfriendly soil in which those seeds shall fall. Great ideas don't die and when their times come and the fires of reality comes to burn the long-held, but mistaken beliefs, the seeds of buried ideas shall burst into new life. It is their rebirth.
Some of plants use dead leaves to insulate the living stem from the heat of the harsh fire. This is mind-blowing as the dead are protecting the living! Nature has many tricks in its bags for us to learn from it.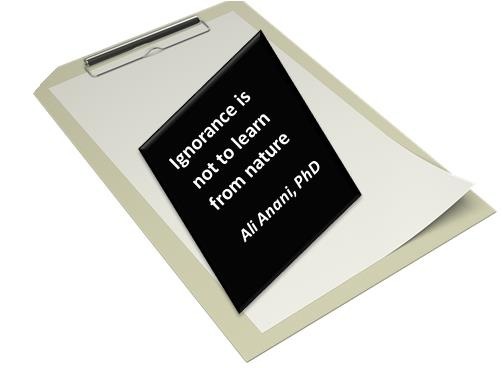 In opposite to the previous strategies some plants are able to do self-pruning by removing the dead leaves for these may act as a fuel to fires and intensify them. I wonder if humans can be equally self-pruning to remove the dead leaves of assumptions and beliefs; else they could be the source for burning us. them. It is not only self-organizing, but also self-pruning.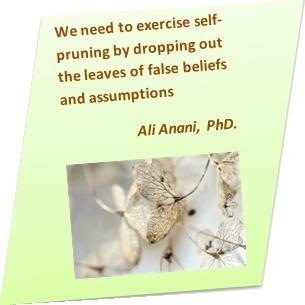 The previous discussions lead me to say, "Success is the constrained seed in the shell of failure". As I was drafting this post, Pascal Derrien commented on my previous post "Fear of Failure Magnification Effect". In his brief, but thorough comment, Pascal wrote, "I have stopped using the word failure I call them a misled achievement". This is another worthy perspective.
Consider each failure as a dead seed buried in a shell in the overlooked soil. The more failures you have, the more seeds shall accumulate in the shell. One day these seeds shall realize that it is their time to break the shell and germinate. Edison who failed thousands of times collected thousands of seeds of failure. All those seeds later germinated in the electric lamp that we are all thankful for Edison and his brilliance to plant the seeds of failure without losing heart.
Keep the seeds of failure for one day they might sprout into your greatest successes. Czeslaw Cimachowski wrote a heart-touching comment on my shared previous post on LinkedIn. In his comment, Czeslaw wrote, "I have learned from my failure a great deal. It was a valuable lesson. I have analyzed the procedure and see the way for an improvement to reduce the risk for another failure in the future". This is an example of failure serving as a springboard to success.
It is with great pleasure that I dedicate this post to Czeslaw Cimachowski. It was his comment that motivated me to share this post. Czeslaw provided an example of sprouting the seeds of failure to flowers of success.
You have no groups that fit your search