2 years ago · 2 min. reading time · visibility ~10 ·
The Paradox of Love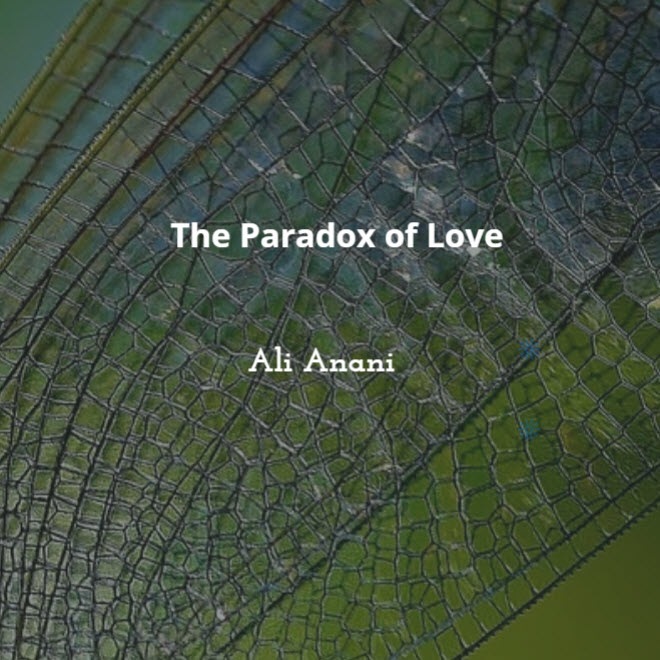 The title is a simple one for a complex issue. The paradox of love is a form of nested paradoxes. A comment by CityVP Manjit on my previous buzz. In his comment he wrote "Extreme love is great but only a few people are capable of extreme love for the rest of us we mostly live in the fear of love. You have just featured the link to Lisa Vanderburg and Lisa is a good example of someone who epitomizes extreme love. Extreme love is the testing limit whether it is love or an illusion of love". When we go to the extreme we get away from the balancing point and this could lead to consequences.
The Journey Map of Love
Love has a journey. I try to sketch out this journey in the following illustration and how love progresses with time.

The longer we own something, the dearer it becomes and the more intense the feelings we develop we own it. It is like somebody rents a house from you and he stay in that house for long years he shall then feel the ownership of the house. This is a bifurcation point. When we love somebody to the extreme extent that we feel ownership of the beloved. We tend to protect and/or control the beloved one. The latter will soon realize he lover is trying to control/protect her/him and shall resist this tendency. This situation develops into two paradoxes: the paradox of controlling and the paradox of protecting. The lever to get more control he/she should lessen his/her control. Same is the situation with protection. If the lover fails to accept these paradoxes he/she shall tend to become more controlling and protecting. This leads to resentment from the beloved one and starts distancing herself/himself from the lover. The lover feels he/she is losing his/her beloved one. Very often this result into intense feeling of a great loss and may turn into revenge. What started as love ends in revenge leading to killing the beloved one.
When we go to the extreme we produce paradoxes that lead us to live chaotic lives. When we live in the "extreme love" we allow excessiveness control and protect our lives. We then suffer from the paradox of living chaotic and paradoxical lives. Because we reach a chaotic state of love we produce more of the chaotic emotions such as extreme jealousy. Our possessiveness annoys the beloved ones and we create more of chaos and we get used to living in chaos.
This isn't different from a person seeking freedom and starts his private business only to become a slave to the business that was supposed to give him the freedom. Excess by going to the extreme shall produce the ill-effects that we tried to escape from.
Love turns into hatred as a recent story of a university student who threatened to publish his beloved one's photos if he didn't get money from her to compensate him for his lost love.
Antifragility is getting stronger after a chaotic experience. Likewise; I coined the term "antilove", which is the opposite of love. It is love that make us weaker and more fragile post to the end of love.


Ali Anani
I see paradoxes resulting from extreme love as the dragons of love that we need to bypass to be stronger and make our love stronger. I am using the term dragon from the inspiration of the comments shared on my previous buzz by Harvey Lloyd. Harvey said in one of his comments "I would say in this context we curl up in response. Yes, dragons beget dragons". True, as dragons of excessive control and protection turn into dragons of revenge, hatred, excessive jealousy and there after ill-effects.
Do you believe in excessive, or extreme love?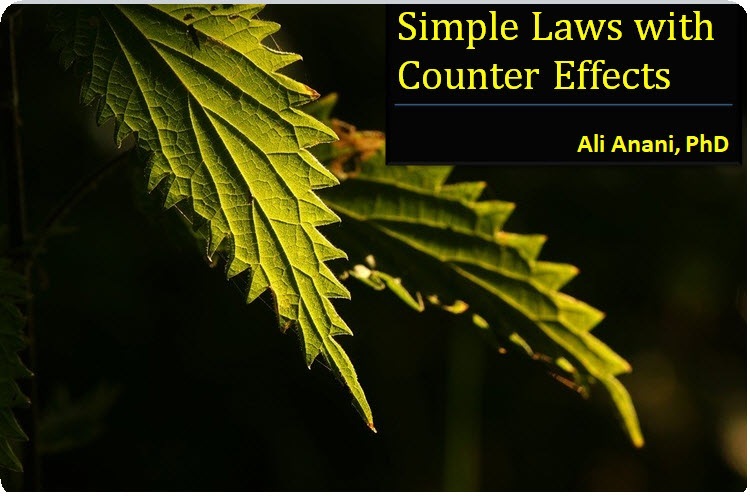 Simple Laws with Counter Effects
If your care for your family life, performance at ...
1 year ago · 3 min. reading time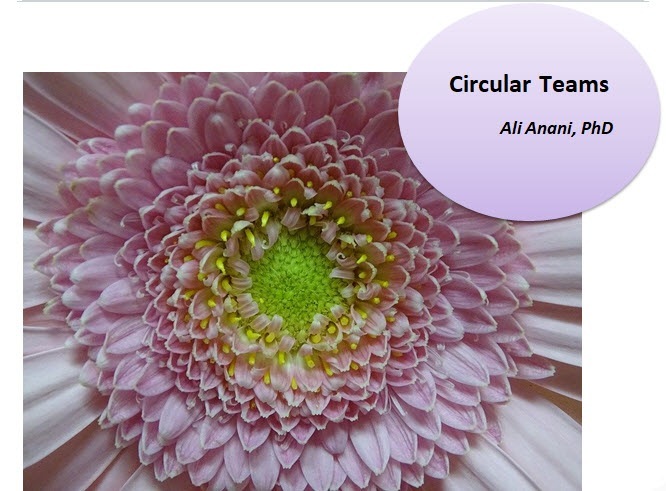 Circular Teams
It is amazing how ideas emerge! I was researching ...
1 year ago · 5 min. reading time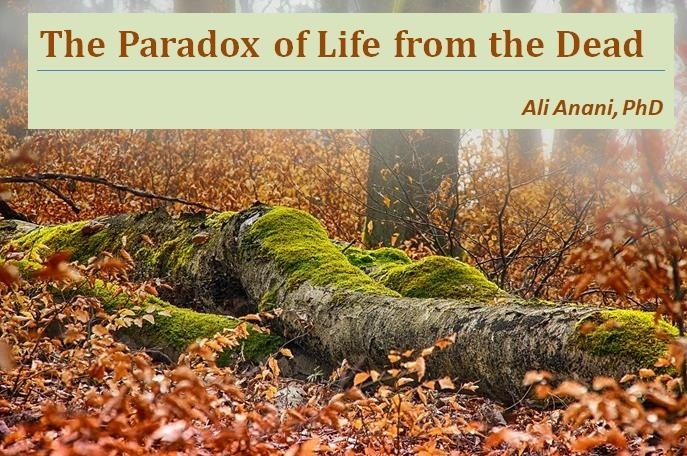 The Paradox of Life from the Dead
We say our dreams are dead. I say may reawaken and ...
1 year ago · 2 min. reading time
You have no groups that fit your search