1 year ago · 2 min. reading time · visibility 0 ·
The Ponds in our Mouths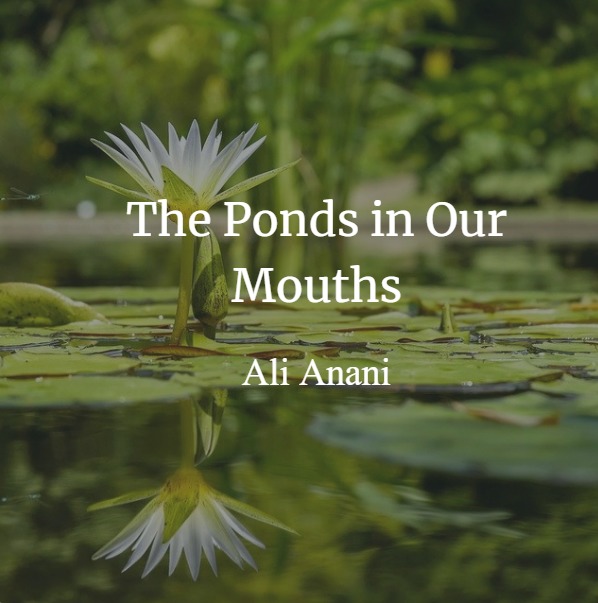 Years back I co-authored an e-book on" Fish Pond Metaphor- the Complexity of Management". In the book we used the fishpond as a metaphor for the shrinking of our world into a village. We likened this to fish that lived in an ocean and we transferred them to a pond. Recently, I found a new metaphor to help us understand the complexity of our shrinking world. This is the bio-pond that exits in our mouths. It is a microbial pond this time where our mouths host millions of bacteria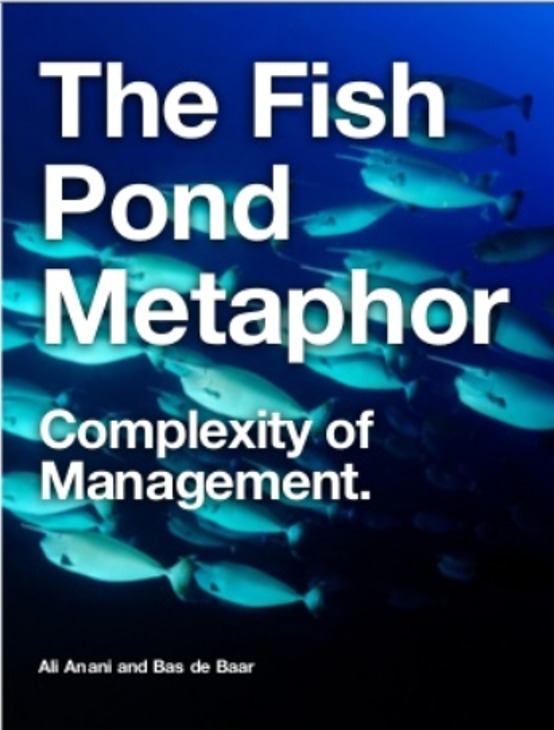 The saliva in our mouths is the water in the pond. Human saliva is 99.5% water, but also contains many important substances, including electrolytes, mucus, antibacterial compounds and various enzymes. Paradoxically, saliva contains antibacterial components, yet it is also responsible for allowing bacteria to thrive in our mouths. Some of the saliva chemical components attach weakly to the enamels of our teeth forming a thin layer. This layer acts as an attachment site for bacteria to adhere to till the "early" bacteria have time to form a matrix to allow more bacteria to join and start building micro-colonies, which hosts millions of self-organizing bacteria. With no leader the bacteria self-organize so that the limited space available accommodate their number of millions. As the place gets more crowded the bacteria begin their growing aggression by consuming food sticking in the mouth and convert their sugars to an acid that eats the minerals composing the enamels. Not only plaque results, but also the eating away of the gum may initiate. It is a buildup of aggregation.
The questions that kept ringing in my mind include the question if our societies in their shrinking world are experiencing the same what we observe in our mouths. Have our societies collapsed into a big mouth with eroded teeth? Is the emergence of "social cavities" of what we call social gaps is a result of millions of individuals working together to find a hosting place to attach to and then enhance their aggression?
The internet made it possible for millions of people to work together towards a common goal without knowing each other or even caring to know each other. It is self-organizing in a real sense. We see people demonstrating for a human issue that is far away and yet of enough scale to make people work together. The issue has a case and it is the matrix that adheres people to it in an organized matter. I am saying here that not necessarily people will act collectively for the wrong issues. To the contrary, the millions may work together to create cavities in the walls standing between them and what they believe is right. Unfortunately, the opposite is also true. Millions of people could act towards a misleading issue because of the propaganda and the easiness to spread false claims. Some recent wars are examples of what I mean.
Beware the sweet news. It is the sweet stuff that bacteria metabolize into acids that eat up our enamels. There are creative people who shall sell toxic products. I think that the ponds in our mouths have many more lessons to teach us. Let our creative mind use them for the benefit of humanity.
`I published this post first on LinkedIn. I am reproducing it here upon the request of few readers.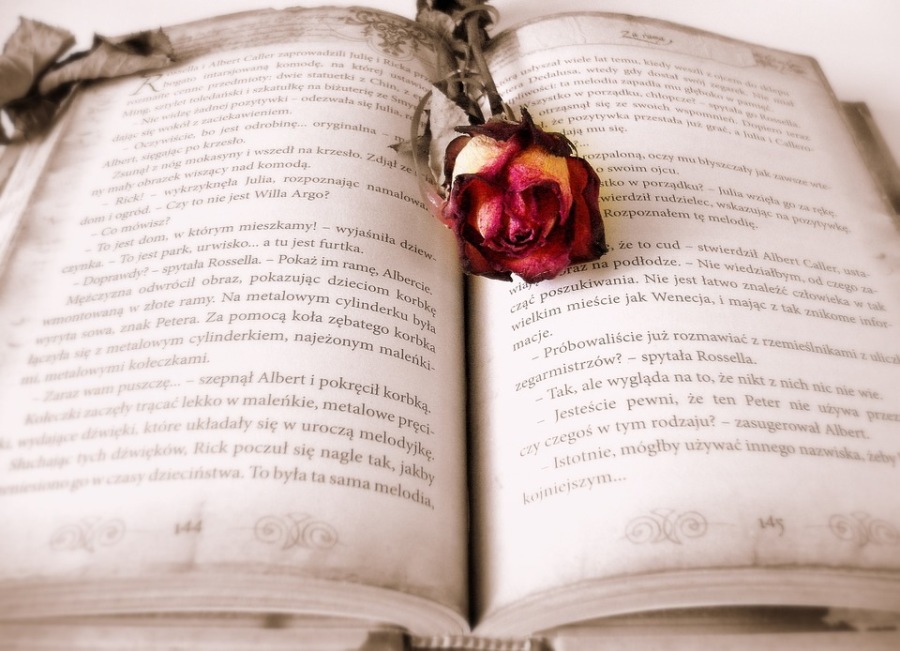 Thermal Mapping of Stories
The human body has thermal images, from which we m ...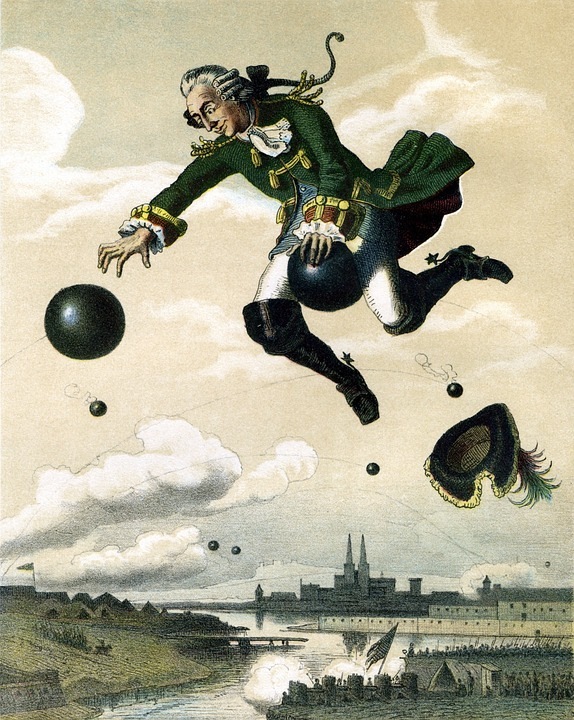 A Creative Metaphor for Storytelling
Telling stories is a great marketing tool. Turning ...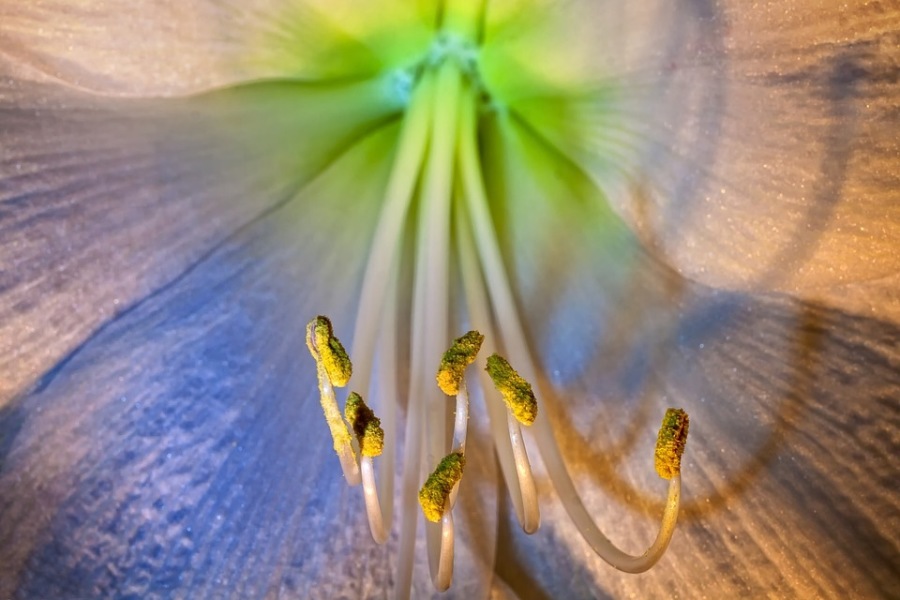 Standing on Feet of Clay
In one of his comments on my last post titled "BeB ...
You have no groups that fit your search