4 years ago · 1 min. reading time · visibility 0 ·
The present is a temporary filling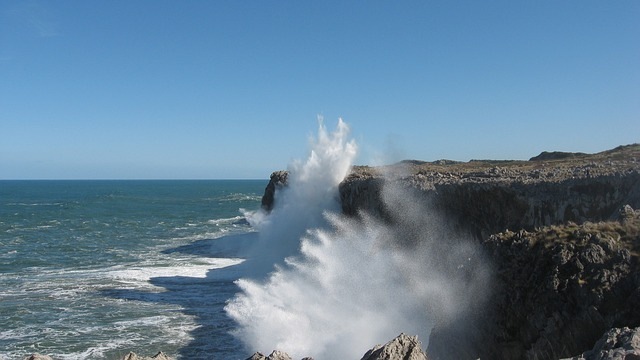 The image shared by Kul UPPAL caught my attention. I found myself thinking about it.
I found myself asking if the present is a transient between the past and the future, or between yesterday and tomorrow. It is a moving thing as tomorrow becomes yesterday and tomorrow becomes the present. Are they be related and if yes, then how?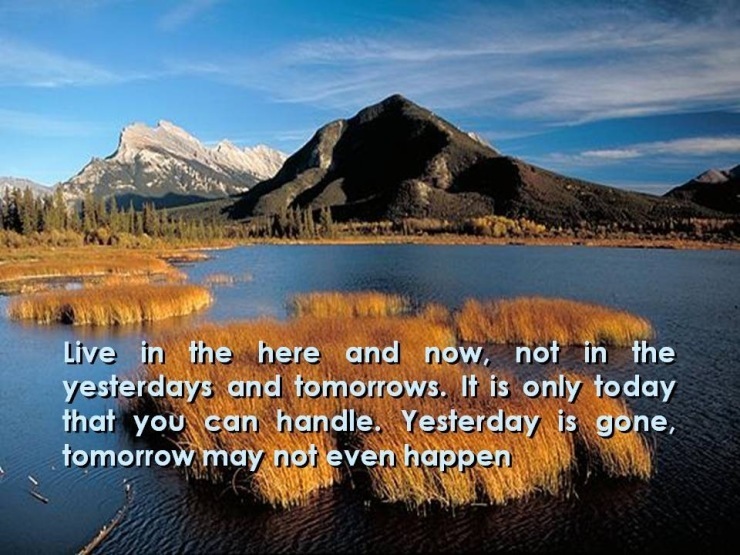 We have the yellow traffic light falling between green and red. It is short, but it alerts us what to do. It keeps our senses alert to the next step.
Temporary fillings for the teeth are short-lived and must be replaced by permanent fillings. Why do dentists brother to do temporary fillings then? There are two merits for doing that: strengthening the teeth and anchoring them in their correct position and to ensure that no tooth decay has remained. Tooth decay grows fast and if it grows again within the transient period the decay must be removed before the final filling is applied.
In chemical reactions we have short-lived transient states. No reaction shall be completed unless it passes over this state; else the reaction rolls back to give the reactants.
Politicians call for temporary and calming periods among fighting parties so that a solution may be arrived at. More often than not, these efforts roll back to the initial chaos. Antagonism wins and as a result fiercer fighting initiates.
A temporary or transient solution must be short in duration; prolonging it makes it worse. No temporary filling is welcome and no lasting today is a reward. Transient periods are like transient fillings- they have functions to accomplish with a short period of time.
Yes, live the day and accomplish what must be accomplished within the day. Time waits for nobody and procrastinating on doing what must be done is a sure thing to make things advance, but to the rear.
Today is the temporary filling for the teeth of your days and so don't make your days toothless prematurely
.


""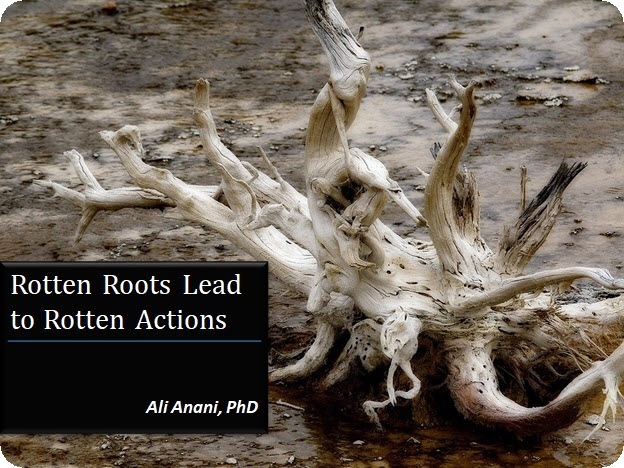 Rotten Roots Lead to Rotten Actions
Light and darkness co-exist anywhere and at any ti ...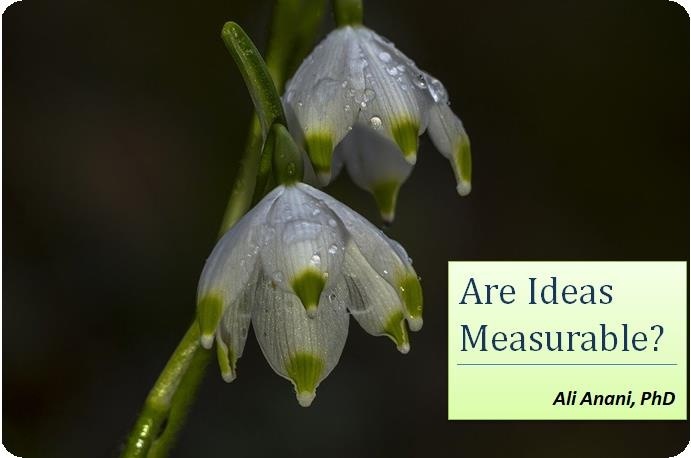 Are Ideas Measurable?
Last week I exchanged comments on the title of my ...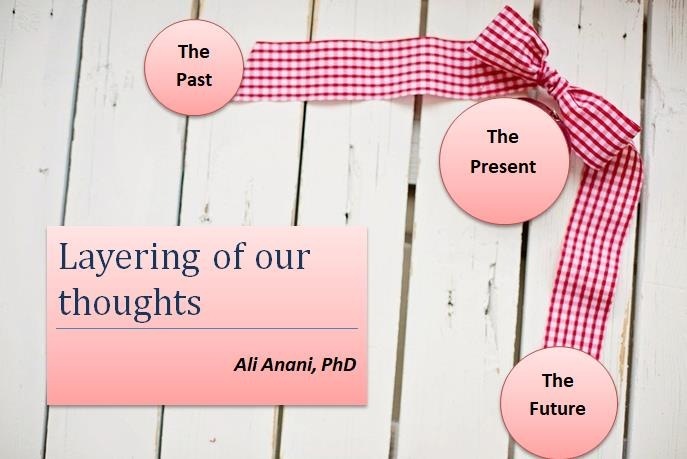 Layering of our thoughts
The Golden Circle of asking questions is well-know ...
You have no groups that fit your search