2 years ago · 2 min. reading time · visibility ~10 ·
The Rainbow of Thinking The idea of this buzz generated in my mind while reviewing Edward de Bono's Six Hats Thinking Technique. Each color of the hats represents a mode of thinking. I drew them in the image below.
Rainbows appear in seven colors because water droplets break white sunlight into the seven colors of the spectrum (red, orange, yellow, green, blue,indigo, violet). Why six hats and not seven hats as rainbows have seven colors? Why use the white hat knowing that it breaks to other colors? What colors can we add to the hats to complete the rainbow of thinking?
The above-mentioned questions developed into other questions. Questions are the pillars of thinking. We developed the 5- whys questions from the why question. We branched the what question to what, so what and now what and these three questions are the columns of reflective thinking. We introduced The Golden Circle to accommodate the why, how and what questions. I represent these questions in the figure below to show the interactions of questions that govern our thinking and color it with different colors.
The question of starting the golden circle from the circumference (what question) inwards to reach the why question might not lead to the same result as proceeding from the core why question towards the what question. This is because of the hysteresis loop formation as is shown in the image below. For explanations, you may refer to my post here.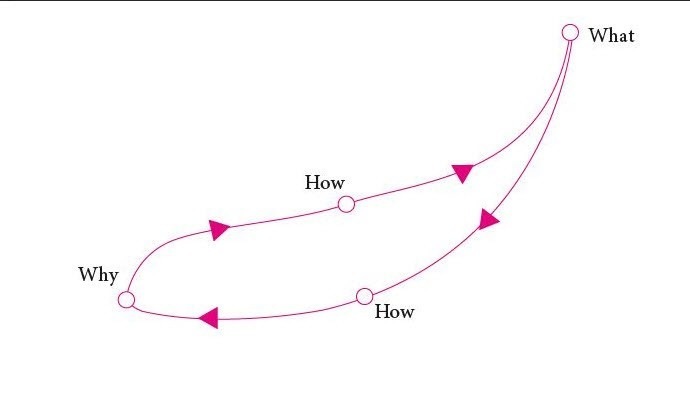 The hysteresis of the Golden Circle
In all above-mentioned question the color of senses is absent. Senses precede our thinking and influence it. Therefore, the introduction of the OTHER Loop by Rod King, Ph.D. was a welcome contribution. OTHER is an acronym for Observe, Think, Hypothesize, Experiment, Reflect. You can see that reflect is the last stage of thinking in this loop.
The time to be spent on each "layer" of the OTHER loop was discussed by me on LinkedIn. I proposed a Fibonacci-based arrangement of the five blocks of the OTHER Loop as the image below demonstrates.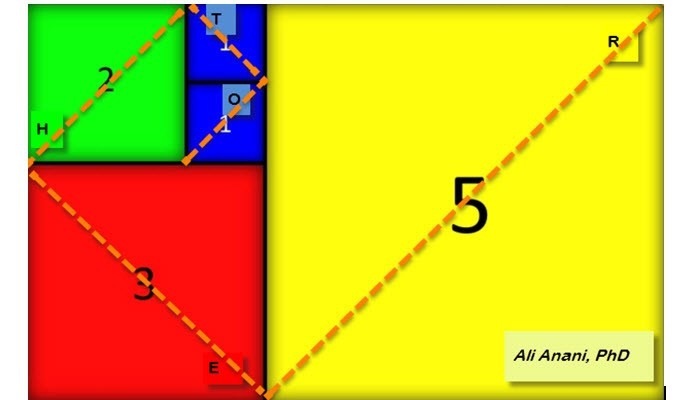 The Fibonacci-based loop suggests that the maximum time should be devoted on reflecting what we have done before. The presentation generated great discussions and it deemed of interest to me to represent it here for possible more fruitful discussions.
Our senses and discussions interact and shape our thinking. It is the understanding of this complexity that shall guide us to new discoveries and observing emerging phenomena.
Your thoughts are valued.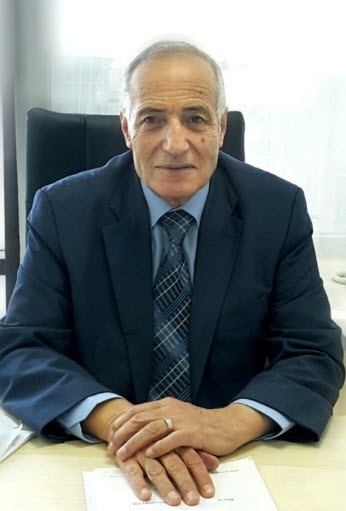 Business Cranking Power
In car · batteries we measure the cranking power ...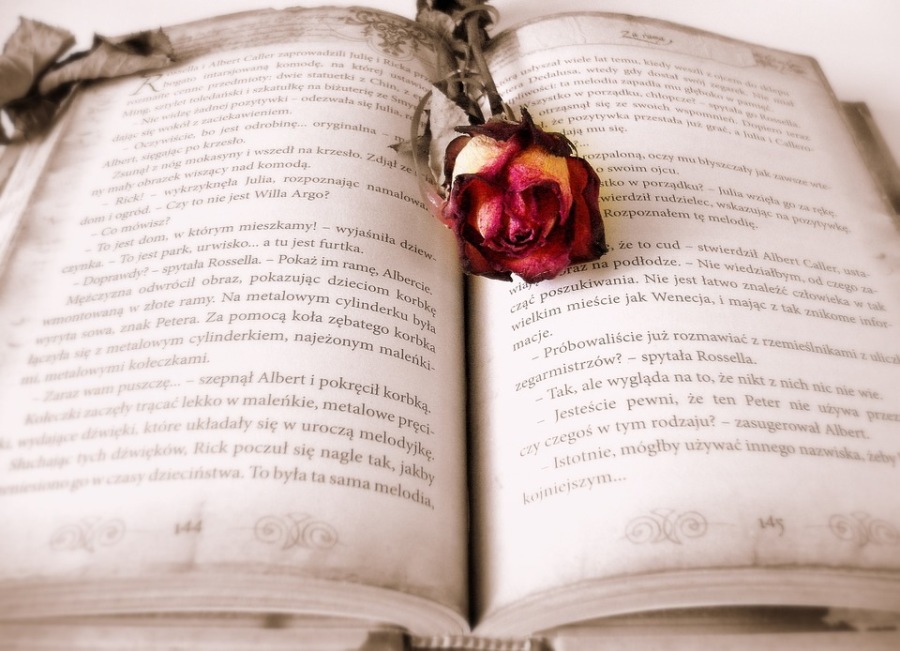 Thermal Mapping of Stories
The human body has thermal images, from which we m ...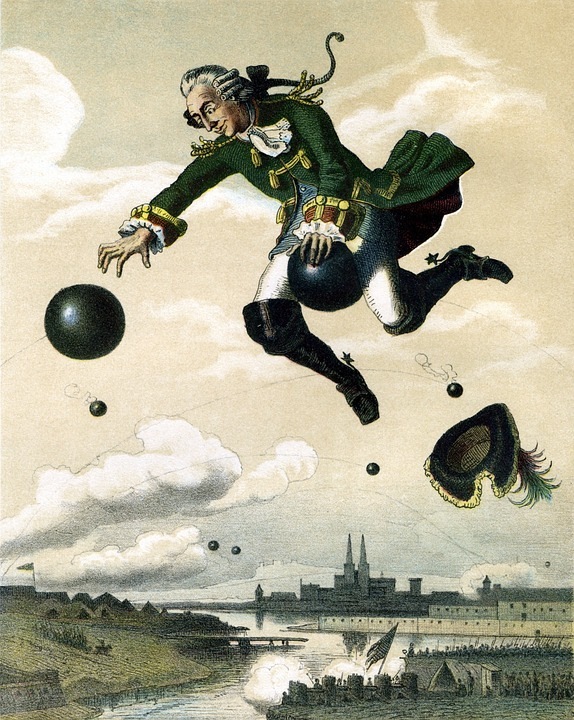 A Creative Metaphor for Storytelling
Telling stories is a great marketing tool. Turning ...
You have no groups that fit your search