2 years ago · 2 min. reading time · visibility ~10 ·
The Relegation of a Buzz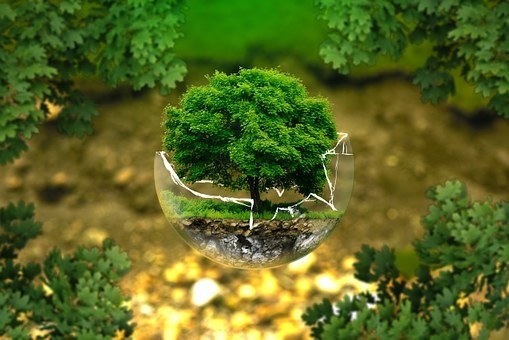 I published a buzz last week titled "Nature and Us on the Edge of Chaos" that disappeared from my profile like a plane disappears in the sky. For me, I don't say the death of a buzz, but mildly I say the relegation of a buzz. The original publication attracted about forty great comments and I apologize for the commenters for the disappearance of their comments. Their loss is mine as well.
I republish the buzz again and, hopefully, it shall not disappear in the cloudy skies.
Nature doesn't trust us anymore. We have depleted it of many of its resources without having the capacity to understand the effect of our behaviors on the balance of nature. Depletion of fish resources, the emergence of pets and the permanent migration of birds to other parts of the world are signs of our actions.
It seems to me that the root cause of our actions is simply greed. The greed we observe in the stock markets is responsible for the distortion of stock markets and their sudden and unpredicted behaviors. We make these markets behave in unpredictable ways and we pay heavily for that. It is our imbalance that leads to the imbalance of nature. Not only we become chaotic in our behaviors, but may also lead to the chaotic behavior of nature. The signs are many such as the greenhouse effect, the extinction of some species, the pollution of our waters and the examples are too many to count them all.
Chaos leads to chaos till a system disrupts or self-organize. Self-organizing requires trust. It is not enough for two people to be close to connect and build healthy relationship if they mistrust each other. Fear of closeness shall prevail and the two people shall avoid talking to each other, exchange ideas or be interested in knowing each other. Nature is the same. It doesn't trust us and has been fearful in building healthy relations with us. We have destroyed its interconnectedness.
Disruption may lead to the emergence of new evils. One known example is the rapid increase in slug and snail numbers in few countries. Another example is the campaign in China that aimed at eradicating four pests in China in 1958. These pests were mosquitoes, flies, rats, and sparrows. Our ignorance of understanding that we live in an interconnected world led to disastrous results. For example, the extermination of sparrows led to the explosion of locusts that ruined crops. Our short-sightedness is responsible for this behavior for two reasons. We know about the fragility that interconnectedness may create, but we still repeat the same mistake. But there is a wider lesson here. It is the distortion of seeing the harm without considering the benefit. People blindness lead people to see the harm of sparrows, but not their benefits. We tend to exaggerate harm as it is instantaneous, and subdue the benefits because of their delayed effects.
This distortion of seeing the harms of now and not the benefits of tomorrow have distanced us from nature and from each other

.
Ali Anani
Disruption may lead to the emergence of new evils- cascading evils. In the sparrows' example above the invasion of locusts lead to less crops and more famine. A small even today may grow up tomorrow because evils have their networks. Evils are interconnected and one evil leads to more evils tomorrow.
When humans fail to interconnect healthily, they create unforeseen evils that may grow out of proportion tomorrow. These evils infiltrate to nature and disrupts it. The benefits of rapid growth have blinded us from seeing the evils of distorting the balance and the interconnectedness of nature. This fact extends to human relation as the evil of exploiting humans as resources and depleting them of their energies, appetite to work and so disengaging them from work. The evil of exploiting nature may easily become a tendency to exploiting people. We pile evils on evils and the work environment becomes suffocating.
Can we self-organize to combat these evils when we lose the trust between us? We need to self-reflect on our actions before any real hope emerges.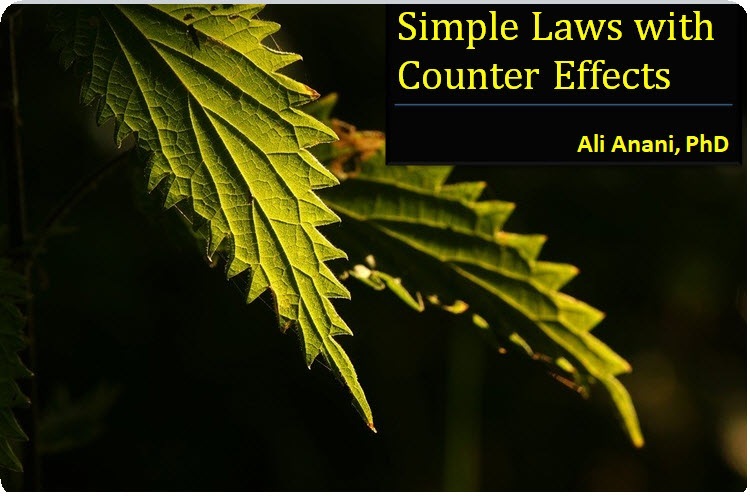 Simple Laws with Counter Effects
If your care for your family life, performance at ...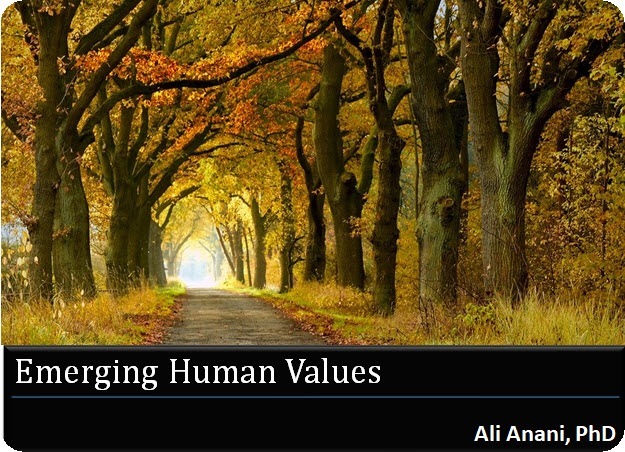 Emerging Human Values
My previous post "Are Ideas Measurable?" generated ...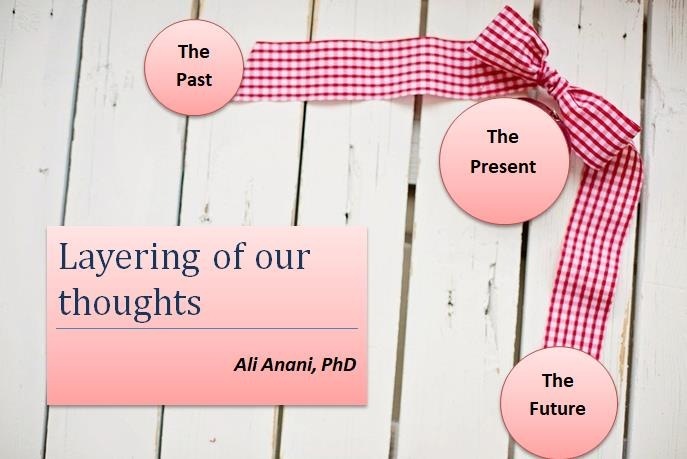 Layering of our thoughts
The Golden Circle of asking questions is well-know ...
You have no groups that fit your search