4 years ago · 2 min. reading time · visibility ~10 ·
The Ripples from Ideas Pebbles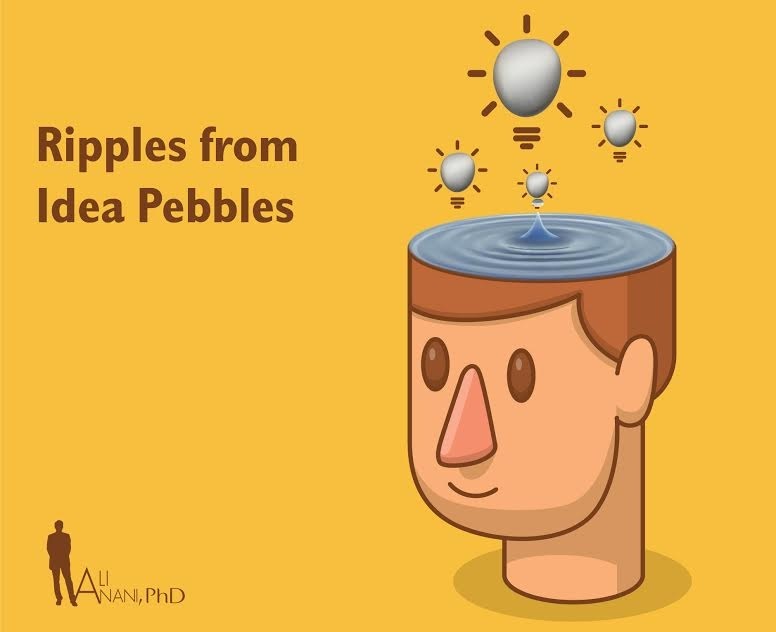 I was in the process of writing this buzz with another direction till the disruptive thinker CityVP Manjit published a buzz. Reading Manjit's buzzes and comments are always like to cause a disturbing effect to the mind. Disturbance may lead to the emerging of new possibilities, ideas and understandings. This is what I am conveying to the reader now.
Manjit referred to a post titled "Microbes Have Been Found Growing "Out of Nowhere" After a Volcanic Eruption". From this post I quote the following "It's helpful to remember that each drop of seawater contains millions of bacteria and that only one of them, in theory, is needed to colonise a new habitat, says Kirchman". This prompted Manjit to write in his buzz "Once we understand that we are composed of bacteria and that we cannot live without bacteria, then it is an enlightenment to understand that relationship even though science has barely begun to understand these relationships including findings related to gut-mind".
This writing was the bifurcation point for me. I responded to Manjit by writing "Your writing "My motivation here is the understanding that the quality of soil that emanates from volcanoes and not simply the volcano" is indicative that you are more than a "whole thinker" or systemic thinker. You are a complexity thinker as you see the whole to understand the parts. Understanding the parts may not lead to the understanding of the whole. You are a great thinker CityVp Manjit".
Will a complexity thinker study the parts in the hope of understanding the whole? I believe this is a misleading approach. Can we separate human beings from the fact that around 78% of the human brain is water? In each drop of water how many bacteria live? When we throw a pebble in water and make ripples will not we also move the bacteria inside the water? What if the ideas are so disruptive like a volcano and new forms of bacteria come into existence and we find ourselves living in a new world?
Not all pebbles are the same. Not all waters are the same. Not all the environments surrounding water in which we throw pebbles are the same. What we know for sure is that throwing a pebble in water will make ripples. Some ideas are like very impacting as they send strong ripples in our minds and new "bacteria of thinking" evolves. Disruption opens the door for not only finding new ways of thinking, but also new species and unknown pebbles that initiate new life all together.
Yes, a human is not a bacteria but the human body is filled with them and in the waters filling their brains as well.
"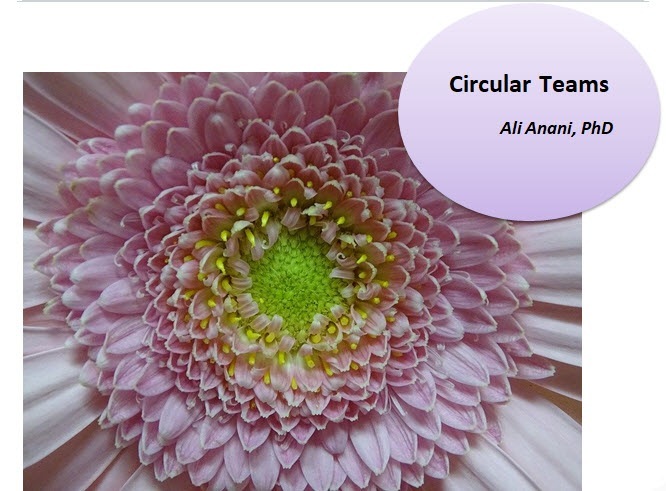 Circular Teams
It is amazing how ideas emerge! I was researching ...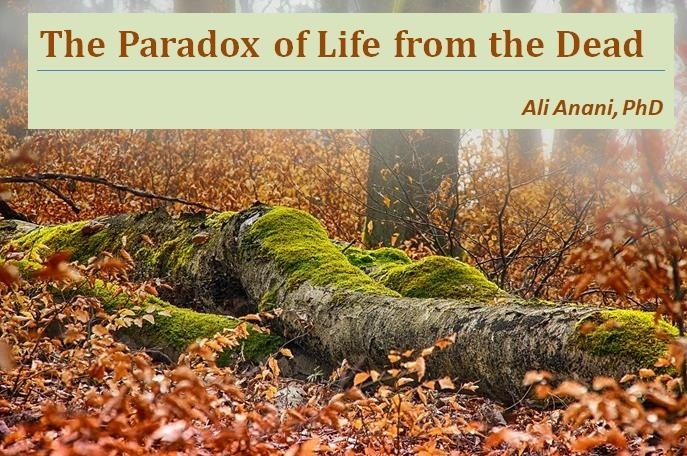 The Paradox of Life from the Dead
We say our dreams are dead. I say may reawaken and ...
1 year ago · 2 min. reading time
You have no groups that fit your search