3 years ago · 2 min. reading time · visibility ~10 ·
The Risks of Misinterpretation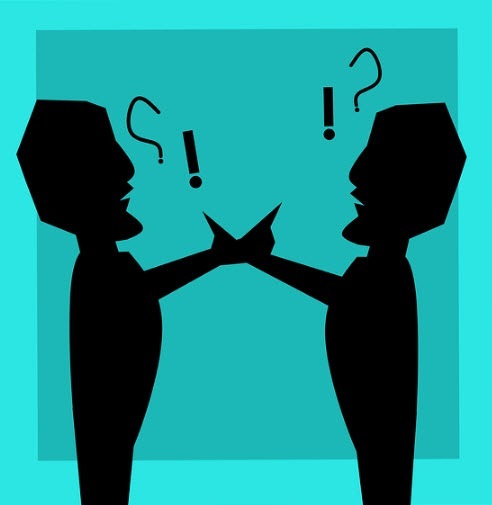 The discussions on my last buzz were quite enriching, challenging and provocative to our minds. The need to see below the surface of human DiSC profiles was highlighted very strongly by Harvey Lloyd In one of his comments he mentioned that a D (dominant) person might act so because of desire to dominate others or because of fear of losing his/her dominance. It is not enough to read the profile; equally important is probing the emotions and feelings that led to repeated behaviors. If the frequency of repeating same behaviors is high then behaviors become rooted habits. In dealing or leading dominant behaviors must understand first the feeling associated with such behaviors.
Let me explain by giving a real life story. A genius friend of mine completed his PhD in Engineering from a very renowned university. Upon returning home he got a prestigious job with great fringe benefits. He became a star and went from success to another. He had everything except a family. He was scared to get married.
My close relationship with him allowed my friend to reveal why he was scared to death to get married. His father was a dominant person- the very aggressive type. He ordered his kids to do what he wanted. No discussion or opposition was allowed. The father punished his kids for any minor deviation. They were instructed when to eat, what to eat, when to sleep and you just name it. My friend was scared to death that if he would marry he would treat his kids similarly. He couldn't imagine himself doing that. The aggressive dominance of his father created the feelings of fear of dominating others. When my friend got married eventually he treated his kids by influencing them and he leads a very exciting life.
We may notice same dominant behavior in dogs. Aggressive dominant dogs show behaviors of such aggressive dominance by barking continuously, using their body language such as standing tall and by raising their ears not to listen but to show their strength. The best way is to retreat from them without running because running is a sign for them that they scare you. Do we need to follow the same approach with aggressive dominant managers? My answer it is strongly advisable. Not the same approach though with dominance based on fear. If you touch a dog to show kindness it might bite you. Remember dominant people try to look bigger by using body language and in other ways such as obtaining a luxurious office much more than needed to do their work. They also may have chairs or seats much higher than you so that they may "look down" at you.
The above discussions reveal the risk on the risk line that I discussed in the previous buzz. We need great care to understand risks before making an estimation of their positioning on the risk line. We need also to care for the next letter of the profile of a person. I am D (50%) and then I (33%). Influence is my approach to dominate people with analysis, results, support from research and the like.
One interesting profile is owned by one of my previous worker. He was so creative, imaginative, generator of ideas and was very enthusiastic to share them passionately with others. All seemed great till few risks emerged. He was so obsessed with his own ideas that he couldn't listen to any other creative ideas. He interrupting people and he thought he owned their time. He asked them to talk briefly, but he kept going on and on. He never focused his eyes during discussions and his eyes kept moving. His body language showed his disinterest to the suggestions of others. Finally, people couldn't bear him anymore. He turned his creativity against him as people viewed him as a dominant aggressor. Yes, there are high risks resulting from such behaviors, but we need also to understand the emotions driving them.
"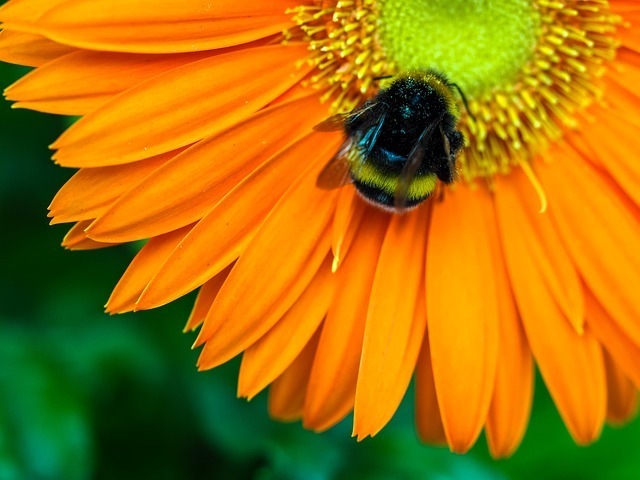 Why I started Writing for beBee?
Of more than (170) presentations I wrote, one pres ...

Preparedness Capacity
We have different preparedness to fulfill our need ...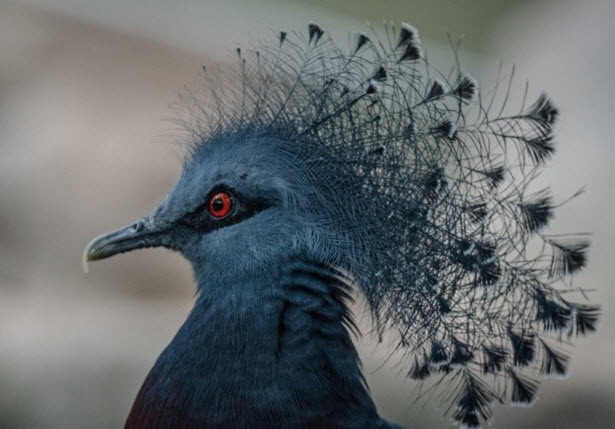 New Insights on Dealing with Competition
Dealing with competition is a tricky issue. The bl ...
You have no groups that fit your search