5 years ago · 2 min. reading time · visibility 0 ·
The Seedless Love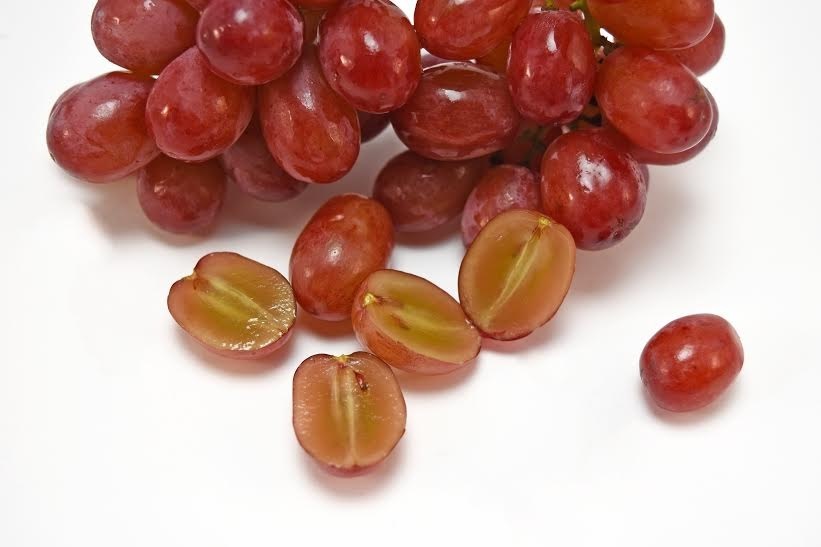 My dear friend @Anees Zaid I commented on my post I Love You- What Does it Mean? By writing "A wonderful observation dear @Ali Anani- 'Values have seeds that need to spread.' Nature has given a life time opportunity to everyone of us to decorate our Garden and sow the 'seeds of values'. Beauty of our Garden is directly proportionate to the quality of the seeds we sow and the care we take. The word seed in the comment revived many memories and thoughts in my mind. May be they do the same to you as you are reading this buzz.
Is seedless love like seedless grapes? It is not the sour grapes that the fox described grapes having failed to reach them. If grapes have no seeds would they be of any value? If hope is seedless will it ever grow again? What seeds would spread if there are no seeds?
My journey in the darkness started with a hope. Grapes that are seedless may grow, but differently. Instead of growing them from seeds, seedless grapes are grown from cuttings taken from existing plants. They are clones of other plants. Does that mean we may dispense of seeds and go for cloning?
It turns out that seedless grapes are of lesser value than seeded grapes. The seeds that we hate to eat and describe as inconvenient have high nutritional values. For example, oil that is extracted from grape seeds is very helpful in lowering blood pressure, regulating the formation of free radicals that may cause cancer. The power of halting free radicals formation is almost fifty times greater than vitamin C. There are reports that grape seeds fight depression because they have a natural chemical to do that. The seeds of grapes are typically rich in vitamin and mineral content. The seeds of a plant or fruit are typically rich in vitamin and mineral content. An important function of a seed is to act as an energy and nutrient source for the new plant germinating from it.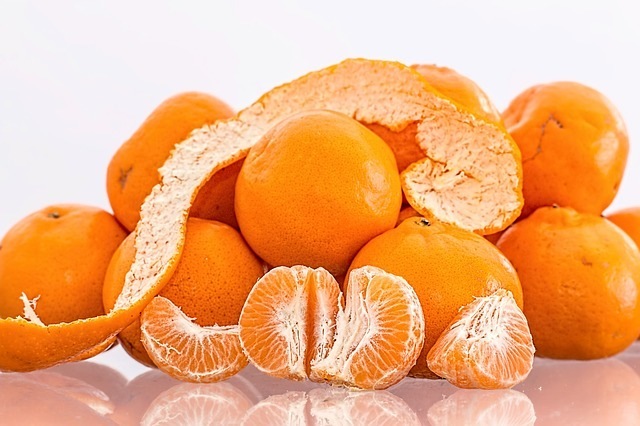 We may dispose with the seeds of hopeful love and go for the clone alternative. This might be out of convenience, but the nutritional cost is high. We need to plant the seeds and spread them. It is similar to preferring artificial flowers over natural ones because they are easier to arrange and clean, but where is the natural fragrance? Bees go for cut flowers for there they find their nectar.
We may have clone hopes that grow as clones. These are seedless hopes and are deprived of their real values. Let us spread the seeds of love and enjoy its full value. To love is to keep values and not dispense off hem.
""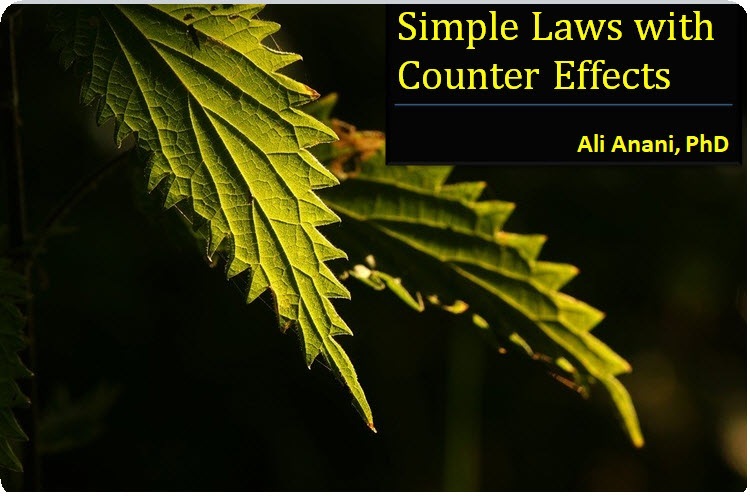 Simple Laws with Counter Effects
If your care for your family life, performance at ...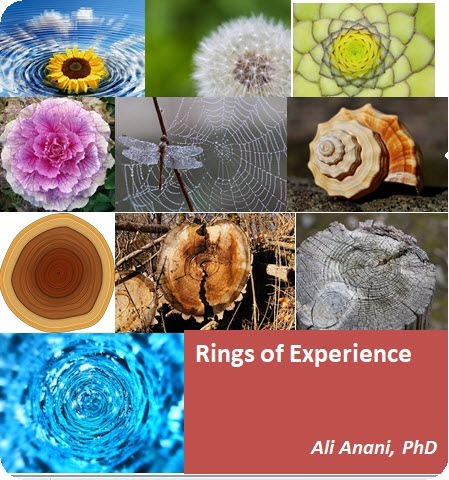 Rings of Experience
A better description of the unknown-unknown quadra ...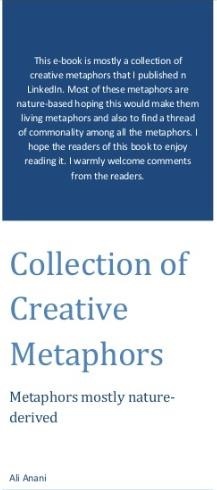 My e-book: Collection of Creative Ideas
Creativity is like scattered light going in differ ...
1 year ago · 2 min. reading time
You have no groups that fit your search