2 years ago · 1 min. reading time · visibility 0 ·
The Shadow Engagement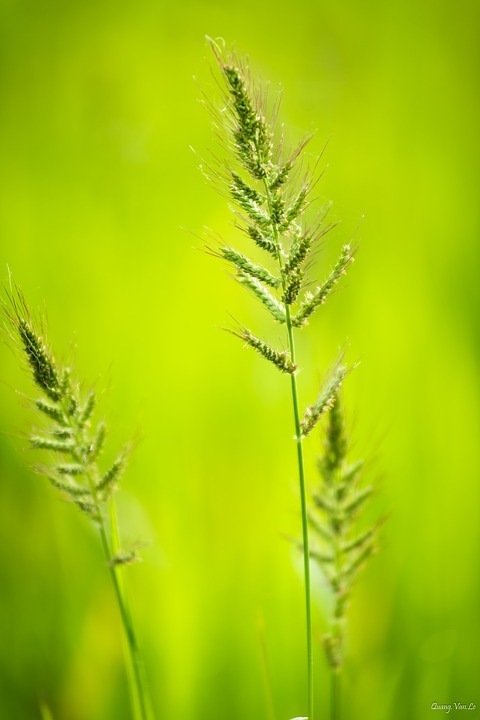 Three unplanned engagements happened to me today. These engagements sparked my emotions and mind. These are solid engagements of appreciation, acknowledgement and gratitude.
First, I received a paper book authored by the poet of beBee and I mean Debasish Majumder. The book is a beautiful compilation of articles that Debasish authored. The book is titled "Conundrum of Life". I must admit that I asked myself why not titled as the Complexity of Life for in complexity we might be able eventually to self-organize. However; this shall be the subject of a separate buzz.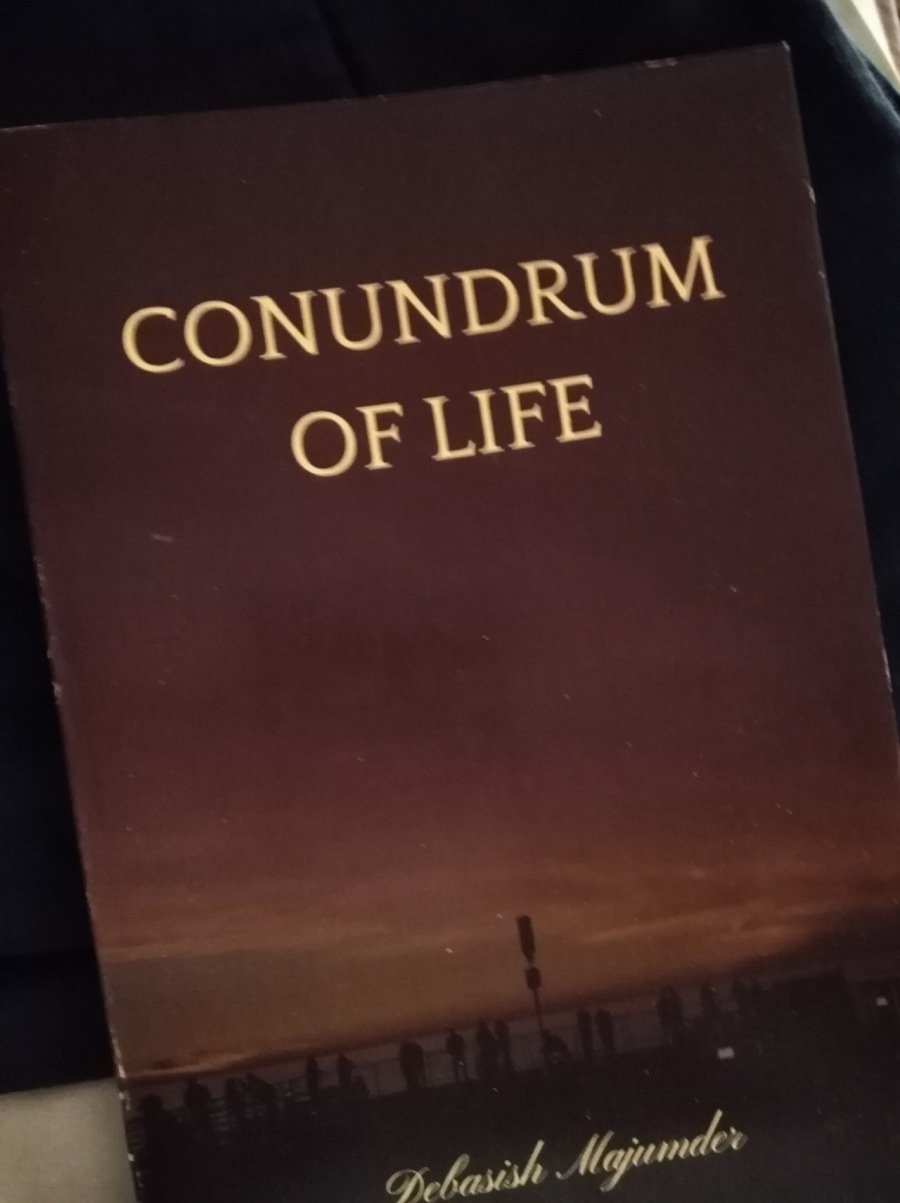 What filled me with a pleasant surprise is the acknowledgement of the book. The image below explains why.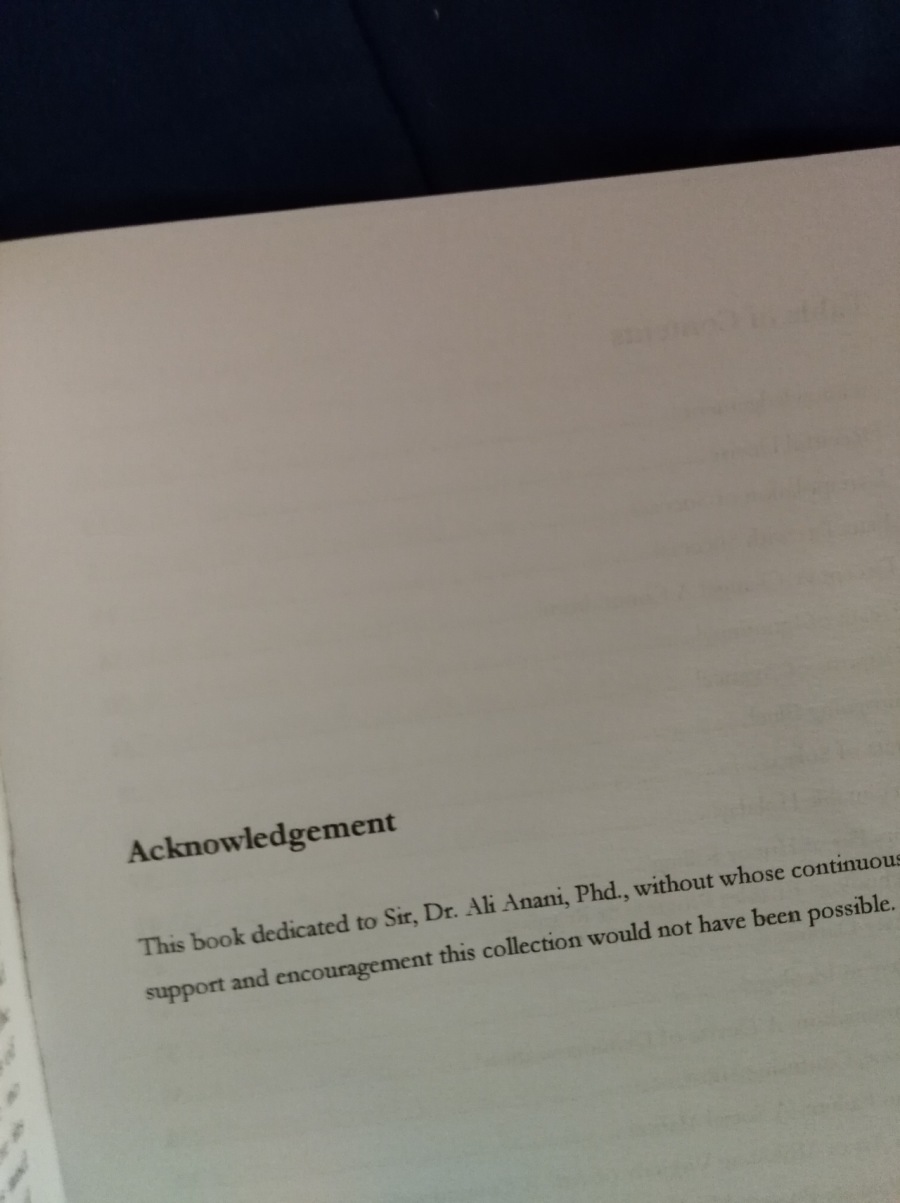 This engagement is stronger than liking or commenting on a buzz. This is a genuine form of engagement that is not considered in social media engagement statistics.
The second surprise came from my good friend David Navarro. He sent me an e-mail upon his return from a long trip to Brazil. While there he sent me a congratulatory card on 2018 new year. I never received the mail and the card was sent back to him. His congratulations read: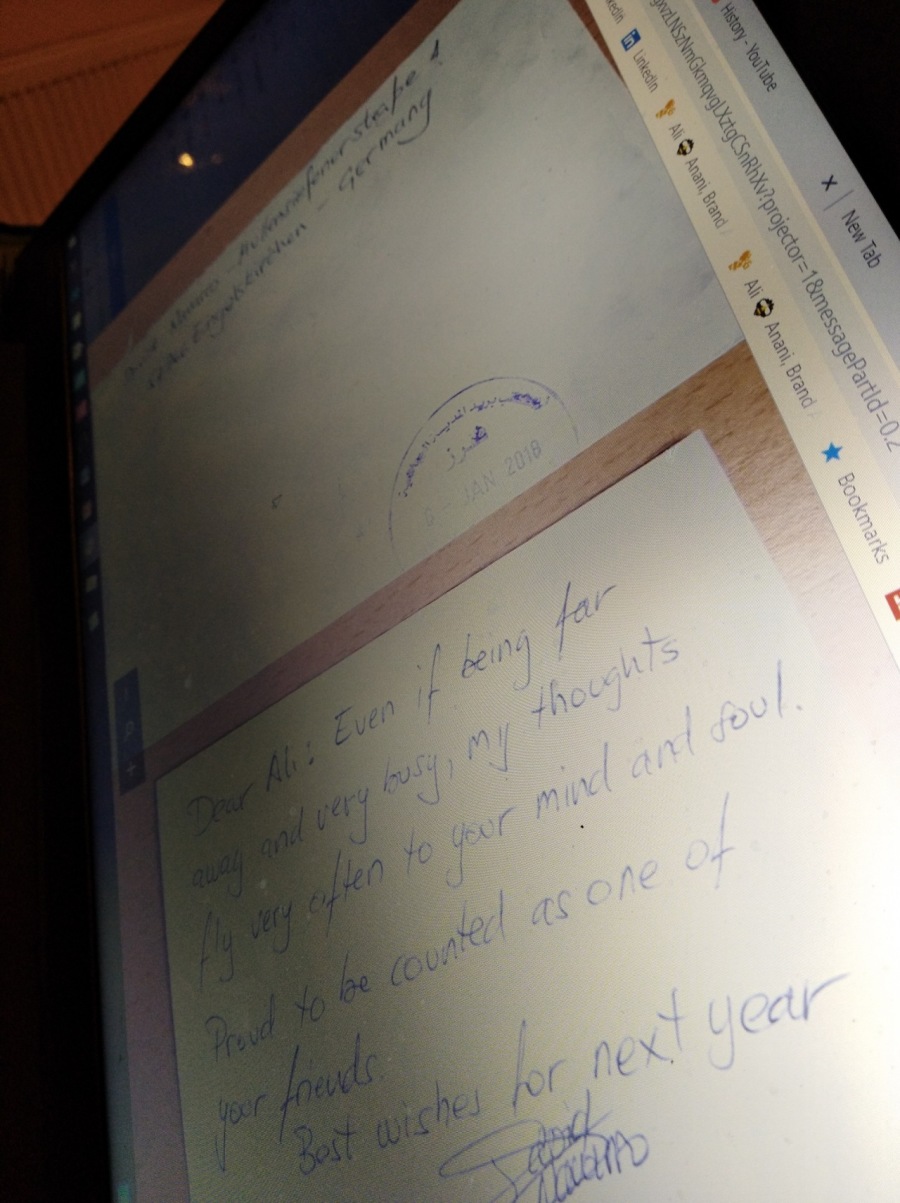 Is there a bigger tribute to remember me when thousand of miles away from home and heavily engaged in loads of work?
Again, a true form of engagement that is not calculated in the engagement statistics of social media.
A third gift package arrived from my respected lady @Franci Eugenia Hoffman, beBee Brand Ambassador VIP
Franci has just initiated a new hive. It is called "understanding Thinking". The picture Franci chose for the hive is as follows and it carries my name:

It is an invitation for you to join the hive and show a new form of genuine engagement.
https://www.bebee.com/group/understanding-thinking
Our shadows steer and control our ego. But, these shadows that steer great minds to show appreciation for others deserve gratitude and Big Thank You.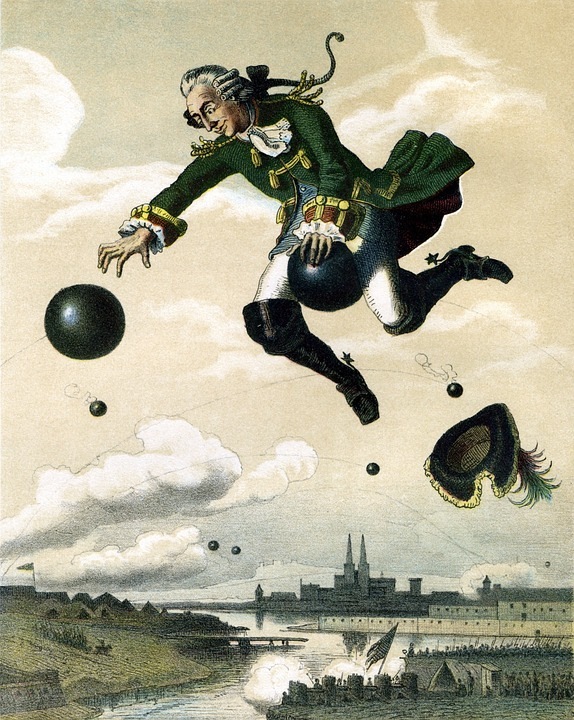 A Creative Metaphor for Storytelling
Telling stories is a great marketing tool. Turning ...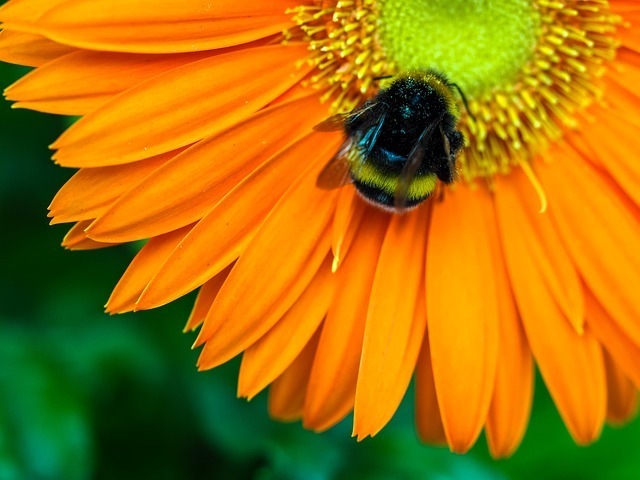 Why I started Writing for beBee?
Of more than (170) presentations I wrote, one pres ...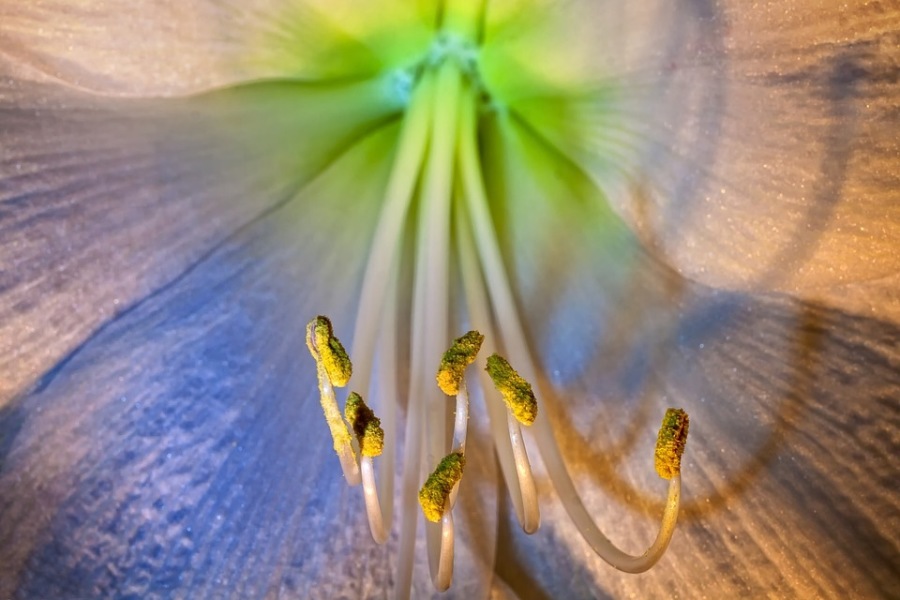 Standing on Feet of Clay
In one of his comments on my last post titled "BeB ...
You have no groups that fit your search