3 years ago · 2 min. reading time · visibility 0 ·
The Small, but Great Builders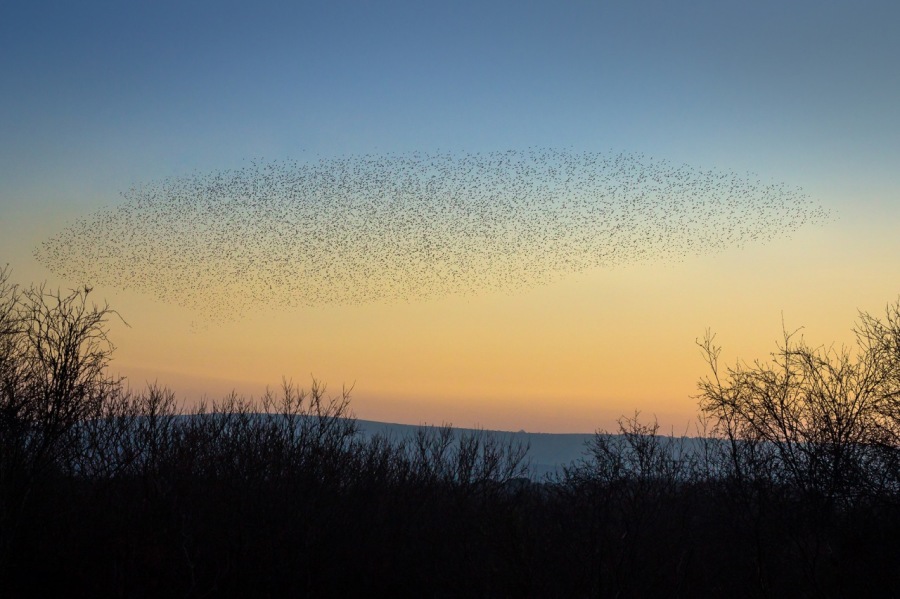 Just review the following findings and the facts they reveal:
- Ants colonies may contain 5,000-2,000,000 individuals
- There are millions of neurons in the brain, each producing its own electrical signals. These combined signals generate oscillations known as brain waves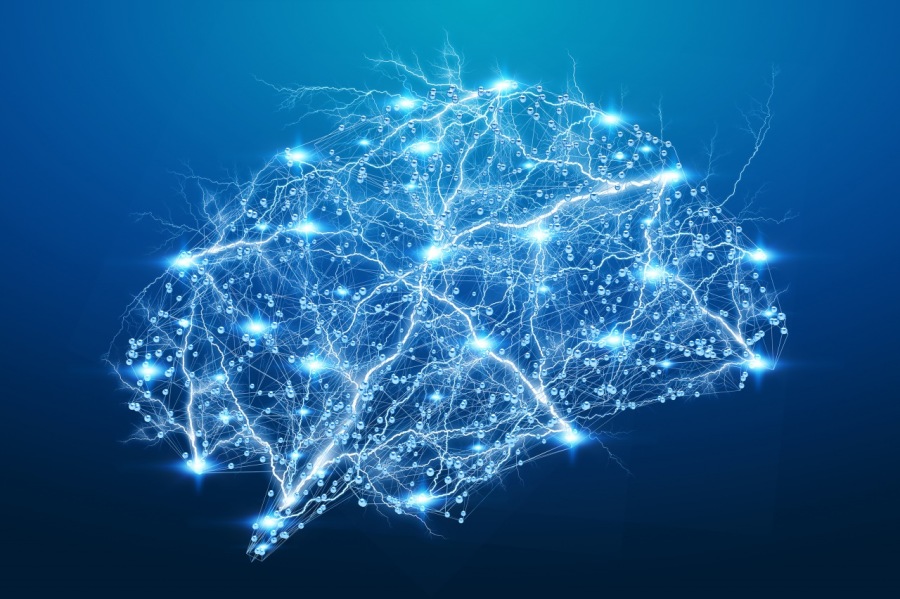 - The glowworm cave-dwellers which construct their own "fishing lines" made of silk with sticky mucous droplets that they can hang down from the ceiling of the cave. The fishing lines glow at night to attract their prey.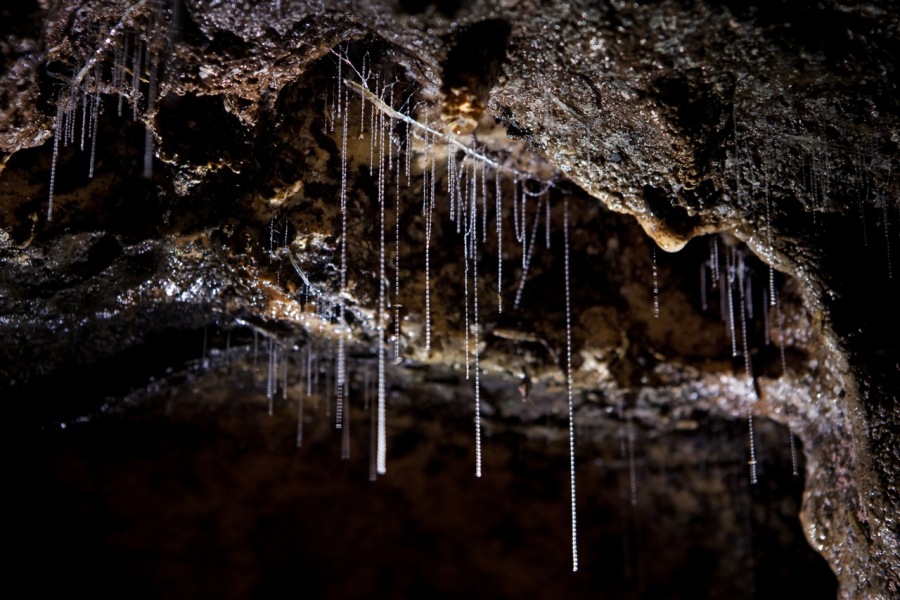 - Millions of termites building a hill with amazing structures of tunnels and passage ways. When living underground termites teach us how tiny creatures can build castles.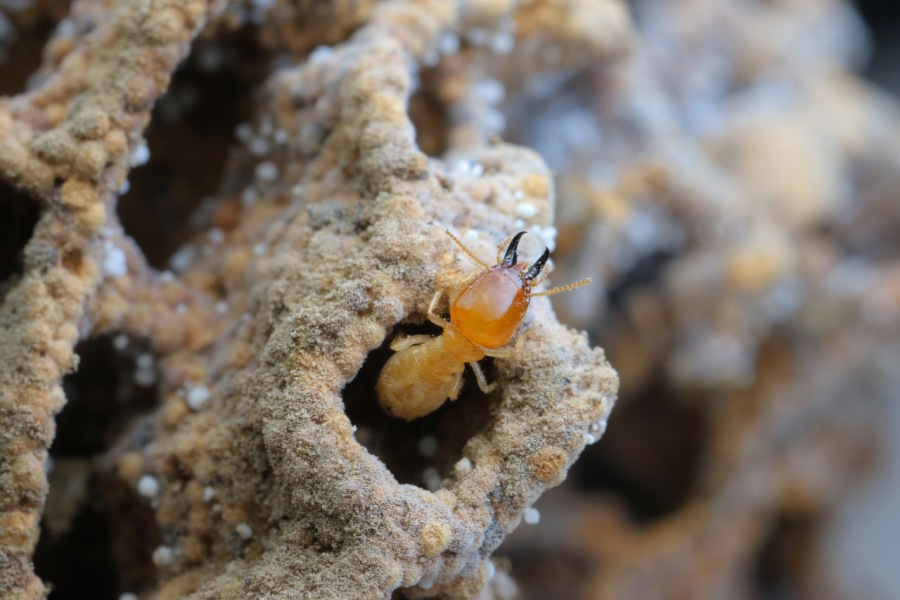 - Fish schools, millions of birds such as locusts and bats flying in synchronicity with each other.
The above examples show that when systems work in huge numbers they have their dynamics. Two important features are that they share a common purpose such as alluring preys and keeping predators away. Survival is a grand purpose that unites individuals.
Having millions of insects, cells or whatever working together isn't a simple task. We tend to use strict and pages-filled instructions for individuals to follow and abide by. Who is willing to abide by so many rules? In nature we find the answer. It is make simple rules that are easy to accept and follow. In large human organizations that tend to have many strict rules they fail. Rules for annual leaves, rules for work conduct, rules for work hours and the list goes on. Employees find little "disposable times" to attend to the needs of the customers and soliciting ideas from them. The company becomes slave to its rules and fails.
Moving crowds or thousands of employees needs few rules that make interactions between them more important than any agent's identity. Look at termites or ants and how they can build miraculous colonies. They adopt simple rules and make the communication easy, fast and trustworthy so that they may synchronize their movements. This way the collective power becomes far greater than the sum of the power of individuals summed up.
Making the interactions more important than the individual is a key requirement to building healthy organizations and bodies. An ant or termite may not be aware of its surroundings, but collectively they do. The human neuron may identify a tennis ball, but the collective actions of the neurons let your awareness grow in that you are watching a tennis game. It is the awakening in working collectively.
By following simple rules the millions of agents may find through their synchronized interactions that a new world emerges. The termites didn't aim for the hill; it emerged. I would dare to add that not only self-organizing groups results; more self-organized structures as well. To give one example, termites living beneath ground build self-organizing regulating structures that regulate oxygen levels, humidity and temperature inside. The best engineers have awakened to the miracles that the tiny termites build with admirable self-regulation. The way again the termite individual divide the work on how to make sure the colony stays healthy is again a great example of applying simple rules to achieve far more than forcing codes of instructions that no one would feel comfortable with them.
I dare say that the greater the number of employees in an organization is, the simpler the rules should be and never the other way round. This is how nature works.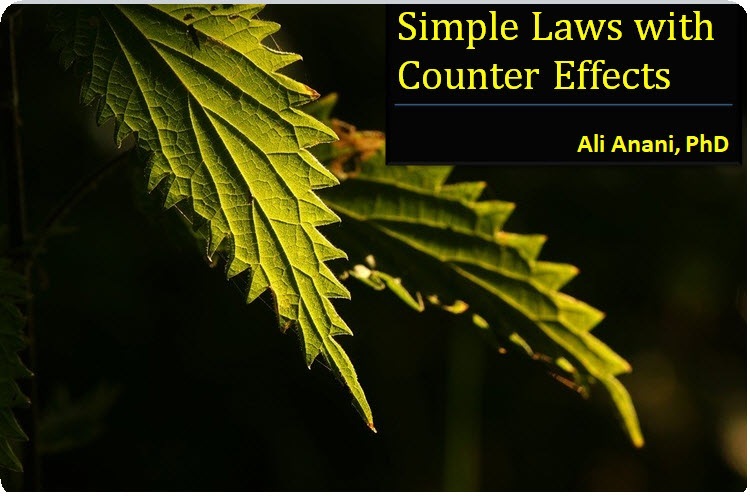 Simple Laws with Counter Effects
If your care for your family life, performance at ...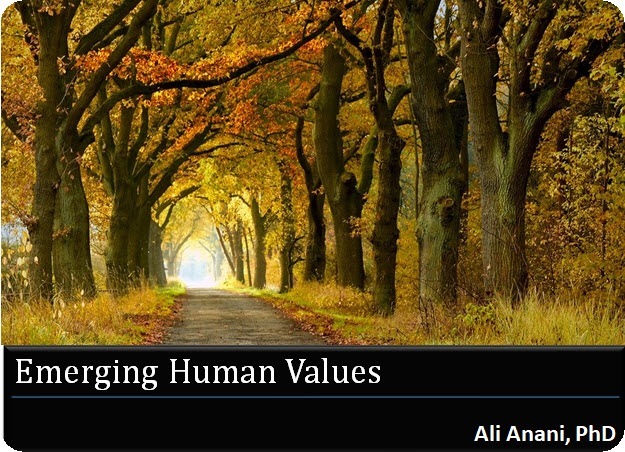 Emerging Human Values
My previous post "Are Ideas Measurable?" generated ...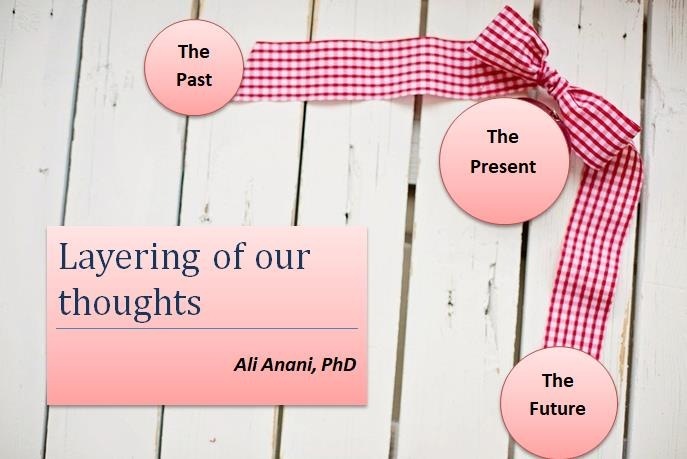 Layering of our thoughts
The Golden Circle of asking questions is well-know ...
You have no groups that fit your search