3 years ago · 2 min. reading time · visibility 0 ·
The Spontaneous Writer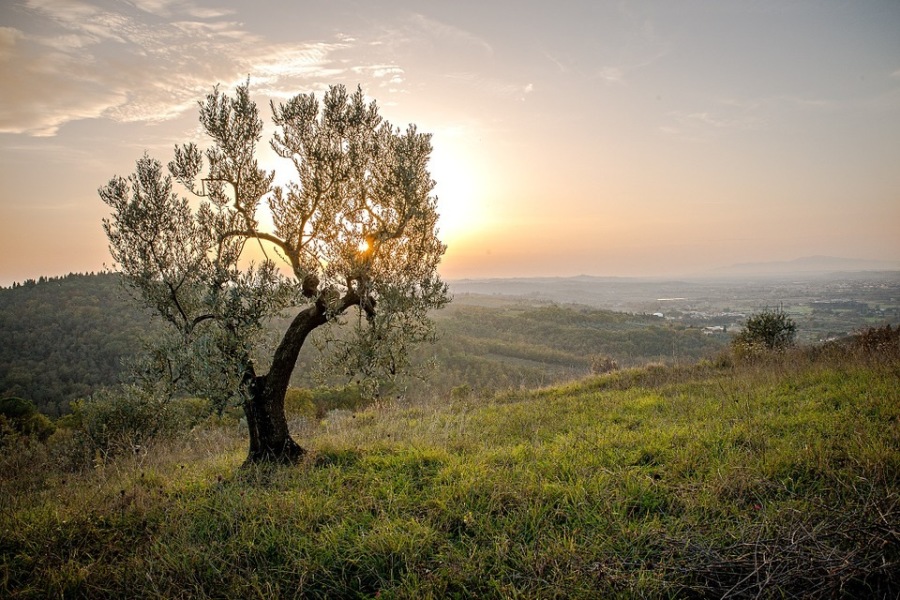 My experience on beBee certainly changed me. I feel I have matured to understand the reasons why I write. I am kind of more matured now than any time before. When I have an idea that I enjoy I feel the spontaneity in writing it. I am doing this without being compelled to do so by any external force. I am releasing the energy of the thought to the world. I may have an idea that differs from others. A challenging idea that may cause some chaos. Great as my spontaneity of writing increases. I write because I enjoy it regardless of what the outside world would react.
I met recently with an old classmate in a social gathering. He was a gifted writer. Teachers loved his writings and encouraged him to grow his talent. I asked him why he doesn't write anymore, he responded that he stopped writing to avoid its headaches. He went on to say that his love for writing was quenched because of chilly comments. But nothing can stop the flow of love for writing. It is like a waterfall of love running spontaneously. Was my classmate love for writing spontaneous? I doubt it.
Thinking deeper about why we write brings many issues to the surface. If I understand the reasons that propel me to write then I should be fully understanding of the reasons that readers write their feedback. The spontaneity of writing is not monopolized by me. The same right extends to the reader. To feel the spontaneity for writing a comment the reader must be emotionally provoked to the extent that he/she finds it unstoppable to do so. Emotions that increase disorder will have the tendency to be spontaneous. Disorder by opposing what the author suggests or advocates for will increase in proportion of the level of his/her disagreement. Here is the paradox. Some authors want to have feedback in comments and only supporting ones. This goes against the nature of spontaneity because agreeing is a state of more order and hence less spontaneity. Is it different from the spontaneity of an orderly crystal melting rather the other way round?
Fear freezes us. Like water freezing into ice its orderly state increases. Our spontaneity decreases as well. We notice this in life. Authors who stop writing for fear of criticism. Managers who run away from giving their subordinates feedback for fear of antagonizing them. Readers who don't comment for fear if they do and offer different perspectives will be silenced. Fear is a freezing force that in order to put things in order then don't act.
There is also the kind of spontaneity you find with strong and heated motivation. I received a message this morning from Sara Jacobovici filled with warmth. I felt the spontaneity of her writing. Her warm feeling heated up her feelings and evaporated them. Disorder increased accordingly. Here is another paradox. Warmth leading to more disorder and spontaneity of writing. But the spontaneous writing touched my heart. Sara' spontaneity is epidemic. The minute I finished reading her friendly message I couldn't stop writing this buzz in response.
When we are in state that  Fatima G. Williams describes "I want to pour life and love into everything yet also nurture my self-care and go gently" then it is about time to ponder till you regain your spontaneous flow. Read Fatima's great comment in full in this buzz by Sara Jacobovici
My advice is write with spontaneity and without fear. Write because you enjoy writing. Fear no feedback. Expect no feedback. Write because you are in the flow and don't block the flow with feelings of fear of criticism, or lack of feedback.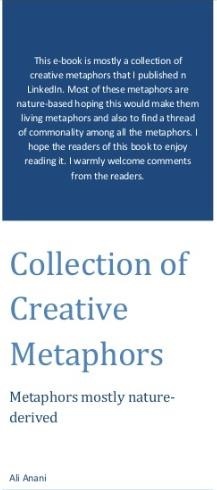 My e-book: Collection of Creative Ideas
Creativity is like scattered light going in differ ...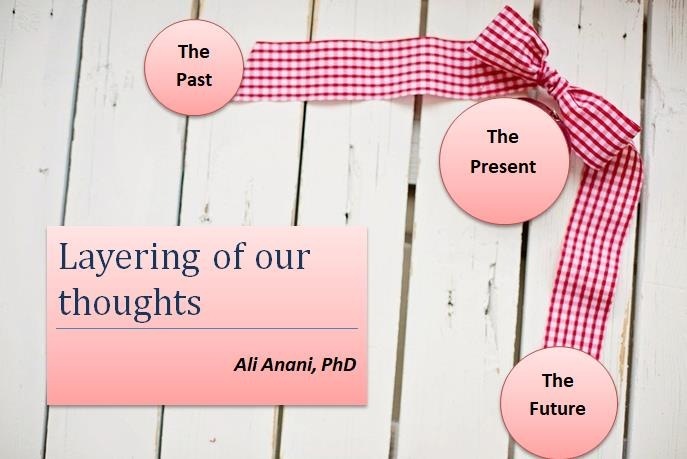 Layering of our thoughts
The Golden Circle of asking questions is well-know ...
1 year ago · 3 min. reading time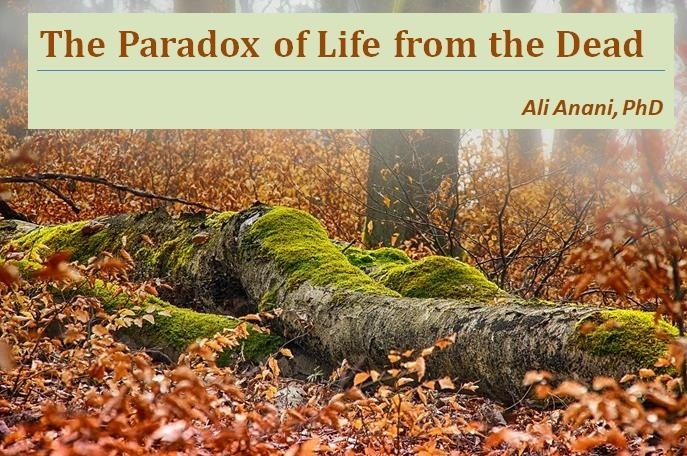 The Paradox of Life from the Dead
We say our dreams are dead. I say may reawaken and ...
You have no groups that fit your search