5 years ago · 2 min. reading time · visibility 0 ·
The Sting of Habits
Understanding habits is a great way to enhance selling and marketing efforts. If people have the habit of chewing mint gums after eating a certain food then it takes little effort to sell both together. Habits are thus the attractant that bring the bee to your flower (product).
Habits have the structure of a 3-Act story. You need a trigger which reminds you of the habit routine to perform it and then the joy of performing it. Notice it is all joy because for the customer, whether the habit is a good one or not. The bee that discovers a flower to extract its nectar soon forms the habit of re-visiting the same flower. During daytime it depends on its color as a trigger to the bee and on its fragrant smell to attract night insects to perform their habit of sucking the flower. The beauty here is that enjoy the nectar and flower enjoys being sucked because this is the way for the flower plant to reproduce.
http://www.slideshare.net/hudali15/habit-marketing

There is a big lesson here for salespersons and marketing staff. If they visualize their business as the flower and the customer as the bee then they need to do what the flower does to the bee. Of all the competing flowers a certain bee species will favor a plant to suck its flowers. The bee (customer) shall search for the same flower and makes a habit of re-visiting. Breaking habits is difficult and loyalty-based habits are the assurances your customer shall stay loyal. Habits are great motivators and conduit of keeping your customers charged. Habits reduce resistance of customers to your products and services. You may find many examples in the presentation below:
http://www.slideshare.net/hudali15/habitbased-marketing

Remember the simple rule: build joyful habits with the customer and you shall win.
Visiting beBee site is becoming a habit. The fact that you are reading this buzz is the proof. This is a good habit, which I hope to continue. The variety of flowers allows for the satisfaction of all bees (readers) because not all bees shall favor the same flower. Somehow, people developed the habit of visiting social websites that proved only waste of time. The visitors know it is a bad habit, but can't get rid of it. A habit is a habit and it sticks. This prompted one person (Maneesh Sethi) towrite an ad stating "I'm looking for someone who can work next to me. When I am wasting time, you'll have to yell at me or if need be, slap me." In fact, he offered money for slapping him. You see, the cost of removing a bad habit is high and sometimes need painful treatment. How about replacing the human slap with an electric shock? In fact this was done and there is a product in the market (Pavlok) that does this.
There is a better solution when a habit stings you is best to be internally-motivated to change it. Or, better make a habit of rejecting bad habits.
"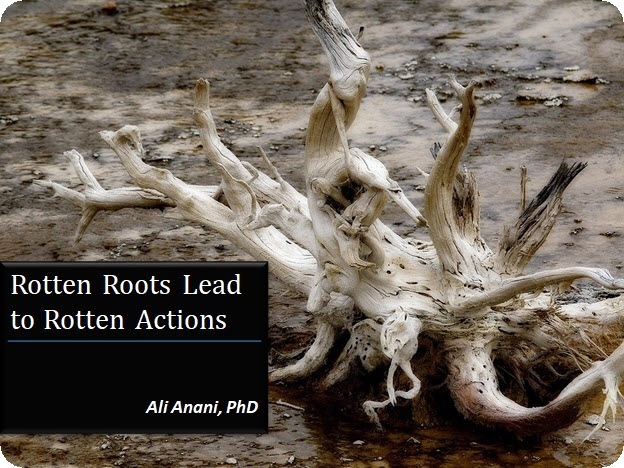 Rotten Roots Lead to Rotten Actions
Light and darkness co-exist anywhere and at any ti ...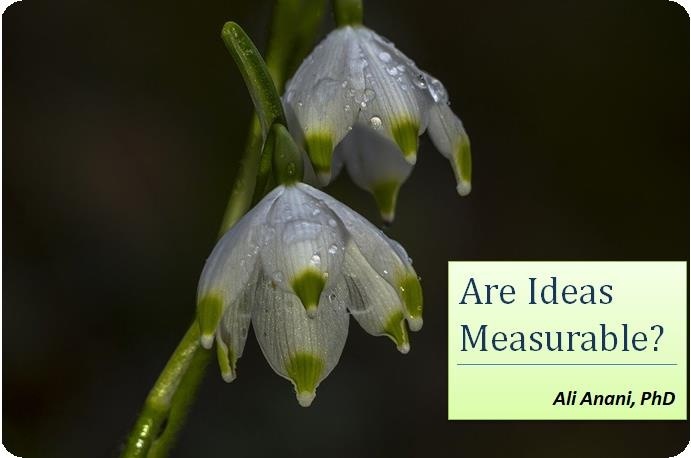 Are Ideas Measurable?
Last week I exchanged comments on the title of my ...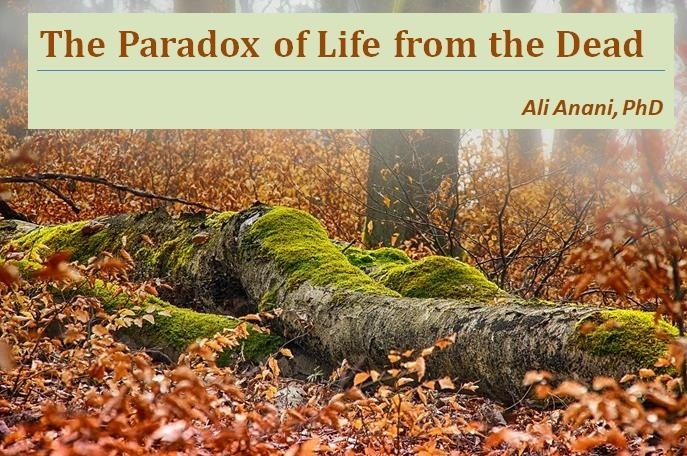 The Paradox of Life from the Dead
We say our dreams are dead. I say may reawaken and ...
1 year ago · 2 min. reading time
You have no groups that fit your search