5 years ago · 2 min. reading time · visibility 0 ·
The Strategy of the Guilty
When somebody knows or is accused of being guilty what he /she do? Admit, and if not, which action to take? Do they follow certain strategies or take actions randomly? The "bee and flower" metaphor helps us charting out the answer to these  questions.
One of the biggest environmental conflicts we have is when a popular and profitable commercial product is supposed to protect us turns to be a real health hazard. Certain insecticides that were making huge profits to their manufacturers turned out to be bees-killers. This is hugely alarming as bees pollinate at least two-thirds of the food crops we eat. Scientific findings can be a cause of huge conflicts and accordingly many stories start rolling.
companies relying on making huge profits are facing the dilemma of accepting scientific research and lose the profits, or defend their positions by claiming they aren't guilty and strategize their actions? The second option has been the one of choice. How a guilty party could find ways to defend its actions?
This brings me back to the mini-buzz I made yesterday asking for what illumination the background image produce? Yes, the orbits meant communicating well to defend a guilty case. But there is more! The guilty companies used different strategies to attract some parties to defend their case and get them orbiting in their clouds.
Strategy of Dilution- Two chemicals shall not react fast if in much diluted solution. Dilute the issue by attracting some writers and speakers to the "orbit cloud" to defend the harmful insecticides. They are expanding the orbits cloud by having more parties involved and even making it more complex to deal with.
Strategy of Cosmetic Coating- by coating the issue of conflict so that it shall have a different facial value. Like limestone that sinks in water; however if coated with a fatty material it floats. This is how ducks, for example, float on water. The companies coat their evil products and actions with cosmetics such as donating money to good-will organizations.
Strategy of Substitution- An important thing to know about substitution reactions on benzene is that you will NEVER get exactly what you want. You must then use methods to separate the stuff you don't want. The guilty companies use similar strategies by changing the issue and substituting it with other issues so that many new issues may appear and their opponents shall NEVER get what they want. They consume the opponents' resources in clearing the by-issues and consuming up their resources wastefully. It is diverging strategy as well.
Strategy of Attention Diversion- You may make a reactant change its direction by favoring another reactant. These companies know that noisy swarms of bees distract our attention. These companies do what the bees do- create noise and make it so noisy so that it becomes our main troubling issue. The noises they make vary from holding seminars, radio and TV symposiums, contracting authors to defend their products and place the blame on the users. The users find themselves in face-saving situations and a new issue emerges.
Strategy of Enantiomers- there are many asymmetric molecules that are so similar, but with one difference in one enantiomer will turn polarized light to the right, whereas the other one shall turn it left. Thalidomide, which caused great problems to babies born from mothers who took it during pregnancy, is one example. The guilty companies pool defenders who turn the light to the other direction. They play on asymmetry to turn the polarized right to their advantage by supporting research that their products are safe to use.
The Spinning Strategy- We feel our heads spin when our body balance is lost because of infection in the middle ear. The guilty companies try to get their opponents to spin-off balance by bombarding them with accusations, threats and use of some influential people. It is like an electron losing its spin in its orbit. The result is that their opponents lose focus on the main issues, being in a state of unable to think because of their heads spinning very fast. They become like a drunken bee.
There are more strategies. It is amazing how the "bee-flower" metaphor is so versatile. I could derive many strategies directly or indirectly from it. Grow the thorn, change the color, use deterring smells (such as guilty companies do to pollute the smell of a rosy issue" are again strategies that guilty companies use.
To be guilty and to defend your guilt with smart strategy requires finding a smarter strategy to deal with. Let us formulate one together. Let our voices be heard. Alone, this is not doable. For a bee knows that the noise of their swarms shall be heard gar more greater than one bee. We need to tune our sporadic "noises' into a musical one that don't make people feel off-balance; but rather chanting their cause.
"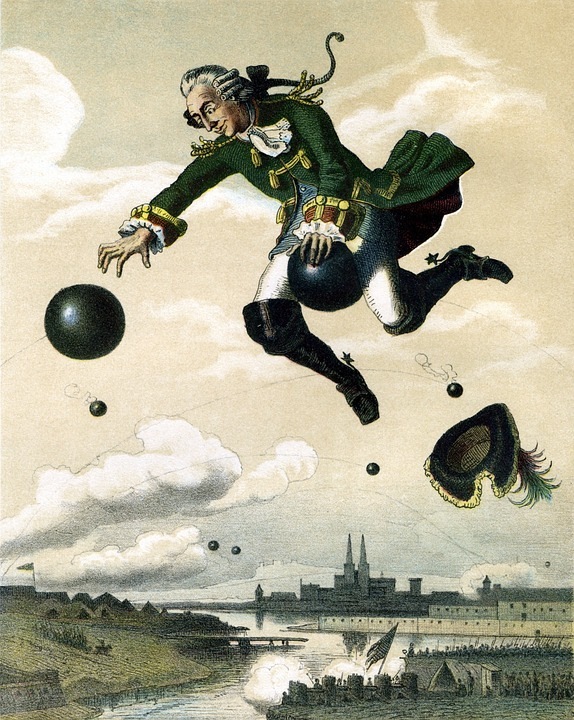 A Creative Metaphor for Storytelling
Telling stories is a great marketing tool. Turning ...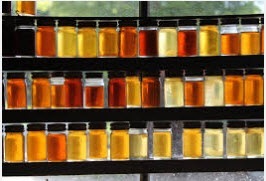 Not All that Glitters Is Honey
I envisage beBee platform as a field of different ...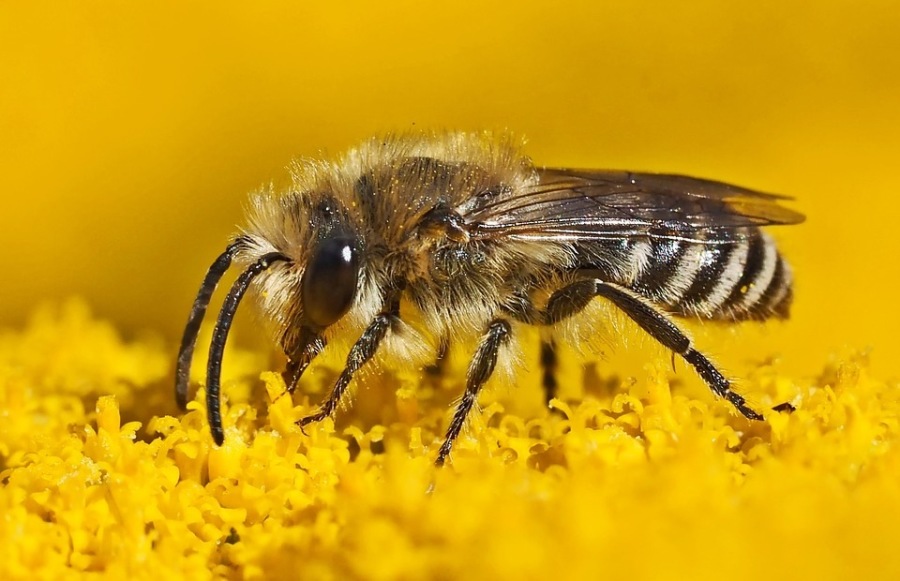 beBee Is to Be Persistent
I watched a video, which was released only three d ...
You have no groups that fit your search