4 years ago · 2 min. reading time · visibility 0 ·
The Synchronicity of Coming Together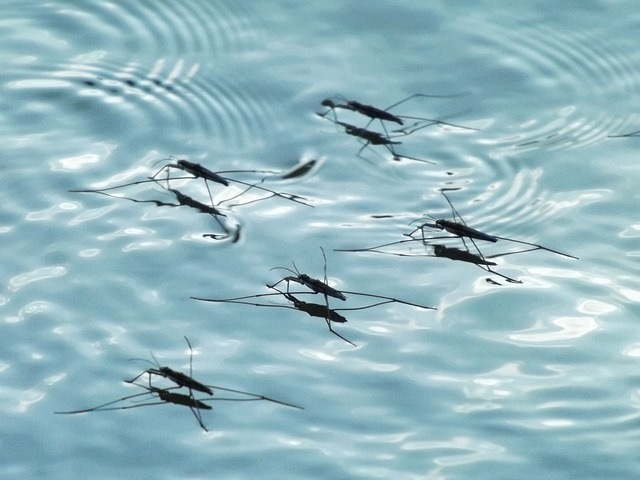 In a brilliant buzz titled Things coming together by the Queen of Paradoxes Sara Jacobovici wrote about the great consequences when the external and internal words are in synchronicity. I commented on her buzz by writing " It is amazing how cross-pollination of ideas leads to writing such a lovely buzz dear @Sara Jacobovici. Thanks are also due to dear @Deb Lange for provoking you to write this buzz.
What a lovely idea: the synchronization of time and BOTH spaces-internal world and external world- can only lead to `Our internal world by itself, and our external world by itself, are doomed to fade away into mere shadows, and only a kind of union of the two will preserve an independent reality". I would again highlight that the two worlds are spaces and the two have to be in synchronicity for our world to be meaningful.
What still intrigues me more is the extension of this idea. For example, external and internal motivators shall give real meaning to motivation if they are in synchronicity. It is not this or that; it is both acting and reinforcing each other in simultaneity that produces the biggest effect of motivation. I don't think this idea has been discussed before. I wonder what you think".
Sara responded to my comment by writing "It is not this or that; it is both acting and reinforcing each other in simultaneity that produce the biggest effect of motivation." @Ali Anani, you have taken the concept of "things coming together" and, from my perspective, you have managed to penetrate the 4th timespace dimension.

In terms of time, I am always amazed as to how much you get done in the same amount of time as "us mortals" but I am hopeful you will at some point manage to find the time to expand on this exceptional idea.
I am going to use the hive https://www.bebee.com/group/bubbling-honey to share the thoughts that your idea has inspired". This response prompted me to explore this idea further.
We have internal and internal customers, external and internal conflicts and stresses, external and internal customers, external and internal forces and external and internal conflicts. We live in a world that either the external and internal forces work together or against each other. Should the spacetime of external and internal forces work in synchronicity what would happen? To illustrate more, I give an example of a lawyer. This lawyer has an external force to her client. However; deep down in her heart she believes that her client is guilty. Here we have a case in which the external force and the internal one are opposing each other. In physics, we say the external force makes the object lose its mechanical energy. The opposite is true if the lawyer believed her client isn't guilty and internal world tells her she is right defending her.
We see same happening in organizations that have conflict in aligning their behavior to external customers as they do with their internal customers. These organizations end up moving in the wrong direction. As the conflict continues no wonder the organization would lose all its mechanical energy and that eventually the organization freezes and has no movement. The realization that the conflict between serving internal customers from external customers are not separate in time raises red flags. They aren't separated in time or space and therefore they aren't canceling each other; to the opposite, they are building negative impact. The two forces come together, but unfortunately in a harmful manner.
The external world and internal world come together. It is upon us to make them work together and move us to success, or work against each other for us to lose our movement. Ali Anani, PhD
Our family (internal) world and work (external) world aren't different. The two worlds come together, but in which direction that is the question. If they are conflicting each other no wonder that divorces happen. I believe they affect each other and their directional synchronicity shall lead to happiness at work and at home.

Do you agree?
"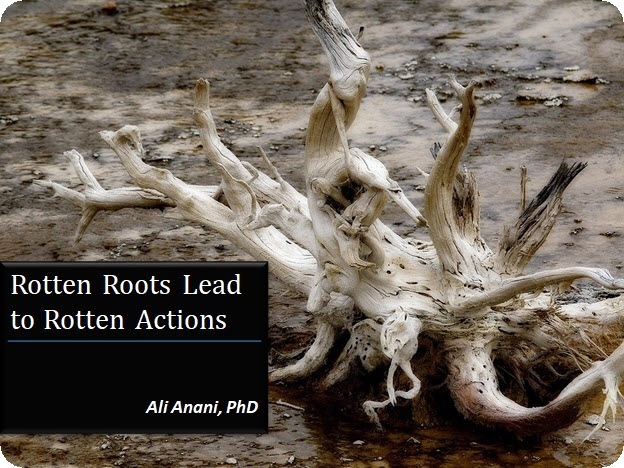 Rotten Roots Lead to Rotten Actions
Light and darkness co-exist anywhere and at any ti ...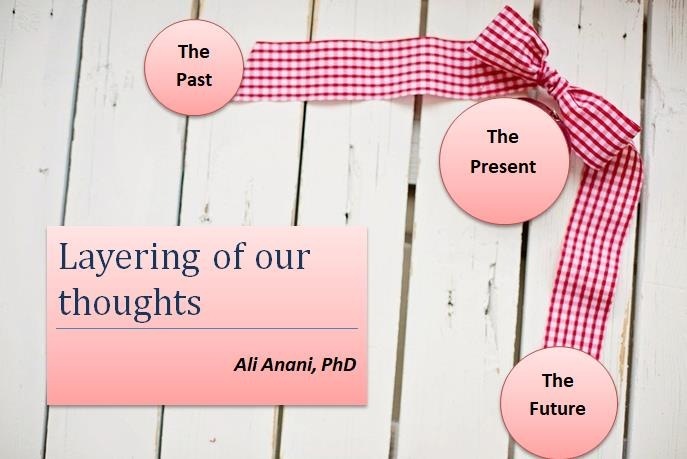 Layering of our thoughts
The Golden Circle of asking questions is well-know ...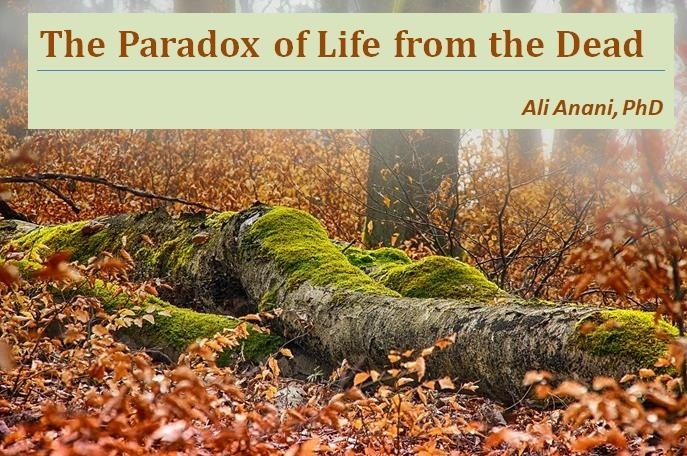 The Paradox of Life from the Dead
We say our dreams are dead. I say may reawaken and ...
1 year ago · 2 min. reading time
You have no groups that fit your search