3 years ago · 2 min. reading time · visibility 0 ·
The Syndrome of Balance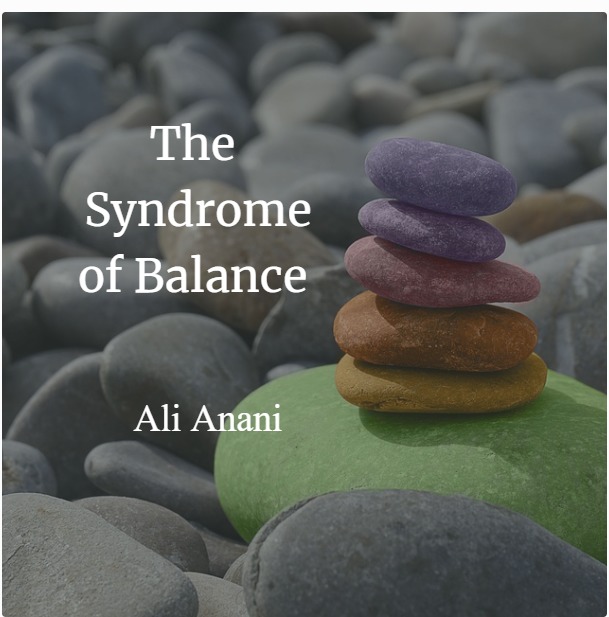 Does balance have its own syndrome? This question is keeping my mind busy. Let us take an example to explain my question. If somebody is successful in whatever he/she does then this person will develop the feelings he/she makes sound decisions and that his/her successes resulted from wise decision-making. On the opposite extreme we have a person suffering from repeated failures. What would happen? The result is the Repeated Failure Syndrome. This is contrasting the Repeated Success Syndrome.

To have successes without experiencing failure will eventually fire back. The focus will tend to be more self-focused. Take may successful businesses that scored repeated success and what happened to them. These companies became less focused on the customers and meeting their wants and needs. Those companies were carried by the waves of success that eventually drowned them. We are biological beings and failure in our trail and error experimentations is part of the success that eventually emerges. We need to look at the positive faces of failure. We know what doesn't work and we the opportunity to be creative in generating new approaches and ideas.
We know how to treat the bitterness in our mouths and throats. There are different approaches to remove this bitterness such as using acid-reflux, certain chemicals such as salts to scrap off any food residues and to kill bacteria that causes stimulate the bitterness of the mouth. We can do the same to deal with the bitterness of failures. This is only possible if we believe in that there is no success without failure and that we can scrap off the residues of failures from our minds. 
We need to re-frame our thinking about failure and have the right mindset for it if we are to succeed.
Ali Anani
Going to the extremes of experiencing repeated success will cause us to suffer from the syndrome of success leading tour failure. The seeds of failure are there and will spawn when the right conditions are available.
I would say that if I experience no failure I should seek failures to keep my balance and turn my failures into the greatest success stories

.
Ali Anani
Recent studies have shown that very successful collaborations may lead to less successes. Swinging to the extreme is dangerous. According to The Harvard Business Review article studies, the more colleagues who considered the person an effective source of information and the more colleagues who wanted greater access to that person, the less engaged that person was at work. When you feel you are on an extreme look for the troubles that may result.
Failure is the inoculation to success


Ali Anani
The challenges of staying in balance between opposites such as success and failure are worthy of consideration. The balance we seek is the outcome of many interacting forces. A balance disorder is a condition that makes you feel unsteady or dizzy. If you are standing, sitting, or lying down, you might feel as if you are moving, spinning, or floating. If you are walking, you might suddenly feel as if you are tipping over. We need to restore our body balance. This is a complex task. There are many balance disorders that we don't understand their causes yet. There are many interacting agents that synchronize to send signals to the brain that keep us in balance. Do we seek balances to put us in the risk of going out of balance? Do we get more vulnerable to risks of losing our balance when we are in balance? Is this Syndrome of Balance?
Till we understand what causes our bodies to lose balance we may then be able to understand why our societies are losing balance.
""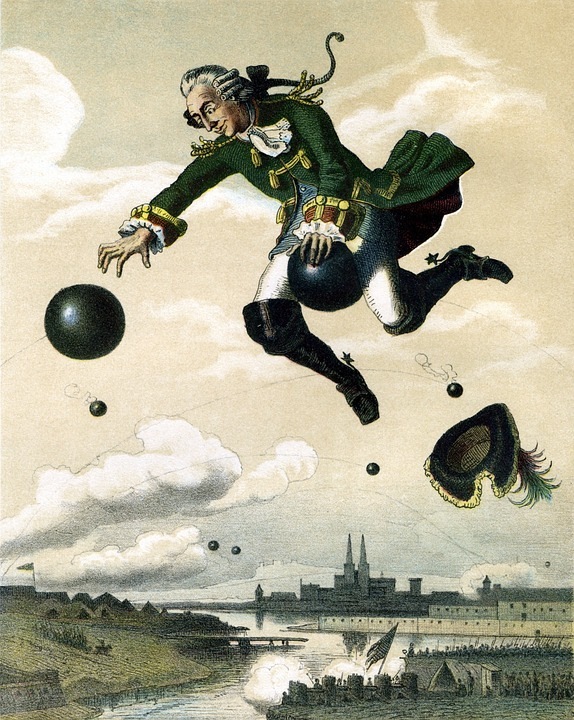 A Creative Metaphor for Storytelling
Telling stories is a great marketing tool. Turning ...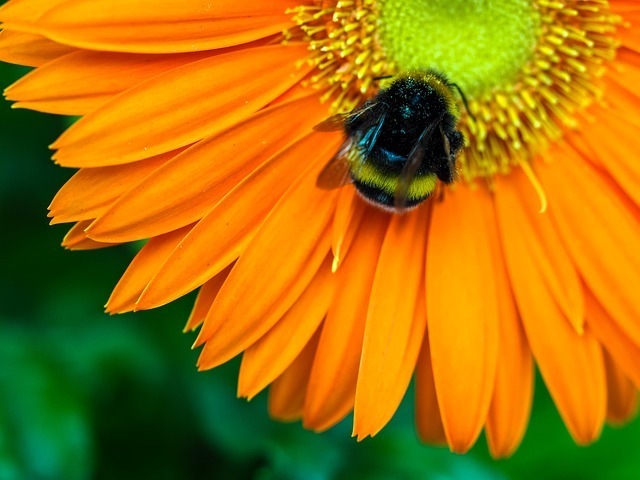 Why I started Writing for beBee?
Of more than (170) presentations I wrote, one pres ...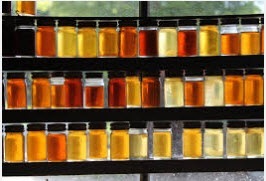 Not All that Glitters Is Honey
I envisage beBee platform as a field of different ...
You have no groups that fit your search