1 year ago · 2 min. reading time · visibility 0 ·
The Toxic Beauty of Rising Stars
Nature is the mother of fractals where shapes differ primarily in their scale. Fractal stars is a shape that has different scales and different meanings and even opposing meaning such as the Sunflower Sea Star. Sun and star exist in the same name and is it therefore possible to sea stars in the day? And what a predator star this is?
When a person shines and makes self-distinguished we say a rising star. Is it always good to be a star? Let us explore this question. We tend mostly to find marine species in seas. They are stars in the seas. Most of these marine species use their arms for aggression. Is becoming a human star indicative of similar behaviors where then hidden arms act viciously? Let us review few examples:
The toxic starfish. Being a toxic human star is observed as well. Instead of shining the world for others we make their life toxic. You may wish to view the linked video.
The school of stars. We talk about school of fish, but also, we may talk about the school of marine stars swimming in thousands together with synchronization. I include a screen shot so that the reader may understand better what I mean.
Watching the video on "Mucky Secrets (full) - The Marine Creatures of the Lembeh Strait" will show many marine species with star shapes that show aggressive behaviors.
This video needs more than hour to watch in full, but it is worthy.
The feather sea star video is great to watch. Starry feathers that may cost our lives. Is this what is "toxic beauty" is? Do we humans tend to beautify ourselves to look as shinning stars to conceal our vicious intentions? We tend to see the same behavior in plants as well. Is this the fractal behavior existing everywhere regardless of time, space or being a human, marine or land species?
The plant called Sweet Gum hides aggression behind its beautiful five-pronged star shaped green leaves.
· But the high- quality behavior of some "stars" is their ability to regenerate the missing "arms" of their stars. They are self-renewing and this behavior shows agility and longevity at its best. This is a behavior that having a starry shape is welcome.
· Nature keeps providing us with new examples of starry-shaped species. One example is the star-shaped tomato discovered recently in Brazil has sticky hairs that end in a star-like formation. Another discovery is of star-shaped gasteroid fungus in Thailand. The discovery of "new stars" is an on-going activity such as the discovery of sand stars. Yes, sandy stars it is.
There are many more examples. However. One example that merits highlighting is the discovery of a star-like drug. The beauty of this discovery is that we use the arms of the drug to attack the predator superbugs from many sites at the same time and rip their walls apart. This is a great achievement and shall expand the discovery of more potent star-like drugs. We use the aggression of the stars to work against them by fighting them with the same strategy they use against us.
It is our choice to be poisonous stars, or stars to protect the needy. It is not enough to have arms that form a star; more important is to what purpose to use them.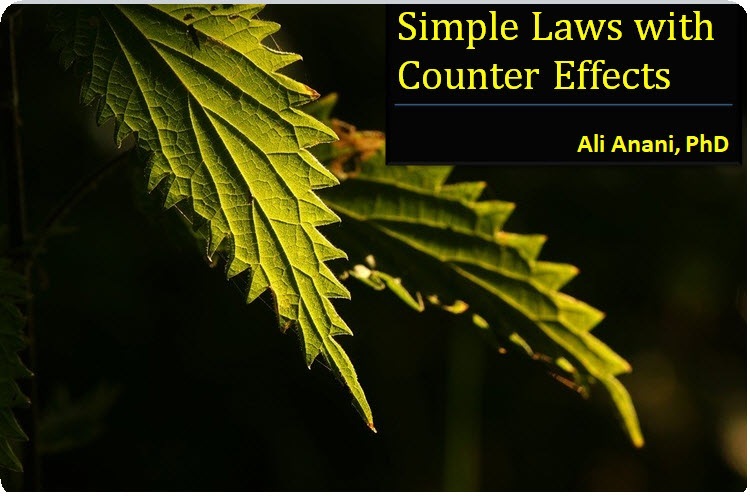 Simple Laws with Counter Effects
If your care for your family life, performance at ...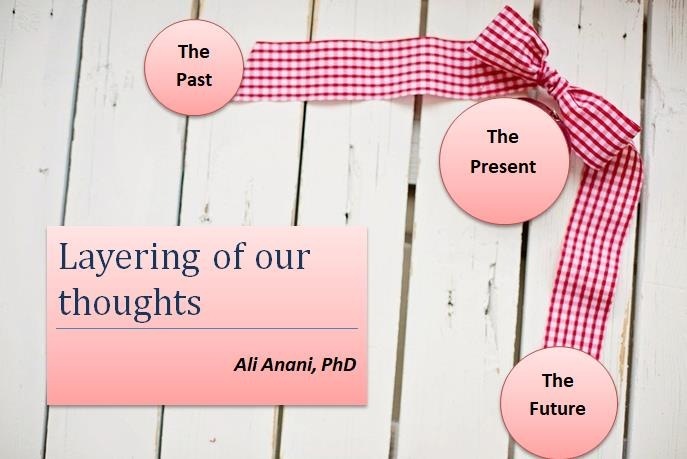 Layering of our thoughts
The Golden Circle of asking questions is well-know ...
You have no groups that fit your search